Thịnh Suy has become famous after his first song "Một Đêm Say" that became a phenomenon when it was released on December 30th, 2018. After the surprise success of this song, he continued to release the second song named "Thắc Mắc" on June 15th, 2019.
"Thắc Mắc" was also composed by Thịnh Suy just like his previous song and Tee D is the music producer for this song. It has a playful melody that is simple using many types of stringed instruments. So, this made listeners attracted and addicted to hearing it. The lyrics are so gentle like a poem telling about the confessions of a guy after breaking up. He is always curious about his ex-girlfriend's status. Does she feel sad or more comfortable without him?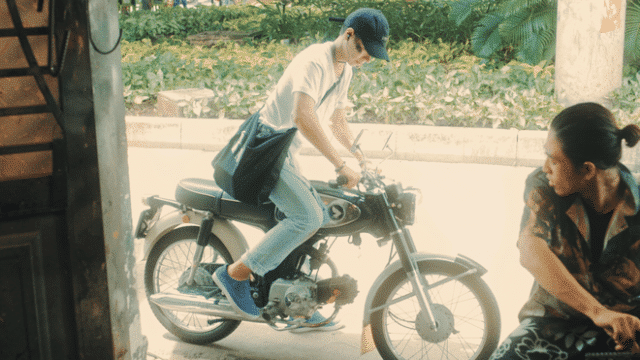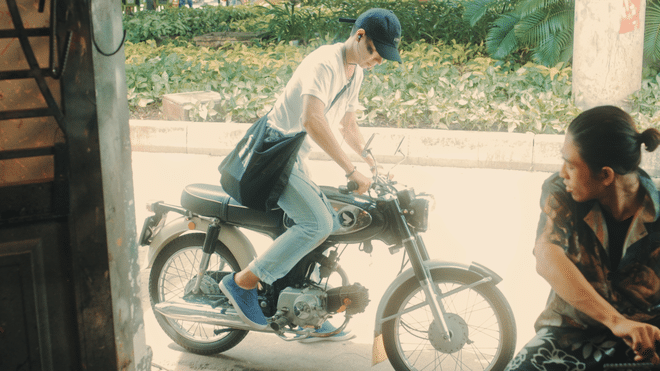 Source: kenh14.vn
He likes to play the game in his room, doesn't cry or drink after the breakup. He keeps contemplating whether she might be crying a lot or doesn't cry at all for him. He also mentions that she blocked him on Facebook so he can't find out any information or status updates about her. This song tells a sad love story but it doesn't sound sad with the merry melody and special voice of Thịnh Suy.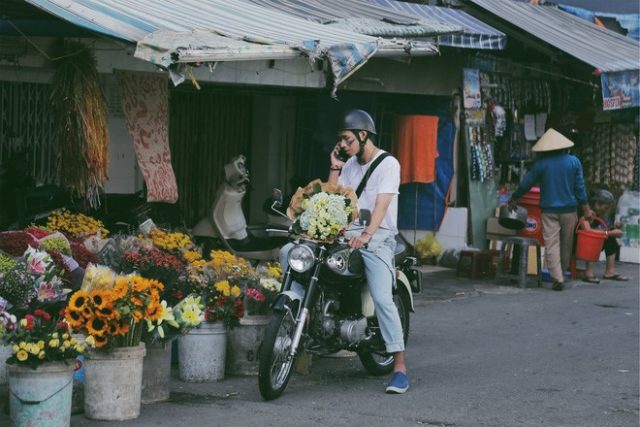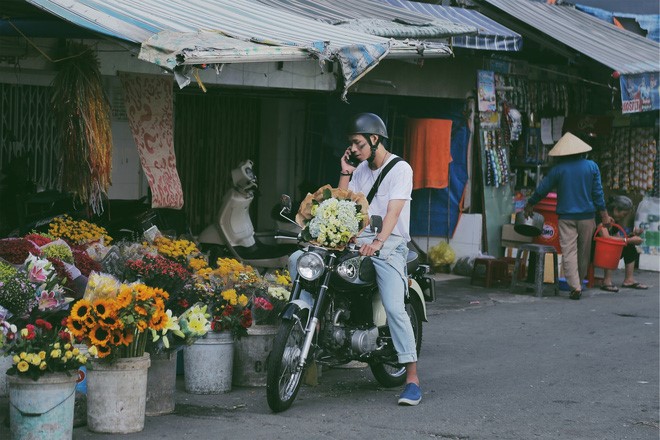 Source: tin247.com
The MV was directed by Vinh Vu. "Thắc Mắc" MV depicts the story of a boy who is riding on his way to confess to his crush with flowers and gifts in his hands. He met some daily situations on his way to her house such as a broken motorbike, met people on the road and stopping at the traffic light. The images of this MV were simple and recalled the daily life of Saigon people with beautiful scenes. However, the ending of this Vpop MV was not a happy one since Thịnh Suy's crush didn't receive his confession in time and even threw flowers and gifts back at him.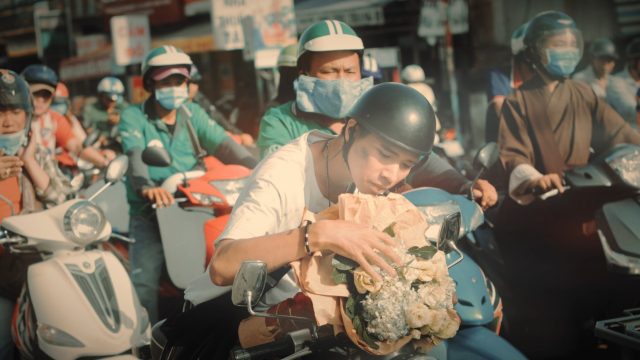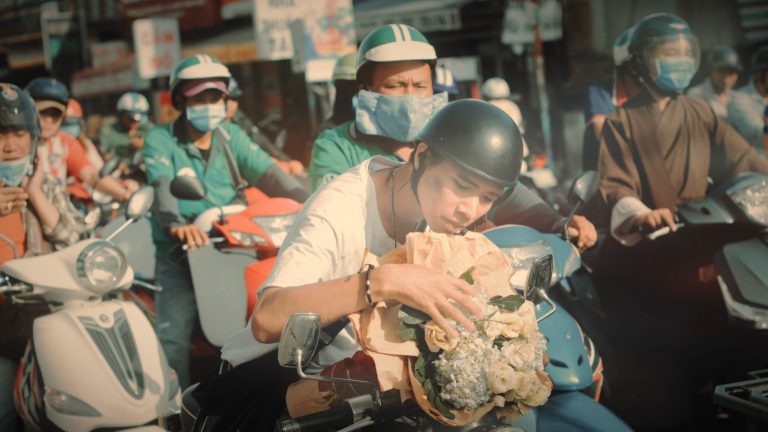 Source: tin247.com
This song got 5.5 million views on YouTube and almost 8 million listens on Zing Mp3 within almost two months from its release.