Thu Thủy is a famous singer in Việt Nam from the 2000s as a member in Mây Trắng band and after that was in H.A.T band which was celebrated in 2002. With the sweet voice, Thu Thủy has had the nickname "Princess of Vpop" and "Candy" is also the name that her fans gave her. After Thu Thủy got married in 2014, she spent time to take care of her family but her marriage broken up later in 2017.
"Thanh Xuân Từng Đẹp Đến Thế" song which was released on June 10th, 2019 which marked the comeback of Thu Thủy after two years of silence. This song today has 1.5 million views on YouTube within 20 days of its release.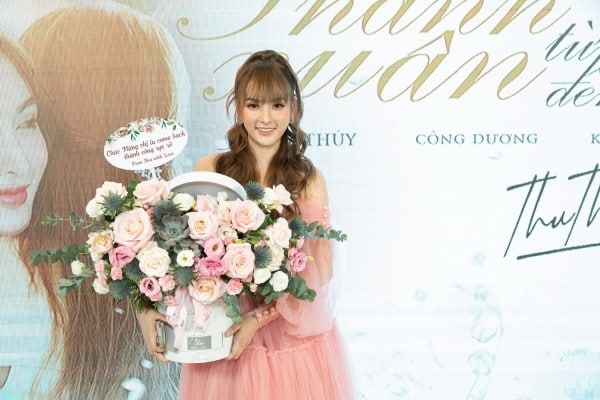 Source: muctim.com.vn
Thu Thủy's new song was composed by Thanh Hưng who was also the composer of "Đúng Người Đúng Thời Điểm", "Sai Người Sai Thời Điểm", "Em Giấu Anh Điều Gì", "Đến Sau Một Người" and "Ai Là Người Thương Em". This song was written by the emotions of Thanh Hưng through Thu Thủy's own real-life story. In addition, Thanh Hưng has heard the songs of Thu Thủy since he was a student so as he said: "Thanh Xuân Từng Đẹp Đến Thế" is very suitable for her voice and music style.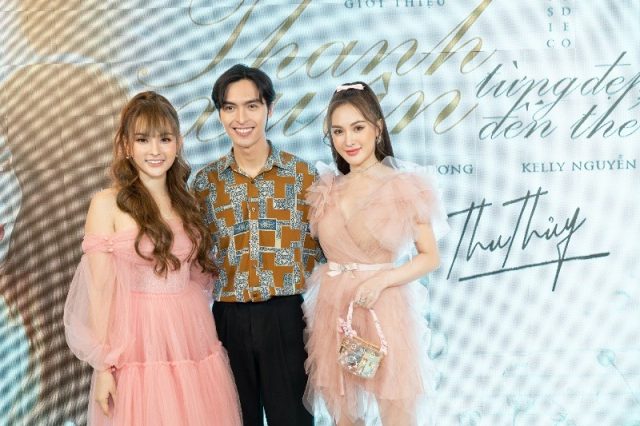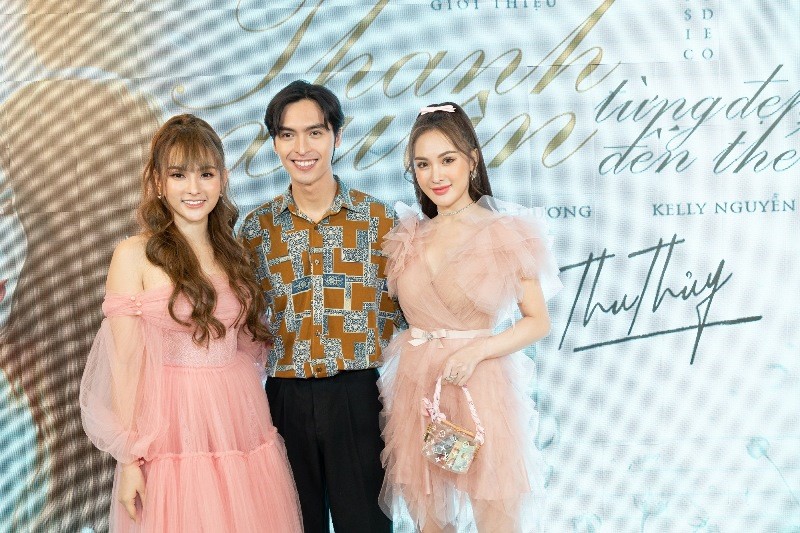 Source: hoahauworld.com
This song is a sad ballad song which conveys to netizens both the beautiful love of youth and its sad ending. The girl and the boy used to have a happy love and they dreamed about a house together but their love faded with time. All the lyrics were the regret of love expressing the sadness in each word. The girl wished that she and her lover could think for each other and care for their love more so that they didn't have to break up. When love doesn't belong to each other, no one could hold on to it and moving on is the best thing.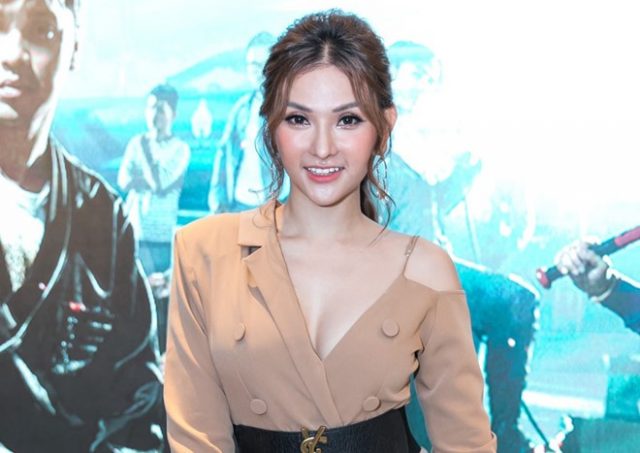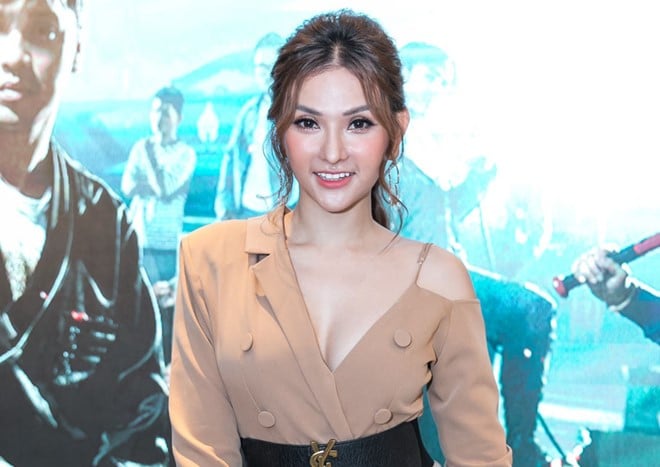 Source: thanhnien.vn
The content of "Thanh Xuân Từng Đẹp Đến Thế" MV was captured by director Lê Hà Nguyên and the participation in acting of Thu Thủy, Kelly Nguyễn, the young actress Anh Thư, Công Dương, the model Anh Thư and Ưng Hoàng Phúc. Moreover, there were two special characters in this MV: Henry – Thu Thủy's son and Kin Nguyễn who is her new boyfriend. In the MV, Thu Thủy was a woman who spent her youth and gave up her career to take care of her family. However, her husband in the MV betrayed her to love a girl who was Thu Thủy's assistant who she always trusted. After that, she became a single mom and had new love at the end. Anyways, she deserved happiness.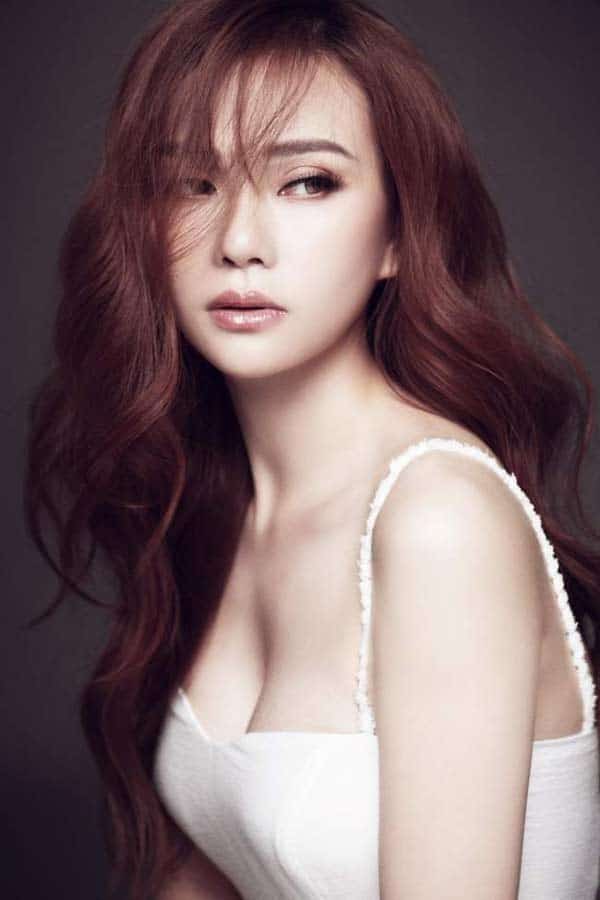 Source: www.24h.com.vn
This song gained a lot of sympathy from audiences because the story was supposed to be familiar with her real story. The sweet voice of Thu Thủy and her beautiful appearance that got many compliments are two factors which contributed to the success of "Thanh Xuân Từng Đẹp Đến Thế". Through this Vpop music, Thu Thủy hopes that every girl will be strong enough to overcome any difficulty in life which might come unexpectedly. Don't give up because new happiness might come one day to you as Thu Thủy found out with her new love.
Thanh Xuan Tung Dep Den The: https://www.youtube.com/watch?v=vUkAUfkB3ic