Tran Thuy Chi (Hai Duong, 4 May 1990) is a Vietnamese female singer. She won the audience prize in the annual songwriting awards Bai Hat Viet (Vietnamese Song) at the end of 2008, then started a successful solo career.
Instead of traveling to places to perform on professional stages, Thùy Chi decided to choose the Internet as her stage to creatively sing and approach the audiences with a series of big hits.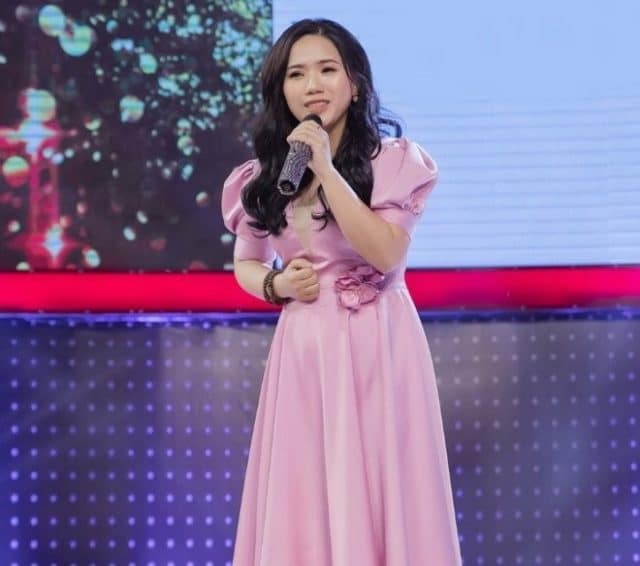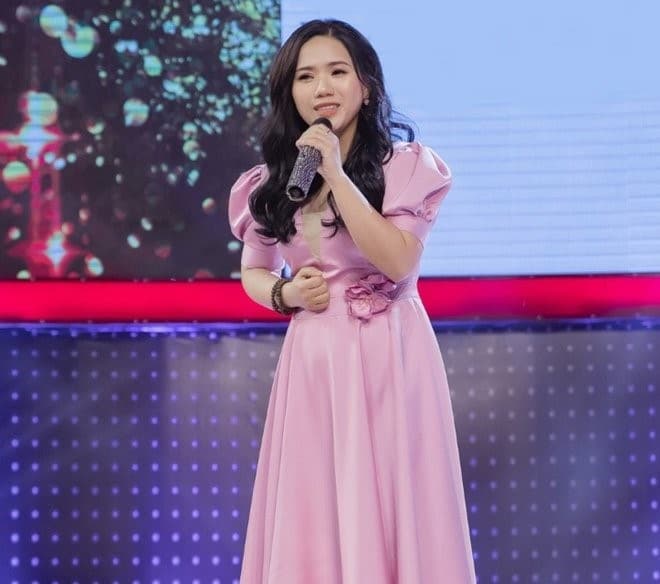 Source: saovn.tv
Therefore, Thùy Chi, a talented, beautiful vocalist has become an internet "phenomenon" ever since. In a fan meeting, she once shared "I do not choose to be just a famous singer, because music is my heart and soul. I can only sing just when I have feelings, emotions for the songs".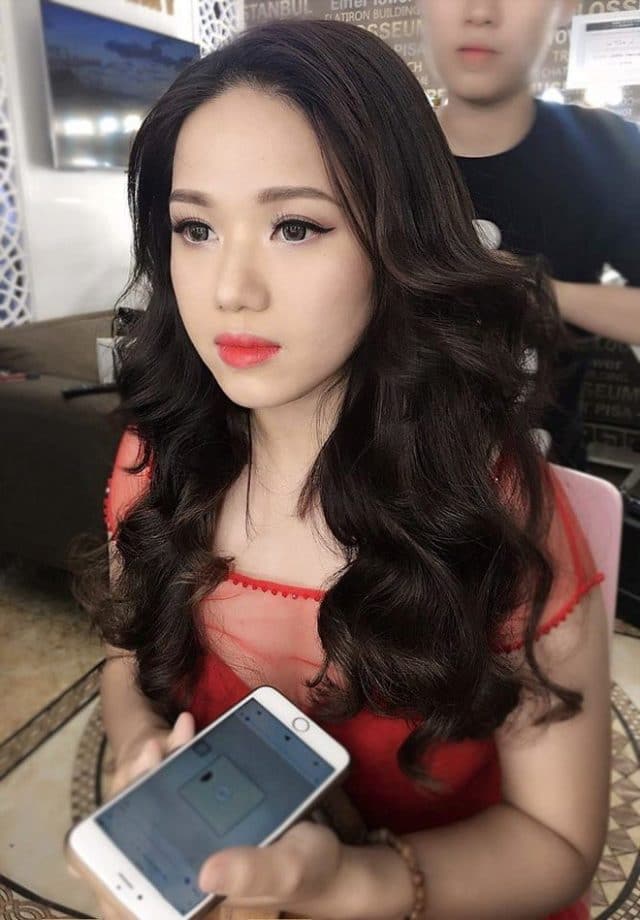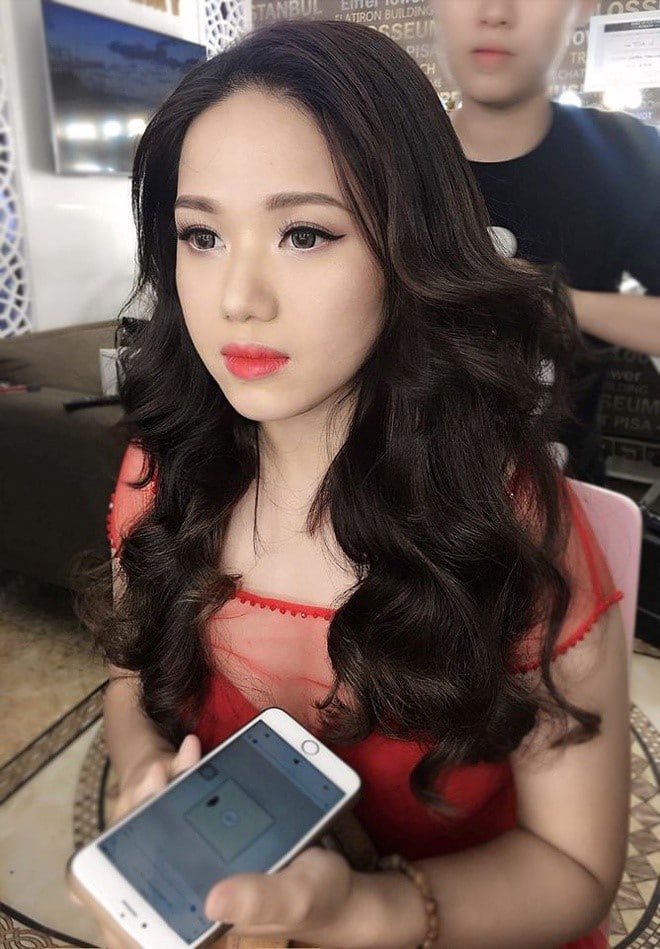 Source: docbao.vn
More to the point, Thùy Chi is rather selective whenever she chooses to release a new song because she prefers being known by the actual music talents, not by tricks. Besides, the audiences usually find her taking part in professional music shows such as Bài Hát Việt and Làng Sóng Xanh as a mentor, and this partially proves that she is one of the golden voices in the Vietnamese music market of all times.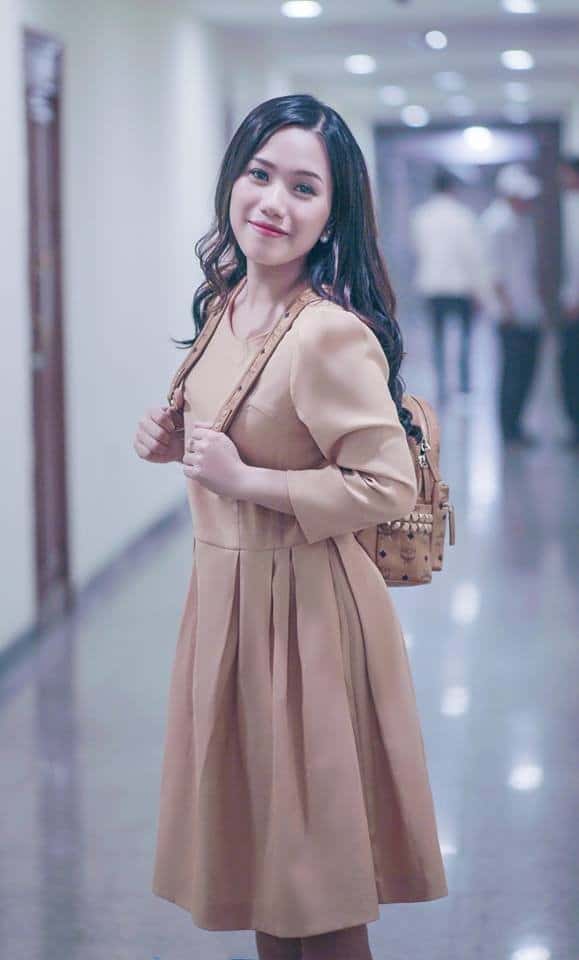 Source: 24h.com.vn
In 2000, Thùy Chi also was rewarded as one of the most-loved singers in Làng Sóng Xanh awards ceremony. Up to now, she has owned many big hits such as "Giấc Mơ Trưa", "Ba Kể Con Nghe", "Cánh Buồm Phiêu Du", "Xe Đạp", "Thành Thị", "Phố Cổ", etc. This vocalist, however, has been the most successful in her music path since a clip that she was playing piano and singing the song "Giấc Mơ Trưa" was publicized by her friend.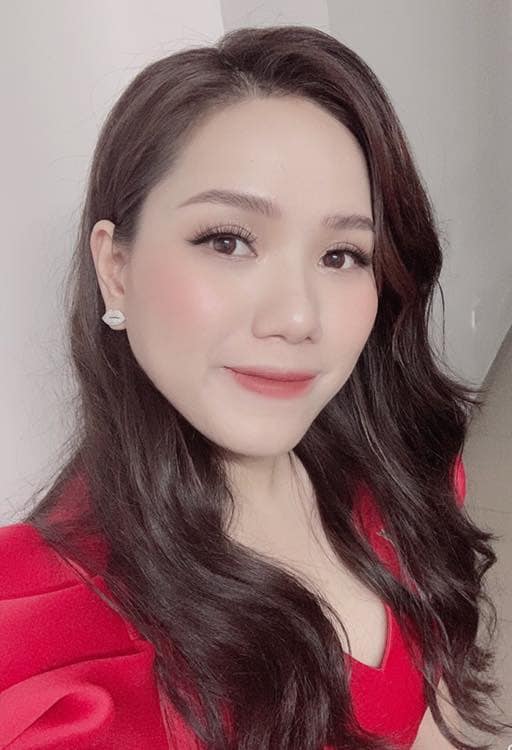 Source: guu.vn
"Giấc Mơ Trưa" is a mellifluous, pianissimo song telling about a pure love. With all the harmonious melody and the rustic, simple lyrics, the meaning of the song was conveyed unmistakably by the angelic voice of Thùy Chi, and it is said to touch the listeners' hearts. Moreover, the song "Giấc Mơ Trưa" is one of the imaginable songs composed by a renowned musician – Giáng Sơn, and previously performed by singer Khánh Linh, yet many comments that Thùy Chi's performance was more successful than the original version. Even though it has been years since "Giấc Mơ Trưa" song was officially released, people can still hear it very often when going to coffee shops in Vietnam.
Giac Mo Trua: https://www.youtube.com/watch?v=u2Ix73ePWDs