"Nàng Thơ Xứ Huế" is the theme song in Nàng Thơ Xứ Huế program which had 20 episodes with the topics about beautiful memories, delicious dishes and the lifestyle of Huế people. This program is a Việt – Hàn cultural cooperation project. Each episode of this program was aired from early 2019 on both some Viet Nam channels and Korea KBS Worlds channel which was aired over 63 countries.
Before this program was introduced to the general public on May 21st, 2018, Nàng Thơ Xứ Huế's 50 seconds trailer was released and gained a lot of attention from netizens. Six months later, on November 21st, 2018, Thùy Chi launched "Nàng Thơ Xứ Huế" MV on her official YouTube channel. This song currently sits at 3.7 million views on Thùy Chi official YouTube channel and over 4 million listens on Zing mp3.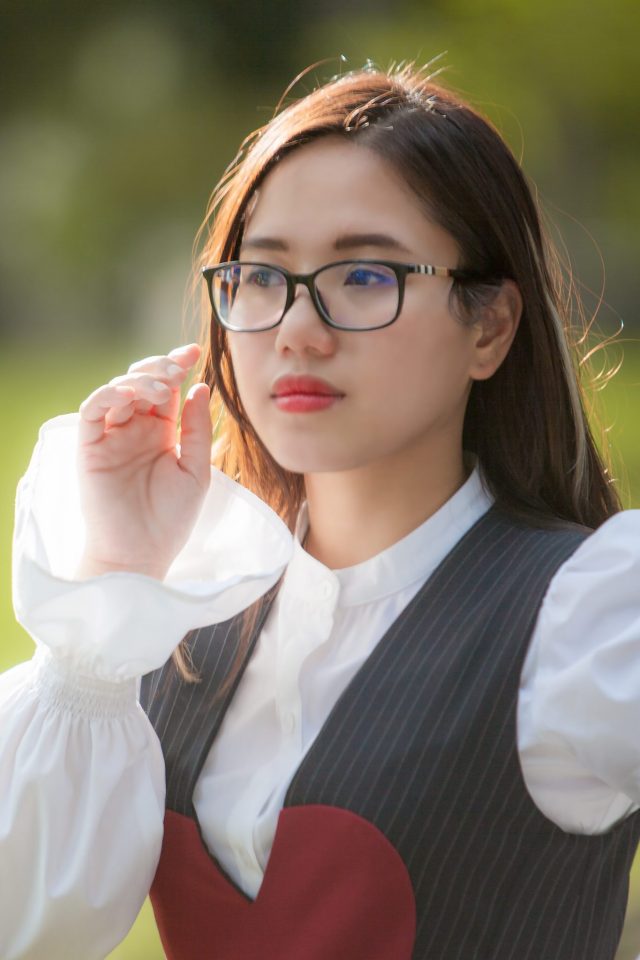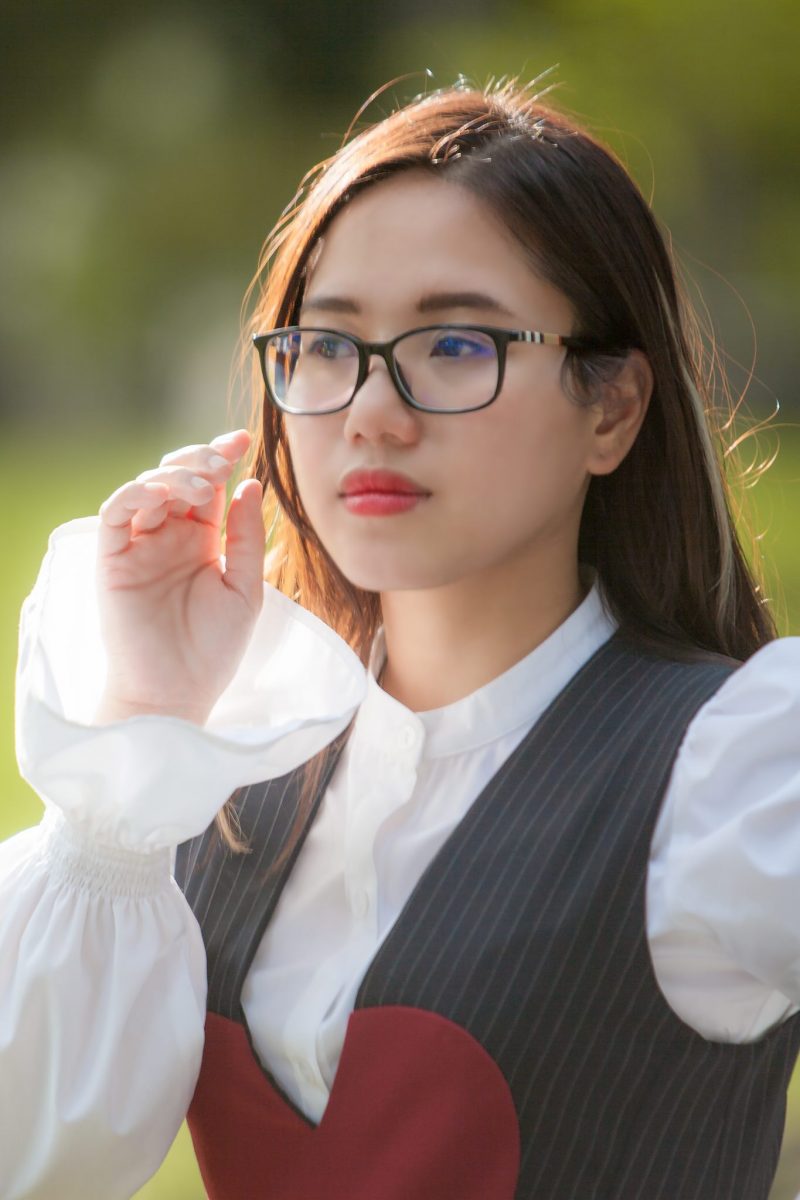 Source: Thuy Chi's facebook page
The composer of this song is Hồ Hoài Anh who is the owner of many outstanding songs such as "Giọt Sương Và Chiếc Lá" (Lưu Hương Giang), "Dẫu Có Lỗi Lầm" (Hiền Thục), "Tình Yêu Muôn Màu" (Minh Quân), "Nuối Tiếc" (Hồ Quỳnh Hương), "Gánh Hàng Rau" (Hà Anh Tuấn) and "Mưa Và Nỗi Nhớ" (Mỹ Tâm). This time, he composed "Nàng Thơ Xứ Huế" within only one night after he watched the trailer of "Nàng Thơ Xứ Huế" series and was impressed by the beauty of Huế's landscape and "Nàng Thơ" – Ngọc Trân. Although he composed many songs with folk style, this was the first time he composed a song with Huế folk style.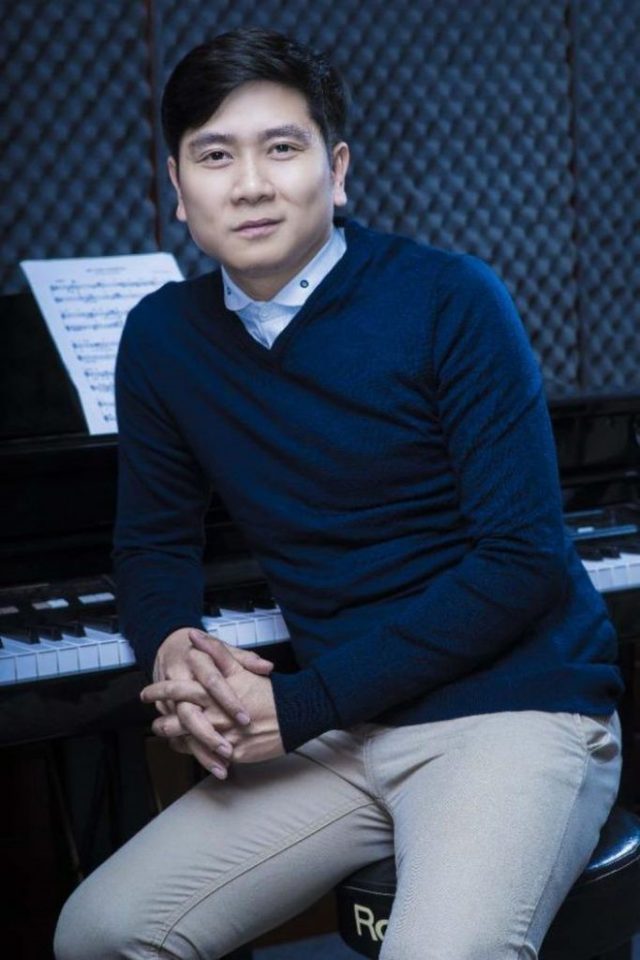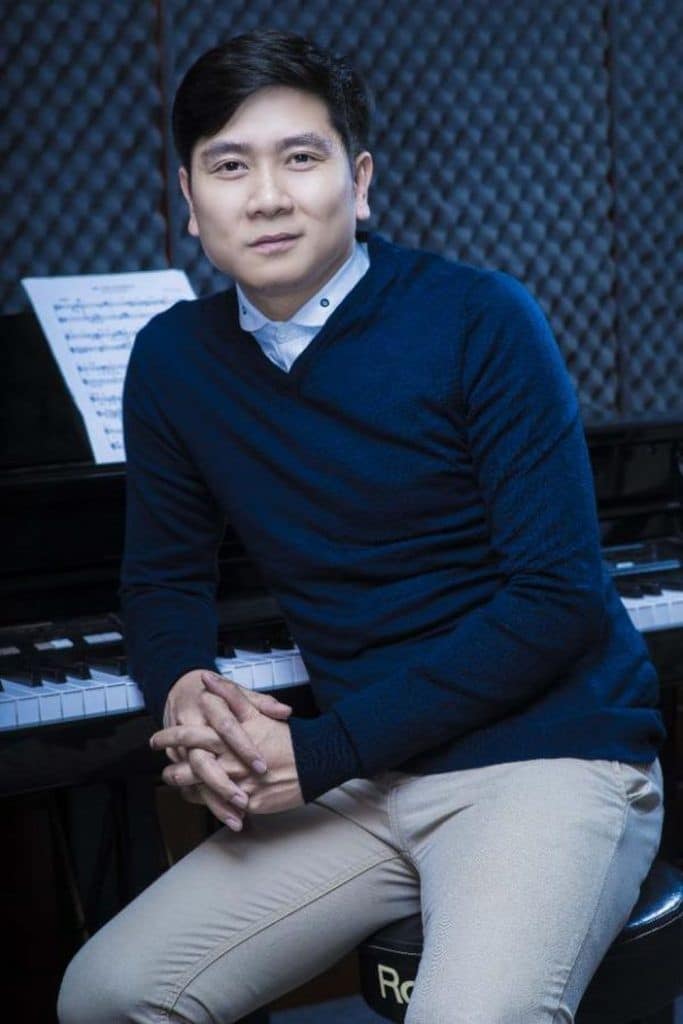 Source: pose.vn
Hồ Hoài Anh selected Thùy Chi who has a soft and emotional voice to perform his new song. The slow and gentle melody combined with Thùy Chi's voice made this song better and more meaningful. All the beauty of Huế was described in the lyrics. So, when listening to this Vietnamese song, Vietnamese people who are living in Việt Nam and who are living overseas will love the country more. Foreigners also know more about the beauty of Việt Nam especially Huế – an ancient capital of Việt Nam.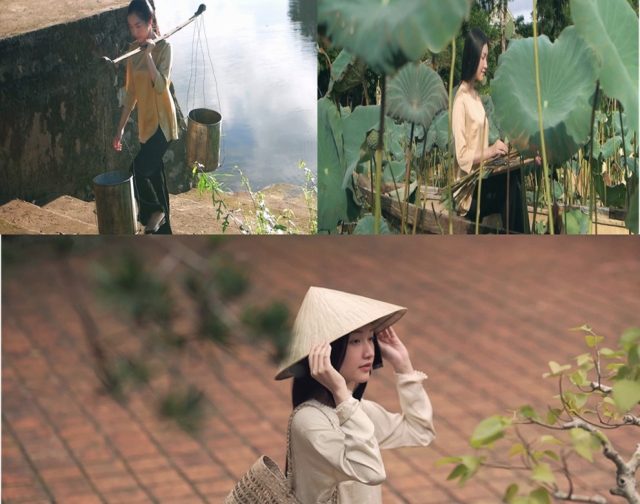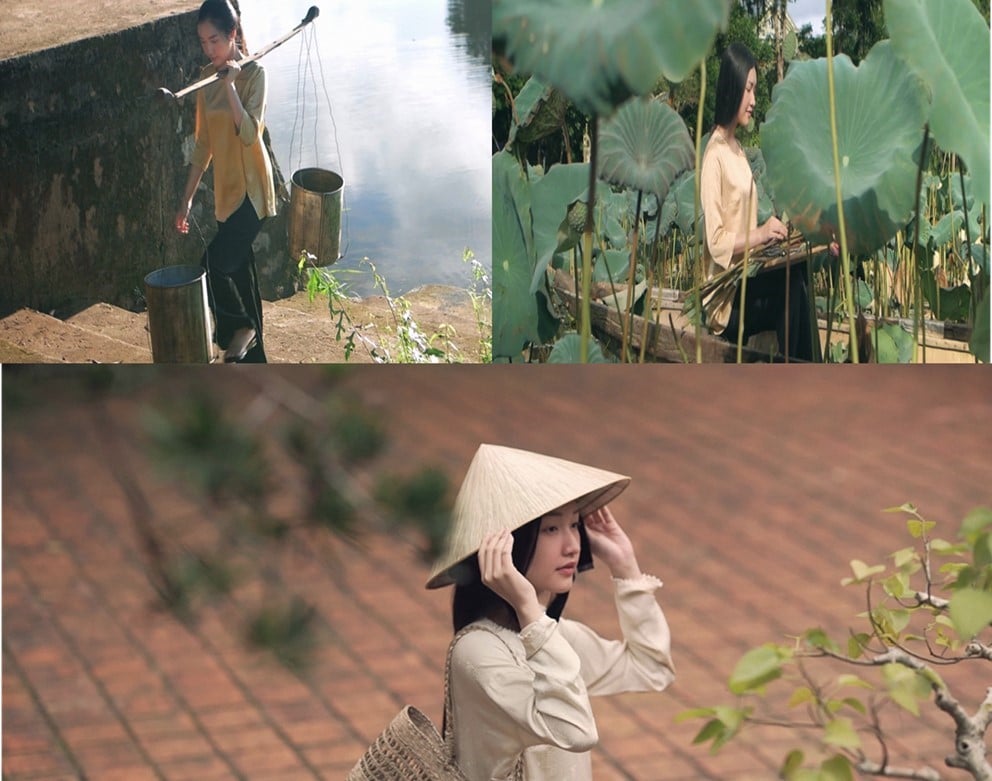 Source: gioitre.baodatviet.vn
Thùy Chi is a famous singer in Viet Nam's music market because of her sweet, high and gentle voice. She had many songs which were popular such as "Gặp Mẹ Trong Mơ", "Giấc Mơ Trưa", "Biết Yêu", "Xe Đạp", "Mưa", "Phố Cổ", "Thành Thị" and "Giữ Em Đi".
The images of "Nàng Thơ Xứ Huế" MV were about the life of a Huế girl. It was daily life, extremely simple and relaxed of "Nàng" – the girl who had a comfortable life in Huế. Every act of "Nàng" was happening around her beautiful green garden and her ancient house. Nàng's character was performed by Huế Travel Miss 2015 – Lê Trần Ngọc Trân.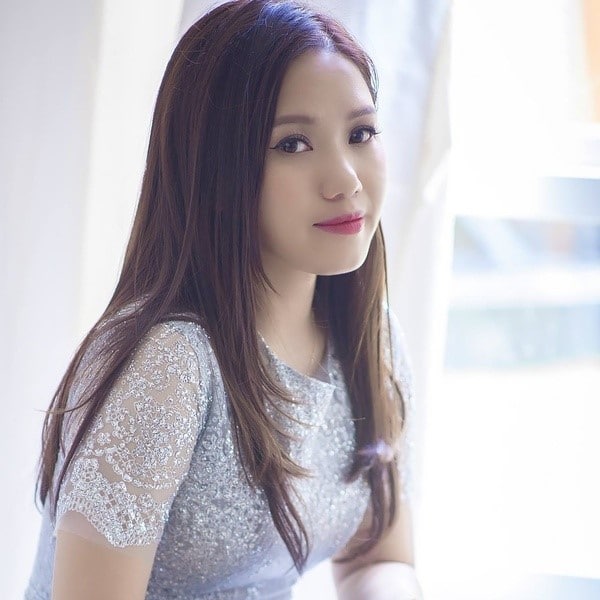 Source: nhaccuatui.com
With the pure and gentle beauty of a Huế girl, Ngọc Trân conquered audiences not only Vietnamese but also Korean and the audiences all over the world who watched this series. A piece of interesting news is "Nàng Thơ Xứ Huế" have been aired in international and domestic flights of Vietnam national airline since January 2019 to advertise Việt Nam's travel, especially Huế's travel.
Nang Tho Xu Hue: https://www.youtube.com/watch?v=aRjg6oSrY7U