Thủy Tiên is a talented artist in Việt Nam who is not only a singer but also a composer, model and actress. She has started her professional music career since 2005. With the delicate voice and many efforts to progress her profession, Thủy Tiên achieved great awards such as "Promising Young Singer" award at Làn Sóng Xanh Award 2008, "The Most Favorite Musician" award at Làn Sóng Xanh Award 2009, 2010, 2011, the runner-up at Bước Nhảy Hoàn Vũ 2011, etc.
After getting married to former Vietnamese national team soccer player Công Vinh in 2014, Thủy Tiên had fewer music activities and spent time to take care of her family. Last year, she launched MV "Nói Em Nghe Mãi Mãi Là Bao Xa" which got much love from audiences. Over a year, on June 12th, 2019, she released her new song "Từng Có Người Yêu Tôi Như Sinh Mệnh" which marked Thủy Tiên's comeback.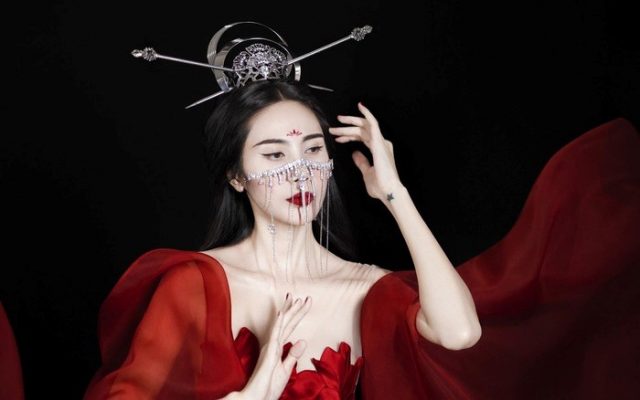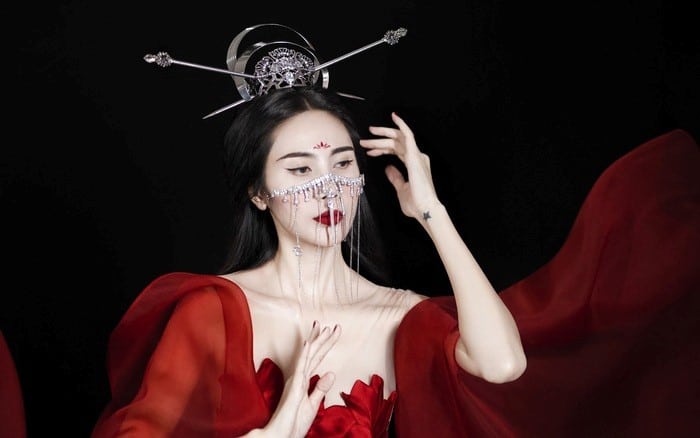 Source: kenh14.vn
This song was composed by Thủy Tiên and fans speculated that she is a loyal fan of love stories which were translated from Chinese love stories based on the song title. The lyrics are of the sadness of the girl after her lover left her. She didn't want to forget her love and can't stop missing, waiting and hoping that the boy will come back. Almost everyone has the same sad mood after each breakup like the lyrics of "Từng Có Người Yêu Em Như Sinh Mệnh". With the gentle, slow melody and Thủy Tiên's delicate voice, this song touched the emotions of listeners, especially those who are heartbroken.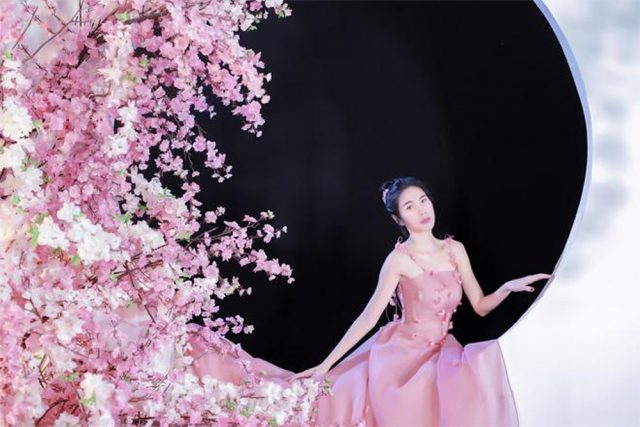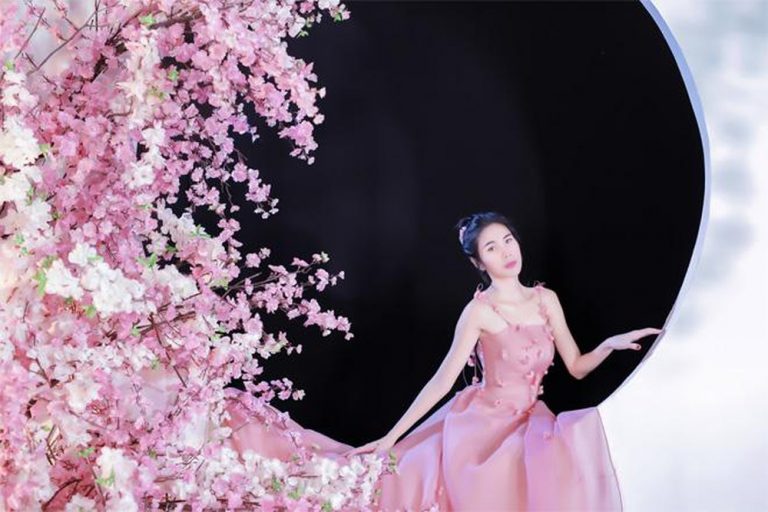 Source: baomoi.com
An interesting part of this MV was the contemporary style dance of Thủy Tiên. As reported, she had to practice many times to show the viewers an amazing dance performance. The content of this Vietnamese pop MV was inspired by a python story. Thủy Tiên transformed from a snake to a human and experienced human love. However, she became a snake again to forget all the sufferance of love. Thủy Tiên is very beautiful in this MV with sweet dresses based on the ancient style which was created by fashion designer Trần Hùng and his team. All Thủy Tiên's costumes in this MV were about 500,000,000 VND (around $21,500) and were made in about 900 hours.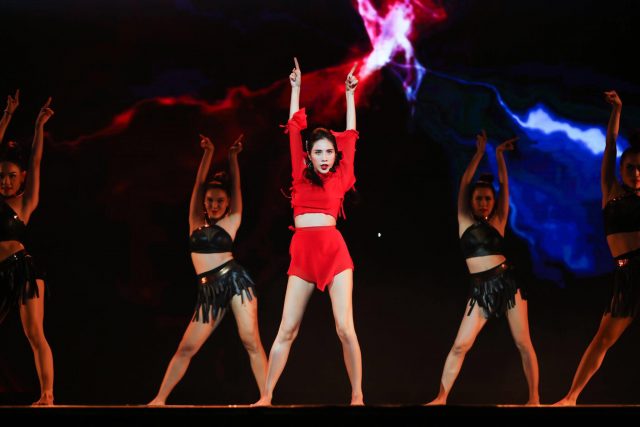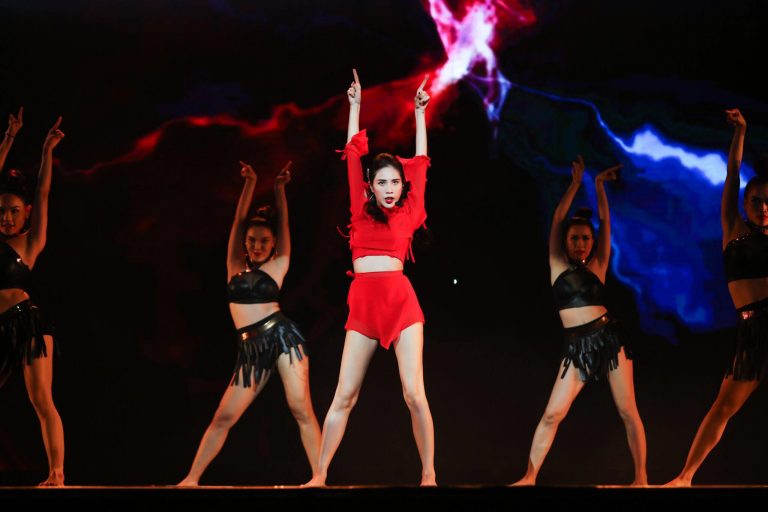 Source: Thuy Tien's facebook page
"Từng Có Người Yêu Tôi Như Sinh Mệnh" currently sits at 1,900,000 views on YouTube and 4,600,000 listens on Zing Mp3.
Tung Co Nguoi Yeu Toi Nhu Sinh Menh: https://www.youtube.com/watch?v=4LMU0-_YMSU