The new MV of Tia Hai Chau, "Ai Dua Em Ve" was released on July 22nd, 2019 with the presence of Le Thien Hieu in the role of a rapper. Being together after the "Sing My Song" contest, Tia Hai Chau and Le Thien Hieu have just officially confirmed their relationship after nearly 2 years of secrecy. This is the first time both of them have appeared in the same music video.
About the song, it was written by Nguyen Bao Trong while the rap part was co-composed by Tia and Le Thien Hieu. Tia shared that she liked the song the first time her friend introduced it to her and she decided to proactively contact the composer to buy this song.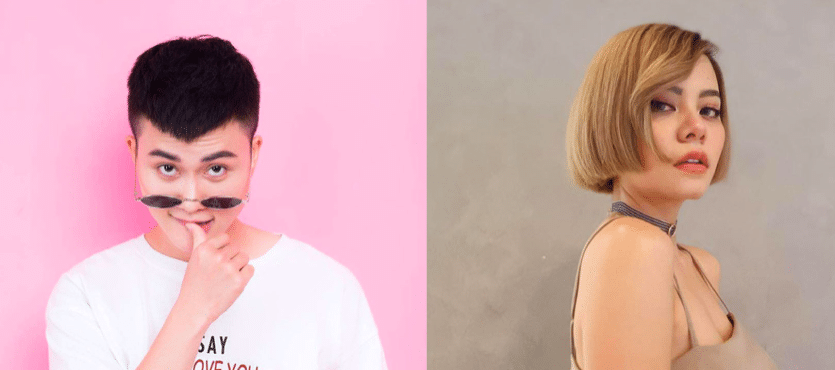 Tia Hai Chau and Le Thien Hieu. – Source: xonefm.com
"Ai Dua Em Ve" has catchy R&B melodies, telling a story about a girl who keeps wondering who will take her back home in the lonely night. The rap part of Thien Hieu is very warm and the lyrics are cute, which answers Tia that there is a guy volunteering to take her back home. Le Thien Hieu is already well-known for his ability to write songs and perform his own music. Reasonably so, the first time he tries rapping in this song makes his fans surprised about his talent in other areas.
Tia in the MV. – Source: billboardvn.vn
In the new Vpop MV, the Saigon night appears to be so quiet as the two characters go through the same places yet different time. Anyways, in the end, Tia accidentally found his phone left in the taxi. The description below the MV shares that no matter how long people are in different places, if they are meant to be, finally they meet. If this love is predestined, sooner or later they will belong to each other.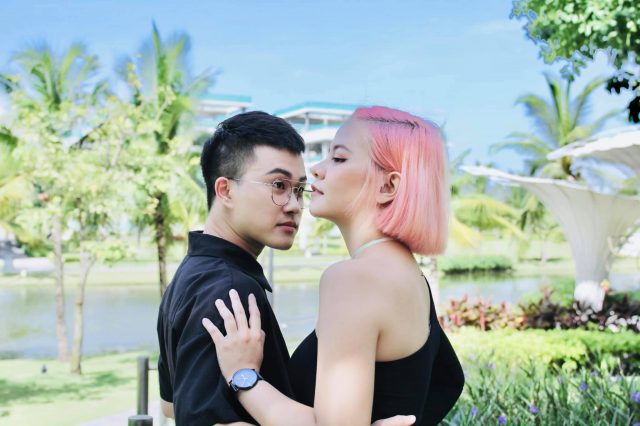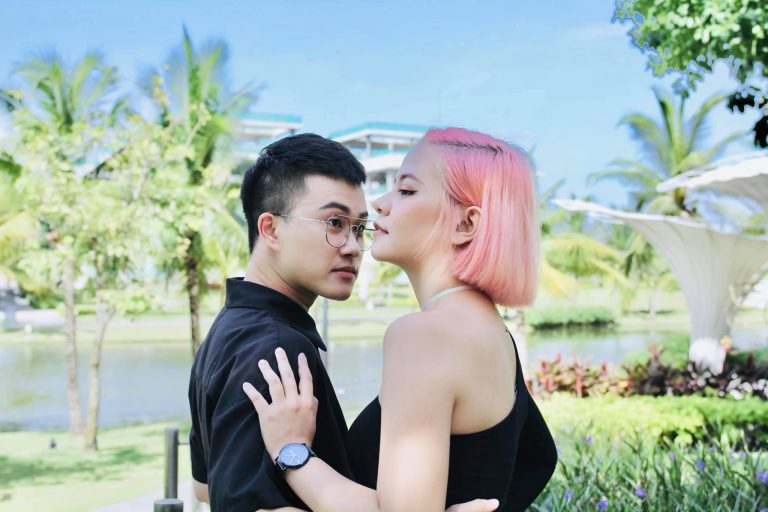 Tia Hai Chau and her boyfriend Le Thien Hieu – Source: Tia's facebook page
"Ai Dua Em Ve" is the project she has planned for about a half a year. With support from fans, she promises to bring her music closer to the audience soon.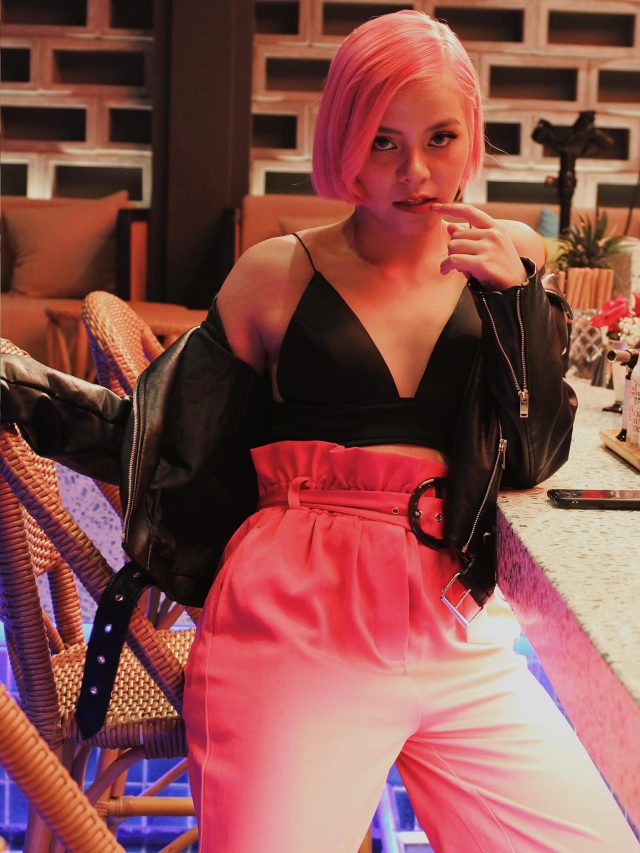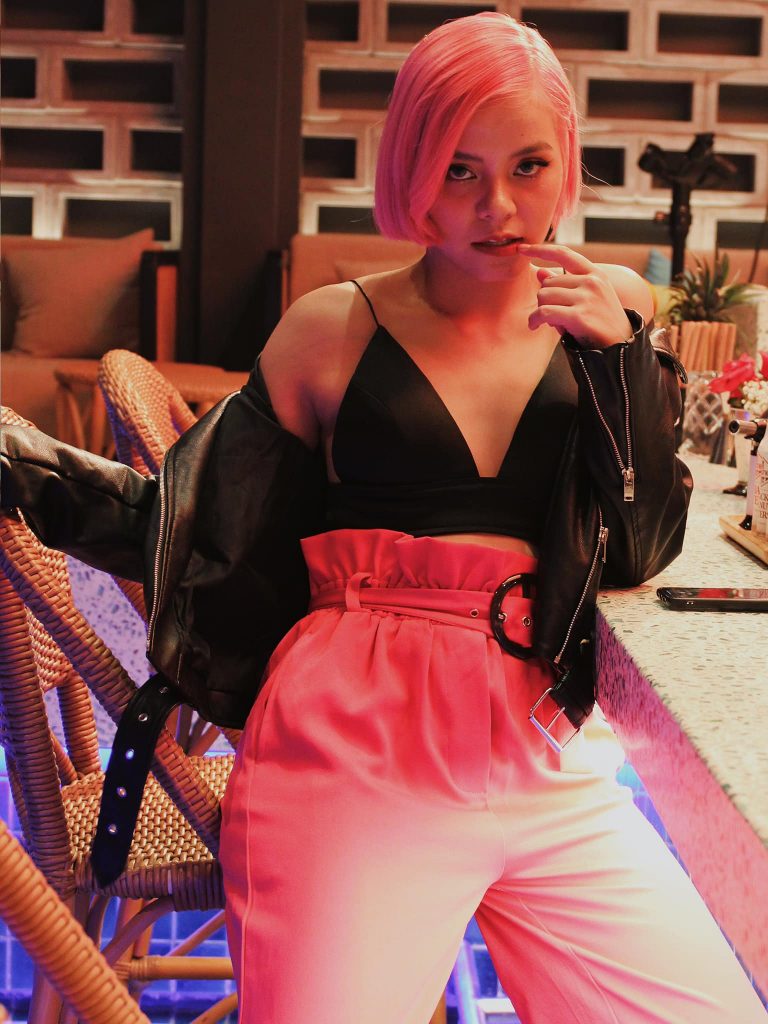 Take Me Back Home teaser photo – Source: Tia's facebook page
Some extra information about Tia Hai Chau:
Full name: Tran Hai Chau (born August 26, 1993)
Tia Hai Chau won the first place in the first TV singing competition called "I Am The Winner" in 2013.
Made it to the semi-final round of "Sing My Song" competition in 2016.
Is the first Vietnamese singer signing contract with one of the famous international record companies – Universal Music.
Her Single album: Out Of Control (2014)
Some of her pieces of music: Wasted, I Will Always Love You, Dieu Em Muon.
Ai Dua Em Ve: https://www.youtube.com/watch?v=apqe_u3VJQ4