TIA released the song at the special time 20:02 on February 20th, 2020. One of the purposes that she chose that time is that she wanted to make an impression on the audience with her first song in the EP (Extended Play) named "sleEPless". It's a composition of Đạt Từ, TIA and Tuệ Huỳnh.
The RnB song is a creative combination of traditional instruments (zither and bamboo flute) and modern electronic music in the intro part.  Haunting melodies and TIA's ability to sing in English make it an addictive song, which makes listeners hit that replay button a dozen times.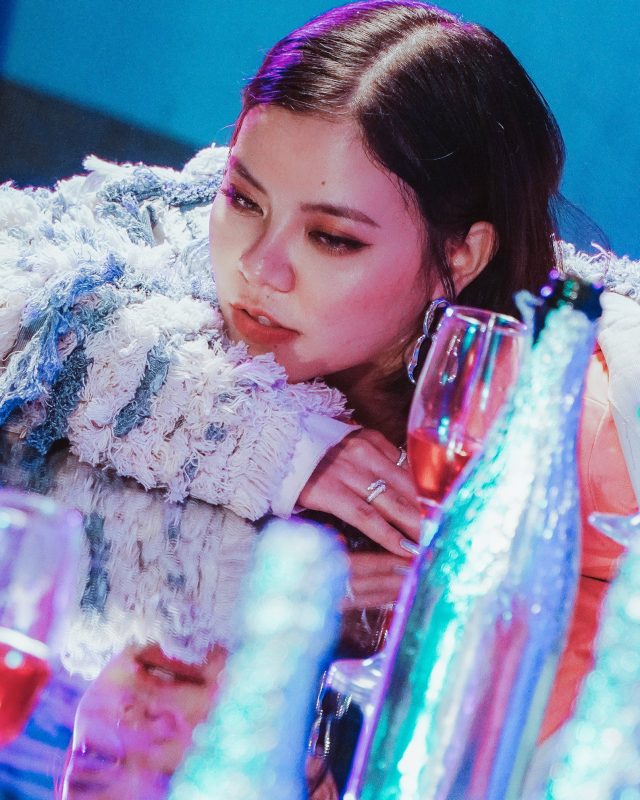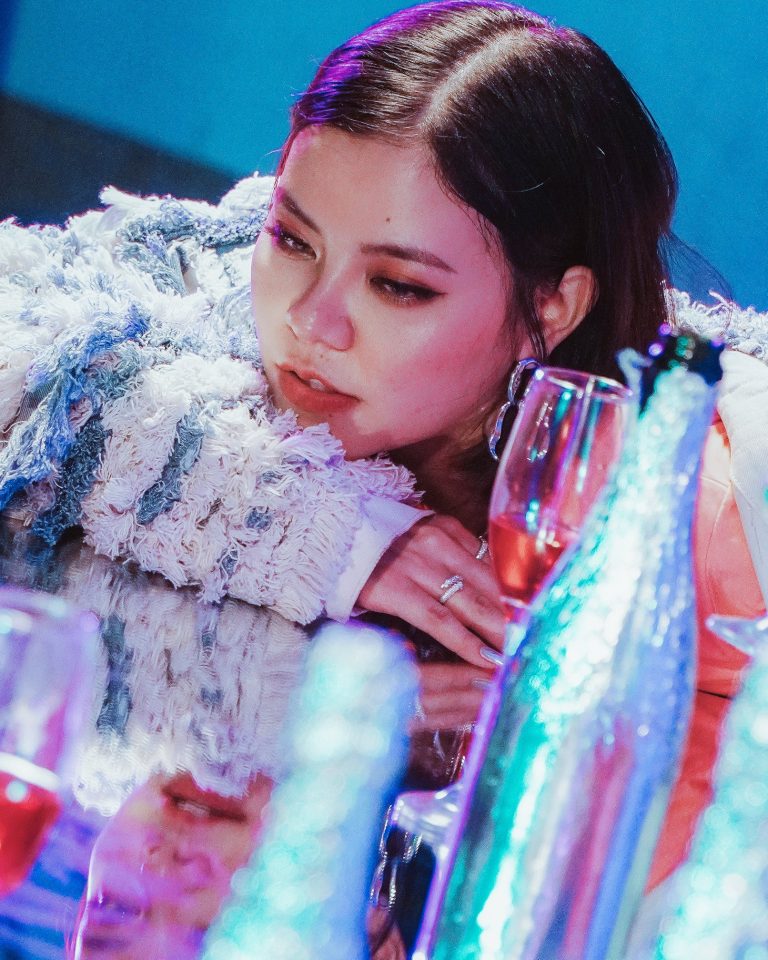 Source: TIA's facebook page
The song is the regret feeling of the girl who lost her boyfriend because of her indifference.
"You're the light I was blind"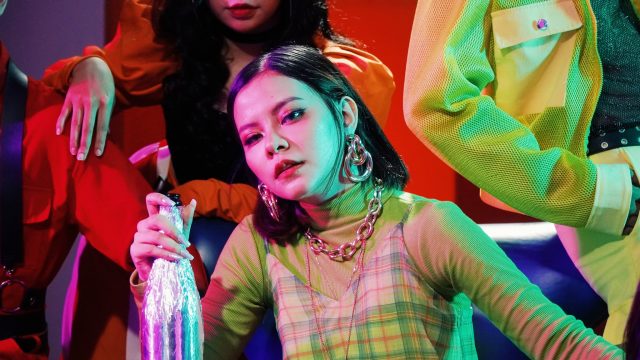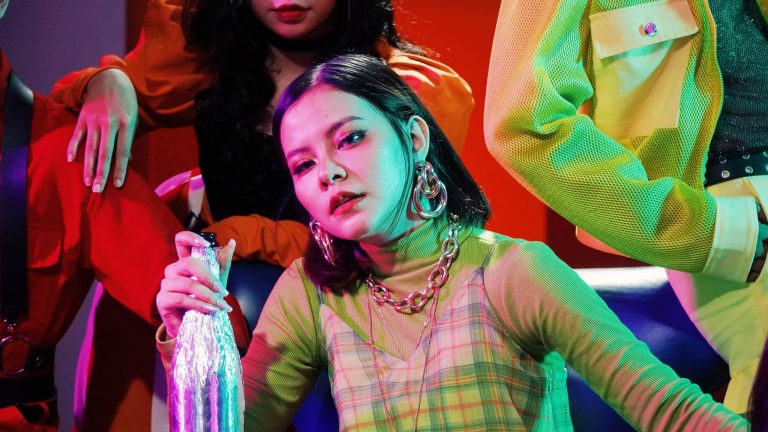 Source: TIA's facebook page
She blames herself that she couldn't realize how much he means to her. She uses light to metaphorizes the importance of her boyfriend in her life. However, she was like a blind person who didn't see that light.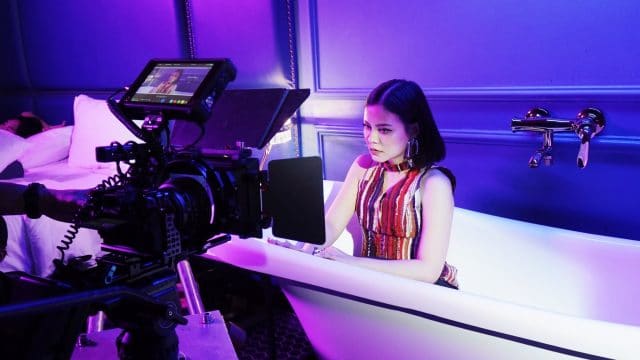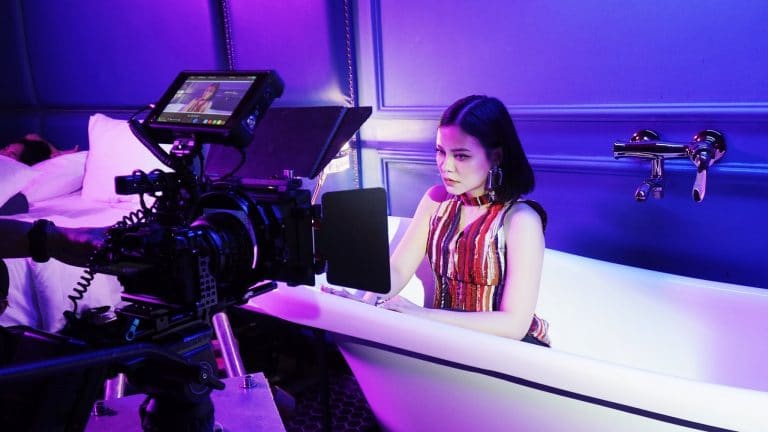 Source: TIA's facebook page
Now that she is alone in the dark, there is no shadow because there is no light. She misses the old days with him and if she had nine wishes, she would use all of them to bring him back.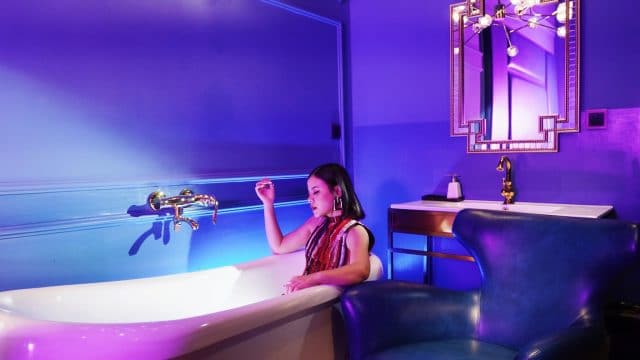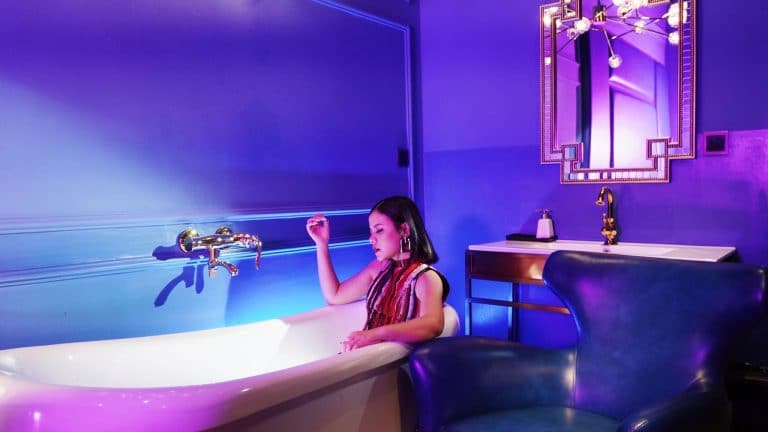 Source: TIA's facebook page
TIA shared the story behind the song was that TIA and Lê Thiện Hiếu once broke up because she thought he didn't care enough for her. She borrowed his feelings when she left to write the song like a gift-giving to him. And finally, after the time they were far away, they realized that they need each other even more than before.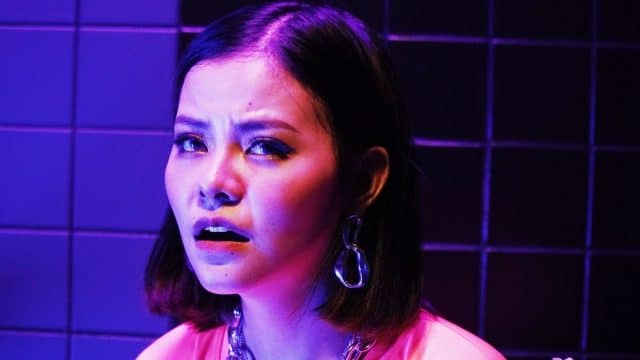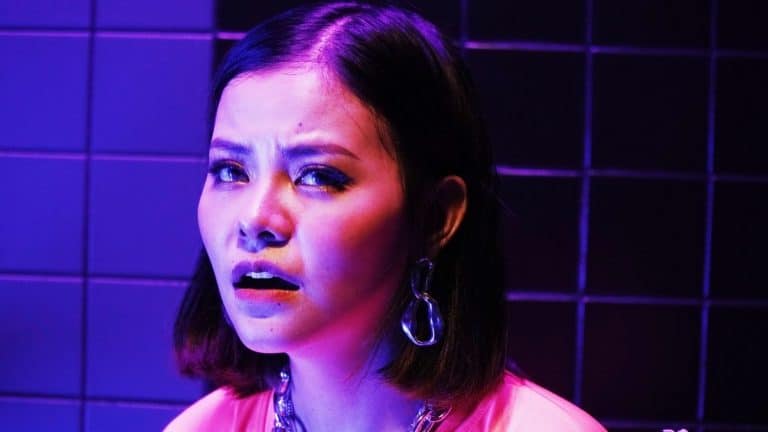 Source: TIA's facebook page
The MV was produced by two young American producers under the pseudonym Fueled By Boba, who used to work with TIA in her previous English song.  The MV is about the story of the girl who is too inconsiderate to lose her boyfriend. However, at the end of the MV, the twist surprises the audience when it is just a dream.
TIA's facebook page: https://www.facebook.com/tiafanpage/
In The Dark: https://www.youtube.com/watch?v=Li6HZCJqkzU