Tiên cookie who is a singer-composer-producer born in 1994 released her new song "Anh Bỏ Hút Thuốc Chưa?"  on her YouTube channel on June 20th, 2019. This song was written and sang by herself after releasing "Tâm Sự Với Người Lạ" four years ago that has 44 million views on YouTube and 92 million listen on Zing MP3.
"Anh Bỏ Hút Thuốc Chưa?" has a delicate melody that makes fans become easily addicted to the song and the meaningful lyrics. The lyrics revolve around the care of the girl for her ex-boyfriend. "Anh Bỏ Hút Thuốc Chưa?" (Did you give up smoking?) not only a question but also the confessions of the girl after a broken love. She is curious about his current status, whether he is loving someone else and why he looks thinner than before.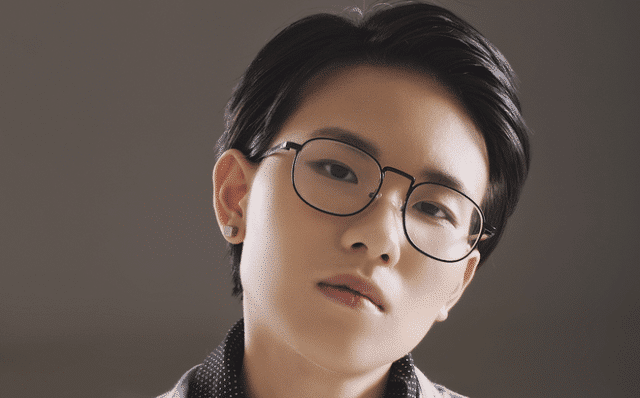 Source: soha.vn
However, the biggest curiosity of her is why he was too easy to accept the breakup. After thinking it through, she finally finds her own answer that he just hasn't wanted to give up smoking yet even though it was easier to quit on her than quit smoking. The lyrics of this song is like the conversation of the two people who didn't understand each other when they were together but the girl still cares for her ex-lover.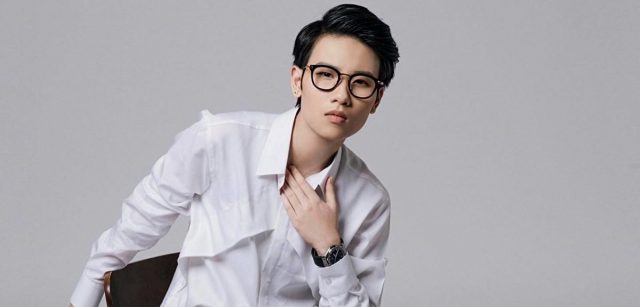 Source: channels.vlive.tv
Tiên Cookie shared that this song was written with sudden inspiration and when her emotions stopped she couldn't write anymore. The duration of this lyric Vpop MV "Anh Bỏ Hút Thuốc Chưa" is only about two minutes long but it got attention from fans because they had to wait for four years to hear Tiên Cookie's voice again.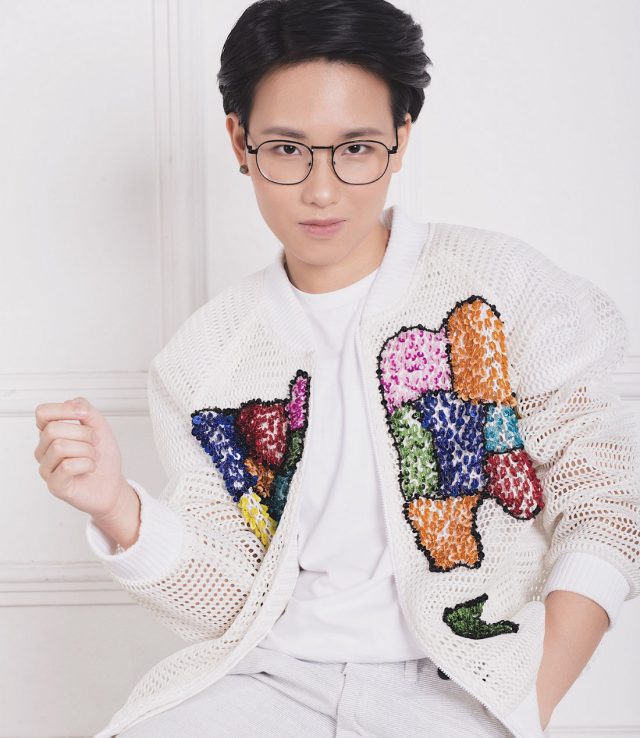 Source: soha.vn
With the sweet voice and the gentle music, this lyric MV gained 1.6 million views on YouTube within almost three months. The young talented artist Tiên Cookie is the founder of the 1989s Production company. She was called one of five hit-makers in Vpop besides Khắc Hưng, Đỗ Hiếu, Mr. Siro and OnlyC. Her best friend is Bích Phương who is the main singer in 1989s.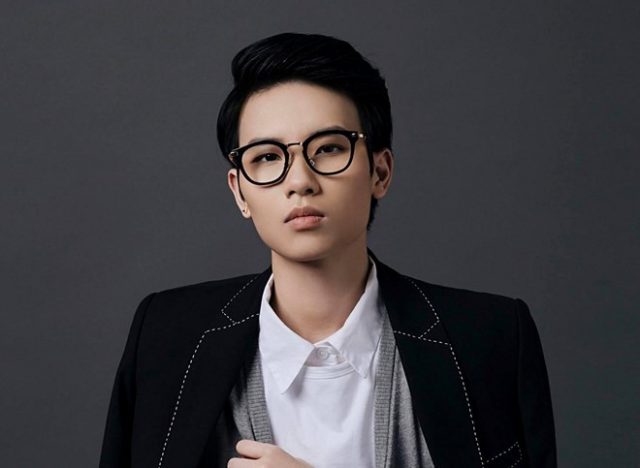 Source: news.zing.vn
Tiên Cookie composed many songs for Bích Phương that became hits such as "Có Khi Nào Rời Xa", "Bùa Yêu", "Gửi Anh Xa Nhớ" and recently "Đi Đu Đưa Đi". She gained many awards such as Top 10 most favorite composer 2012, 2014, 2016 at Làn Sóng Xanh Award and The Producer of The Year at Cống Hiến Award 2019.
Anh Bo Hut Thuoc Chua: https://www.youtube.com/watch?v=1kbHqEn7hlM