The Queen of cover songs Hương Ly released her debut MV titled "Yêu Ai Để Không Phải Khóc" on her official YouTube channel on August 30th, 2019. This ballad song was written by the young and new composer Tiến Hiếu who was born in 1999.
https://www.youtube.com/watch?v=WPCIQl72GBM
As soon as she received this song from Tiến Hiếu, Hương Ly decided to make an MV for it since she saw its melody was very suitable for her. The lyrics revolve around the sorrow of a girl after breaking up with her boyfriend. She thinks that once love fades away, no one will understand why they broke up and the wrongdoings that caused the breakup.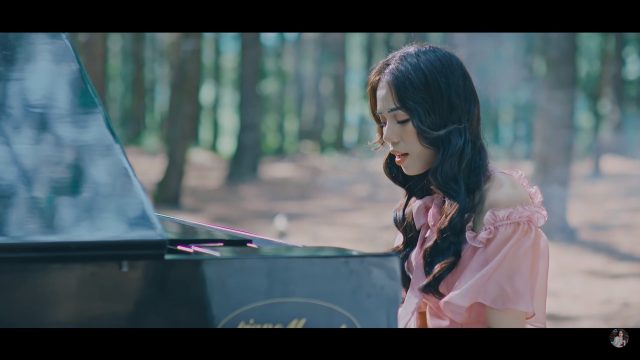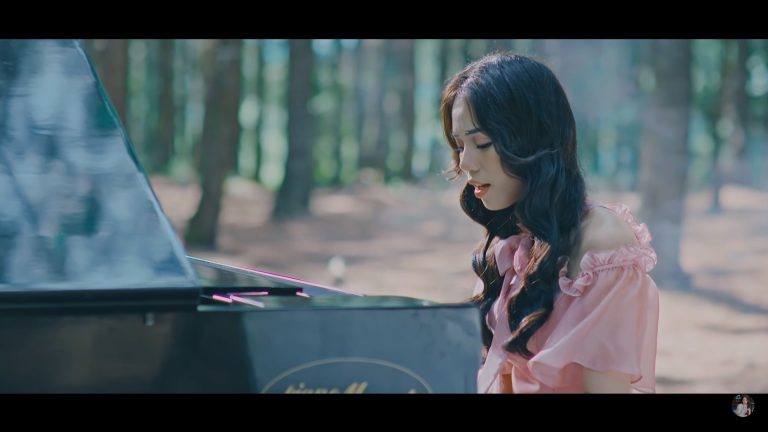 Source: phunuphapluat.vn
They just simply keep silent and go their separate ways. She was crying a lot after the breakup but he pretends to not see her crying. It felt like a thousand knives that jabbed at her heart. Later, she realizes that the past is the past and she has to be stronger because she doesn't have tears to cry anymore. She just wonders who she should love to not have to cry ever again.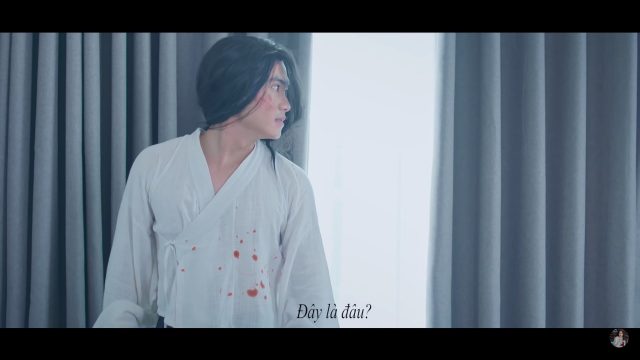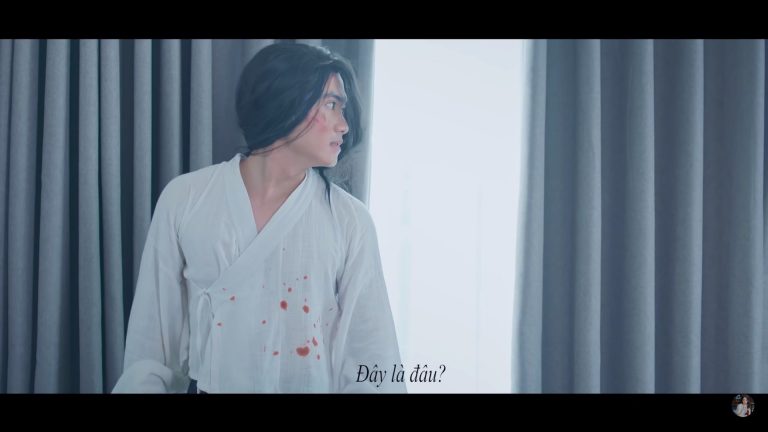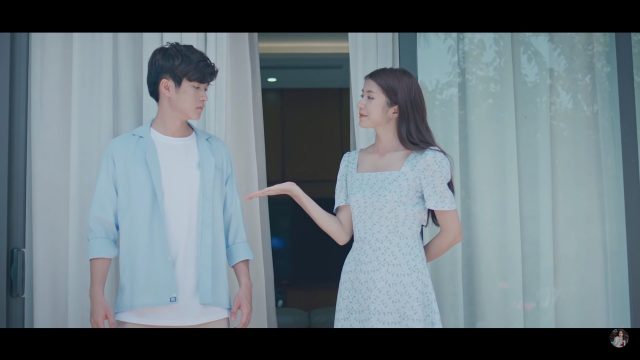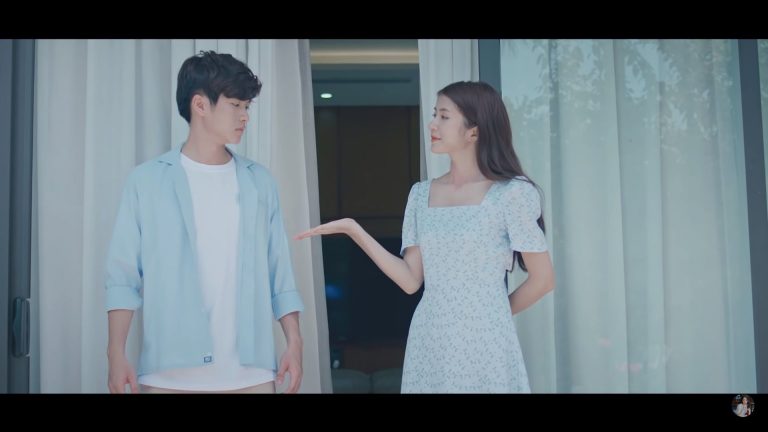 Source: phunuphapluat.vn
The images of "Yêu Ai Để Không Phải Khóc" was directed by Khắc Phú. The Vpop MV tells about the story of a tycoon – Thừa Tuấn Anh of the year 1019 who was being chased. A time gate opened and he stepped into the period of 2019. He was saved by a pretty girl – Nguyễn Ngọc Huyền. In the beginning, he is hard to adapt to modern life but with the help of the girl, he finally finds happiness. She also successfully conquered his heart and they have many memorable moments.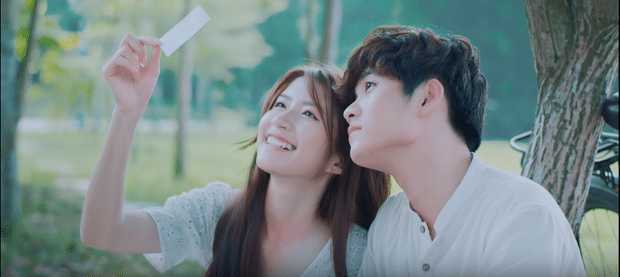 Source: ilike.com.vn
However, the boy must leave his lover to return to his time in order to protect his country. The girl loves him so much that she decided to go through the time gate to be side by side with him. However, it wasn't the place she belonged to so she faded away inside his arms.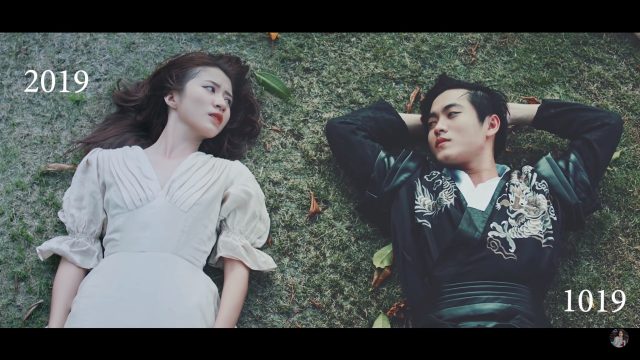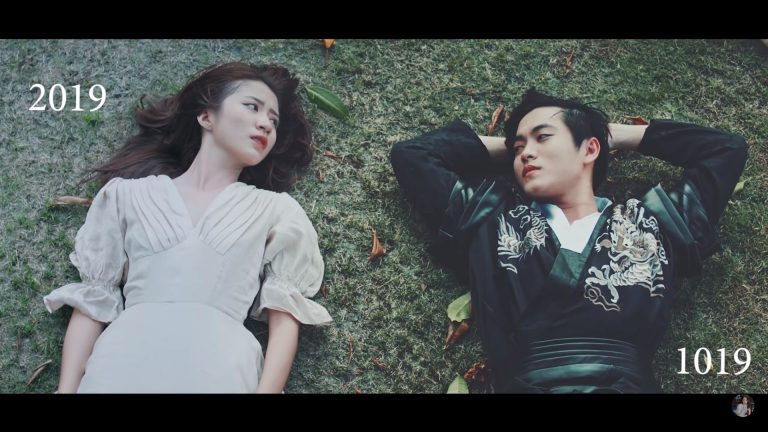 Source: phunuphapluat.vn
The sad ending of the Vpop MV is quite fitting of the song lyrics. With the beautiful, emotional voice and a song that suits her, Hương Ly easily conquered listeners when releasing "Yêu Ai Để Không Phải Khóc".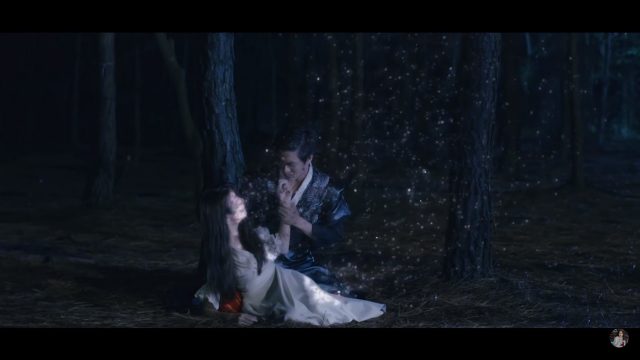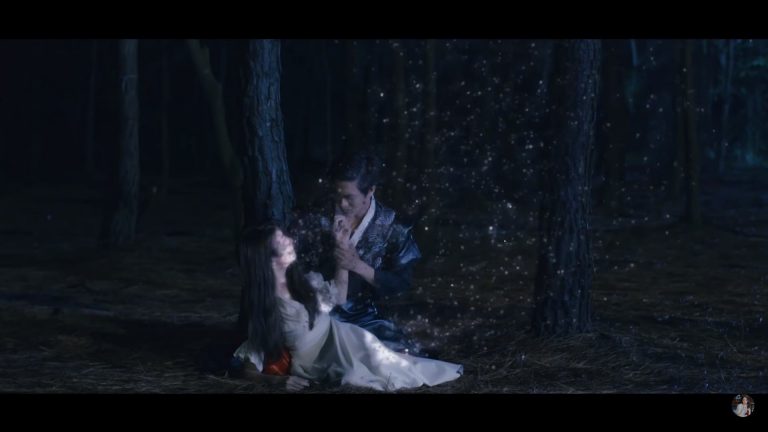 Source: phunuphapluat.vn
Besides, her YouTube channel has 1.9 subscribers so it isn't hard to understand why this song gained a million views within 20 hours of its release. This song has reached Top 12 trending on YouTube (Vietnam) with almost four million views and six million listens on Zing Mp3.
Yeu Ai De Khong Phai Khoc: https://www.youtube.com/watch?v=WPCIQl72GBM