After the success of his debut song "Đi Về Nơi Bình Yên", not his fans wait too long, the music video "Tình Đầu" was officially released on the YouTube channel of Tăng Duy Tân.
Tăng Duy Tân was born into a family with a musical tradition. From the very start, Tăng Duy Tân had a great passion for music.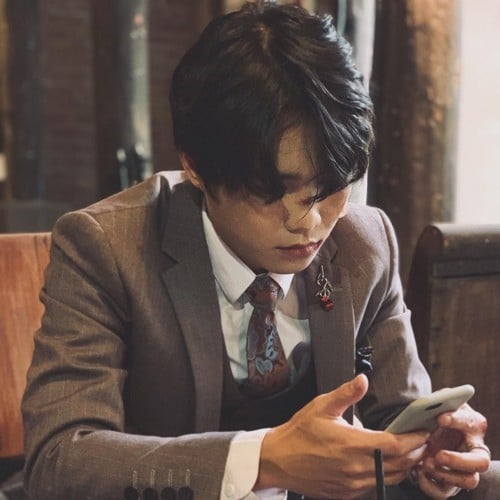 Source: nhaccuatui.com
During the years attending university, he worked in many clubs in Huế, Vietnam and officially became an artist in early 2018. The first product was the song "Hết Duyên" featuring singer NIT.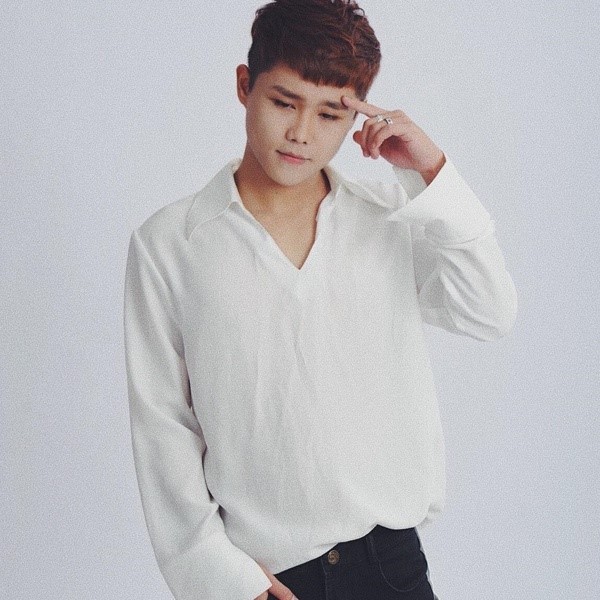 Source: nhaccuatui.com
"Tình Đầu" is a soothing song unlike the previous songs and covers that Tăng Duy Tân has shown in a playful style. "Tình Đầu" is a sad love song that conveys the regret of a first love that ends.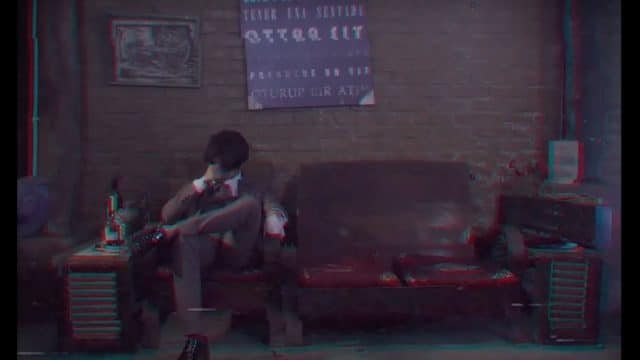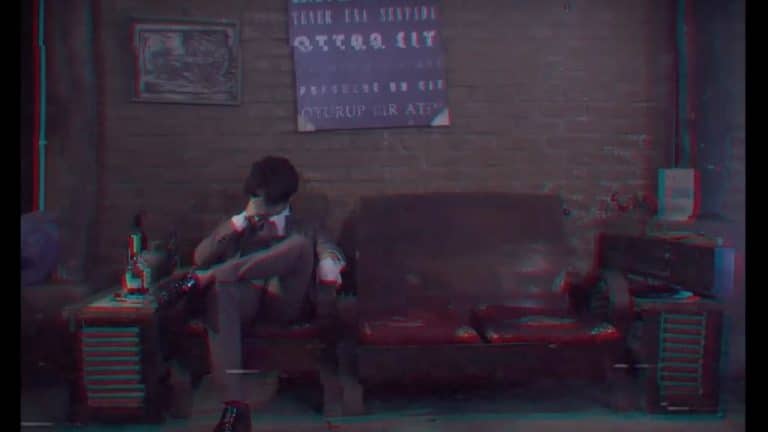 Source: nhaccuatui.com
The Vpop song with light lyrics that are compassionate and easy to understand has made many people sympathize with the song. The song has gained nearly nine million views on YouTube and received many compliments from the audience.