Tino is a rising singer who cooperated with Hoàng Yến Chibi in two big hits "Muon Yeu Ai Do Ca Doi" and "Ngung Lam Ban". After a long time he was busy preparing for his own projects so he didn't release any songs although fans still waited for his comeback.
After the Vietnamese film Gao Nep Gao Te premiered and created "a fever" throughout Vietnam, its soundtrack was also hunted and became a top wanted song by fans.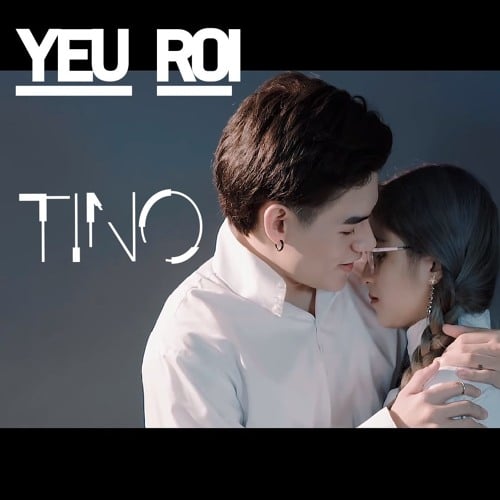 Source: SoundCloud
The song "Yeu Roi" which was recorded for this movie was so warmly welcomed by the audience, he did not expect this song to have such a good response. Thanks to that unexpected outcome, the male singer filmed a simple MV as a small gift for fans of movie Gao Nep Gao Te in general and his fans.
Despite being a short and simple MV, he made his fans very happy. The content of this song showed the emotions when we love someone, the lyrics are easy to listen to, the melody is gentle and more accords with his deep voice.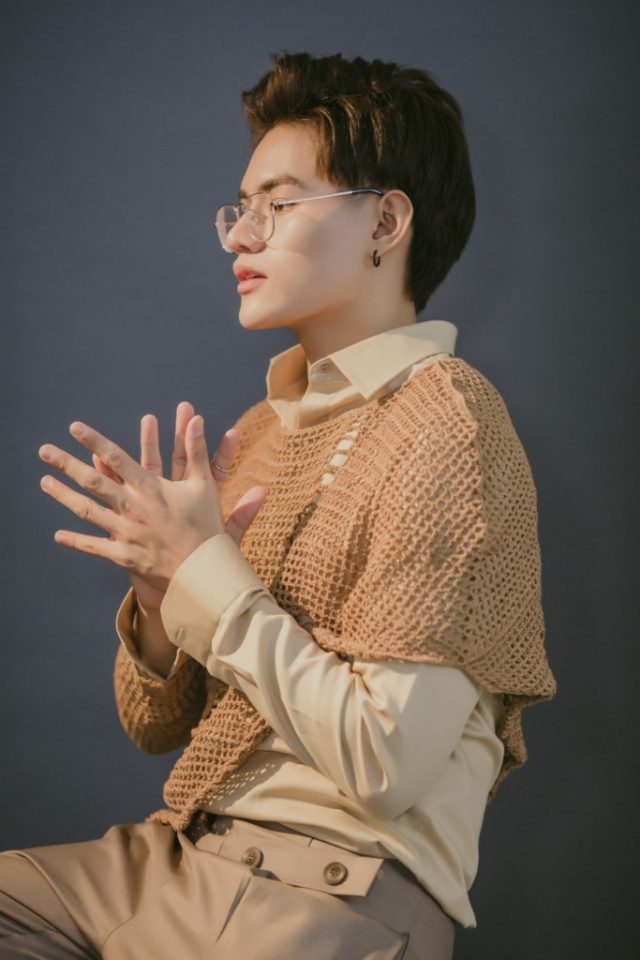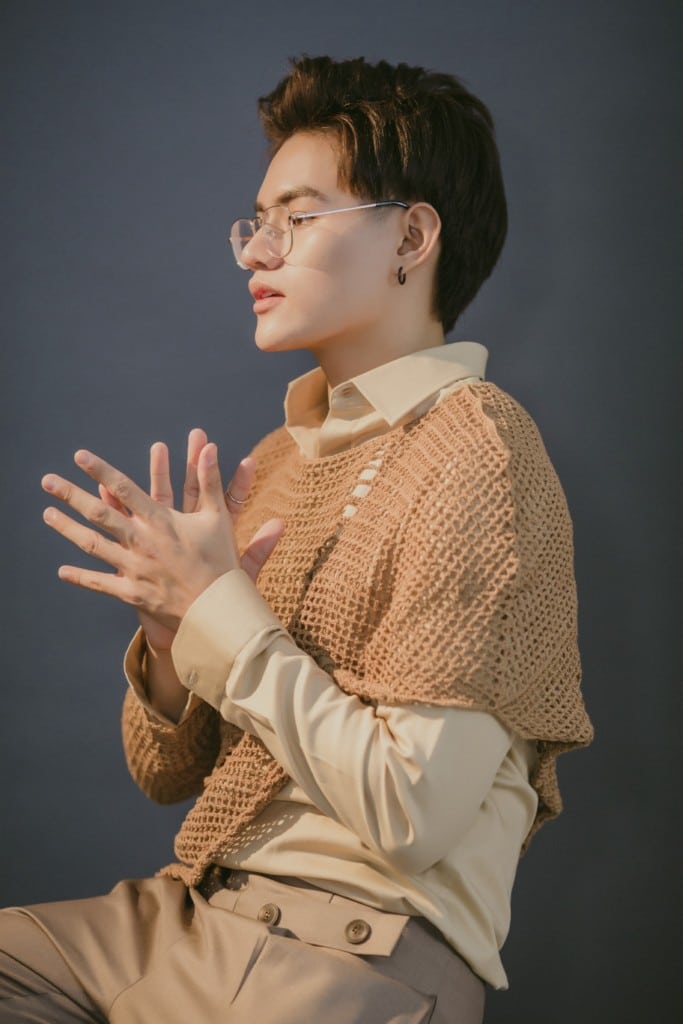 Source:topsao.vn
In the MV, Tino has made a set of photos with many different styles, where he looks young and dynamic and sometimes elegant in suits. Achievements of Tino in the music career are getting better and more popular. It is really good news for a former student and alumni of Tăng Nhật Tuệ.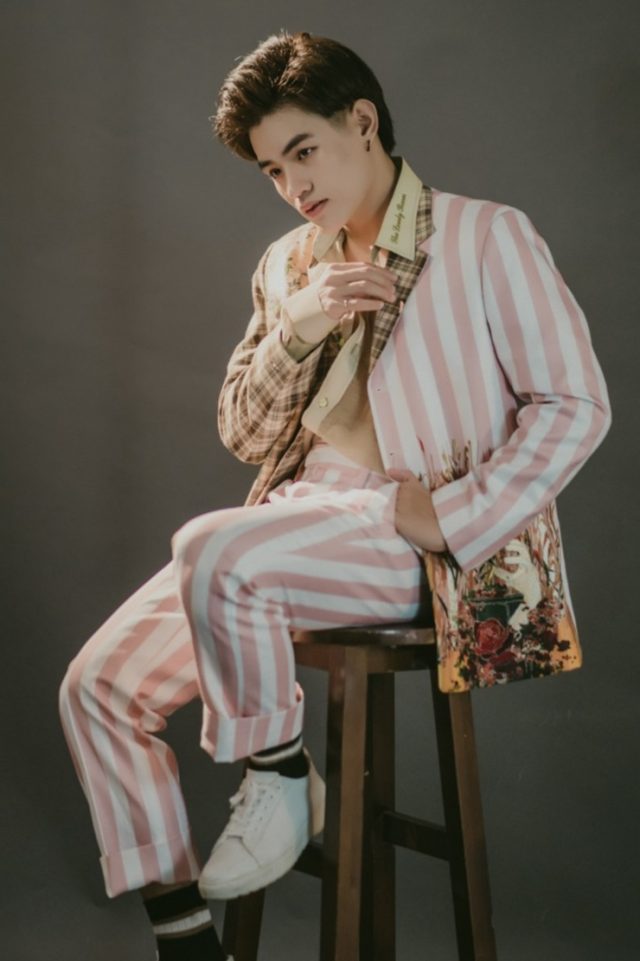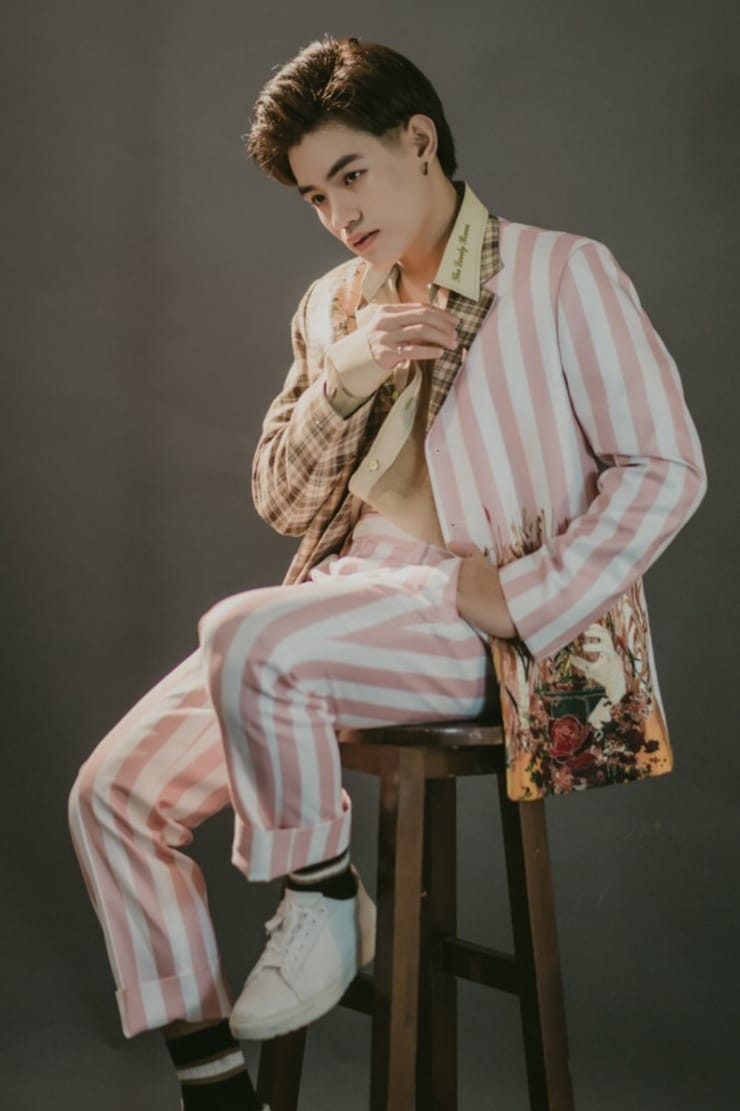 Source: topsao.vn