Tino is a Vietnamese-Italian singer who currently has many songs that mark his development on his music craft. After releasing the song "Den Long Dom Dom", Tino continued to release the new lyric MV "U Co Anh Day" to dedicate to the fans who love him.
The MV lyric was filmed in Da Lat, a city famous for hav many romantic places. In this MV, Tino is a guy who is passionately chasing a love that is growing in his heart. The lyrics written by musician Tang Nhat Tue is extremely close and meaningful, it quickly touches the listeners' feelings. The song is a story told by singer Tino. You can feel his loneliness and maybe you can see for yourself in this song. Love at the beginning is always beautiful but rarely complete.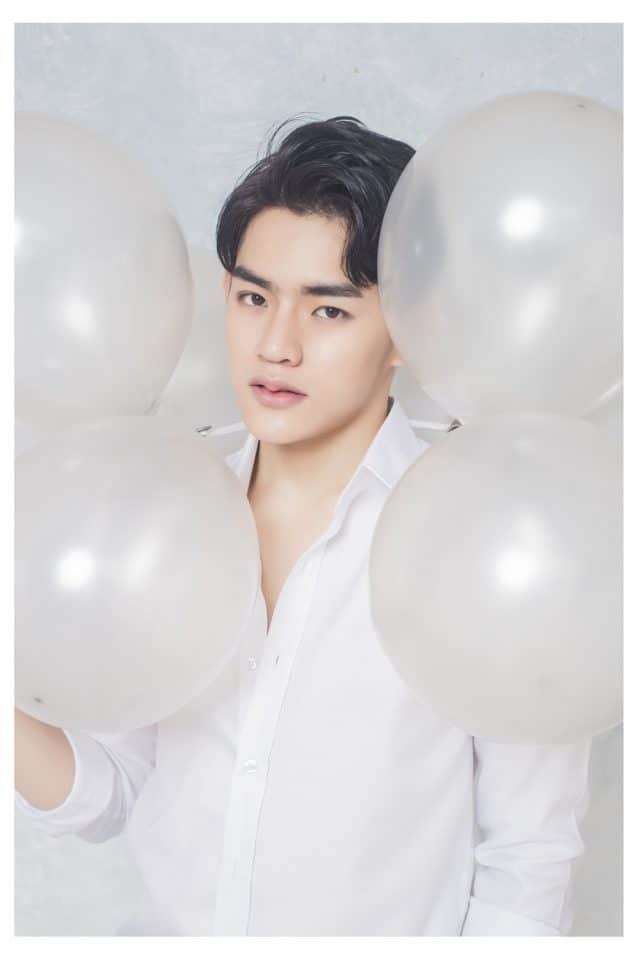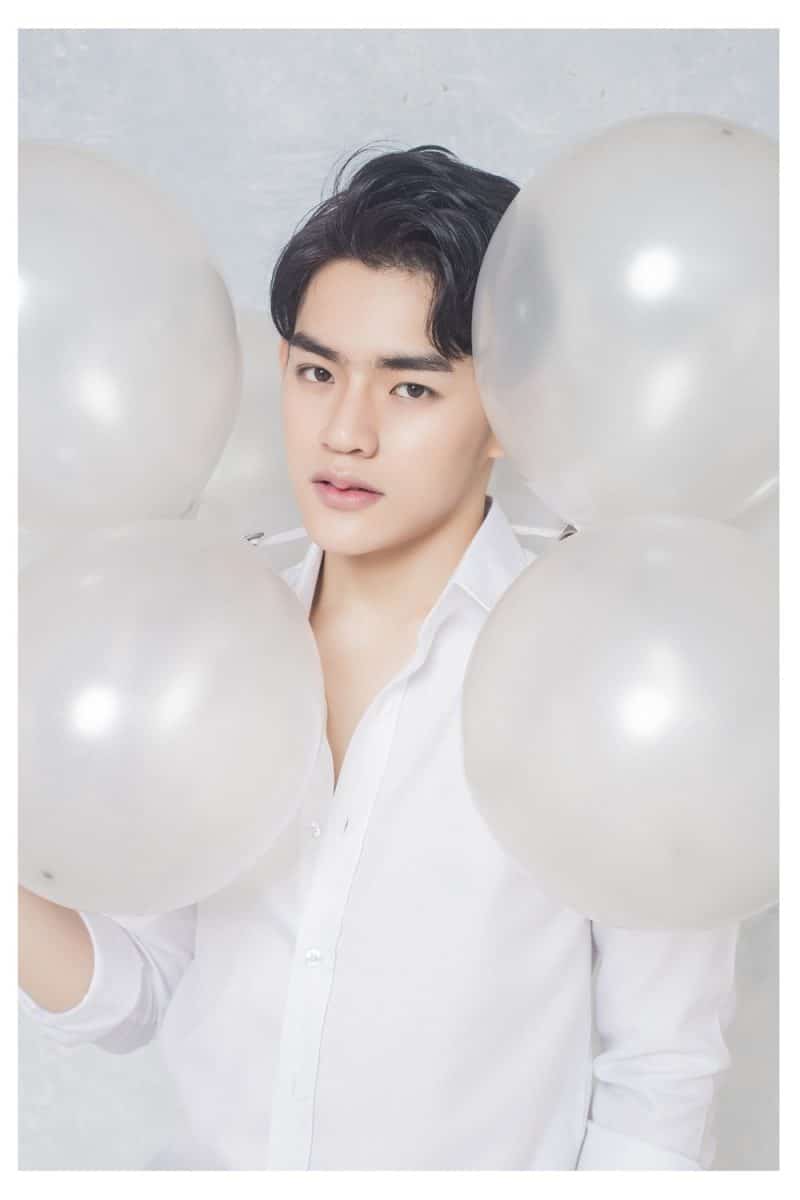 source: hoahoctro.vn
The love of the guy in the song makes many listeners admire him. An unrequited love lasts from season to season. Many times he wanted to take up the courage to confess to the girl who he loved but it was too late. He could only quietly look at her hand holding hands with others. However, whenever the person who he loved was sad, he is always there to console her, listen and take care of her, like the title of the song "U Co Anh Day" (I'm here):
"Cần lau nước mắt ,Ừ! Có anh đây.

Chùn chân mỏi gối, Ừ! Có anh đây.

Cánh tay anh này, trái tim anh này. Ừ! Có anh đây."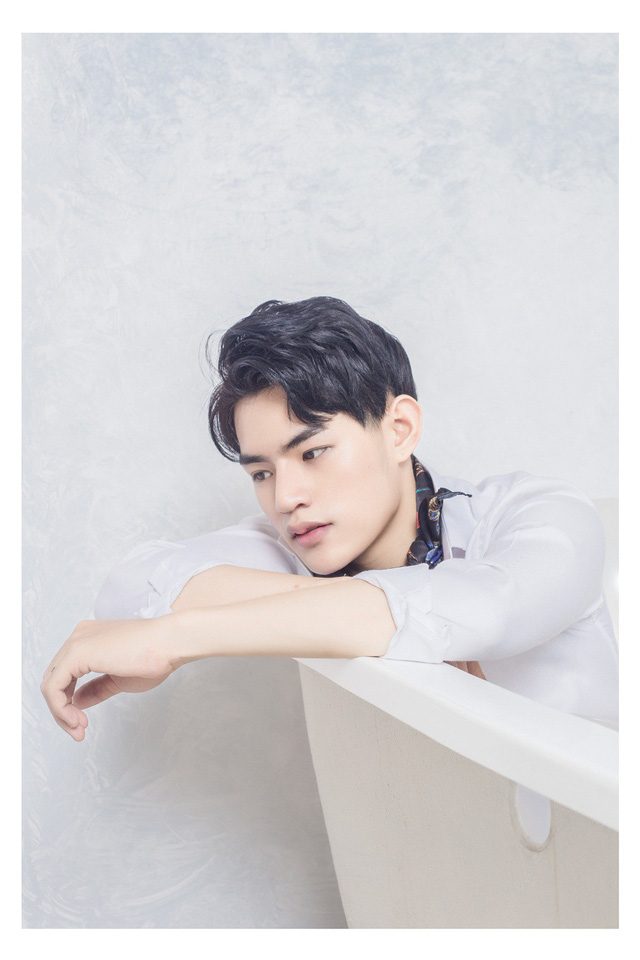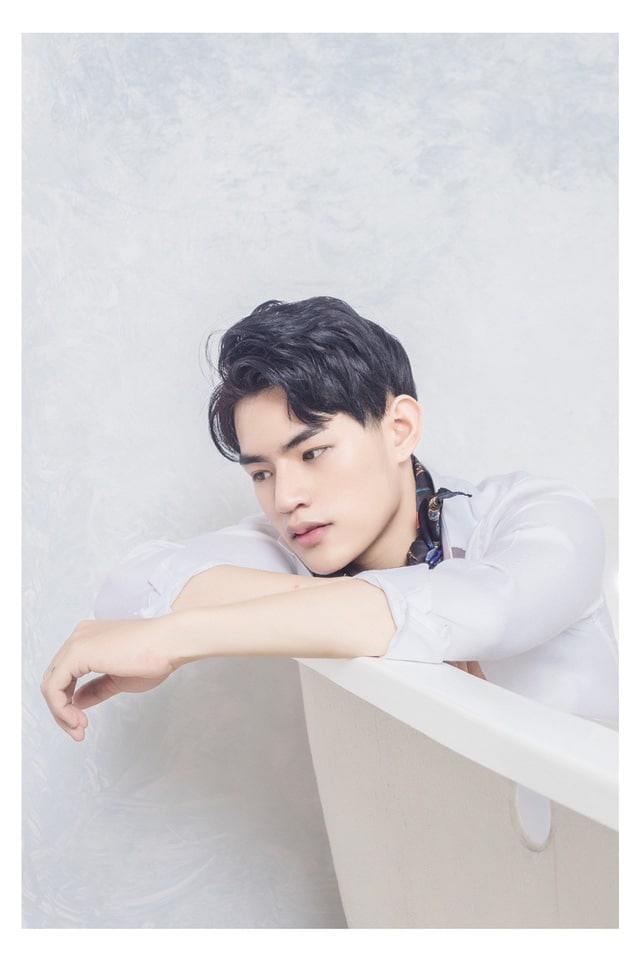 Source: sao360.vn
Although this MV was simply filmed, it still showed the loneliness and mood of the guy. Through the song, Tino wanted to send a message to the passionate people in love but did not dare to confess. Hope they will quickly confess to the person who they loved, they should not hide the love in their hearts because time is very precious.
U Co Anh Day: https://www.youtube.com/watch?v=FAJrBRiISGk