The handsome singer Noo Phước Thịnh released "Thương Em Là Điều Anh Không Thể Ngờ" on his 30th birthday on December 18th, 2018. Noo Phước Thịnh did a lot of research to film this MV so this is a high-quality music product that he gifted his fans and himself as a birthday present.
"Thương Em Là Điều Anh Không Thể Ngờ" gained over 26 million views on YouTube after over half a year.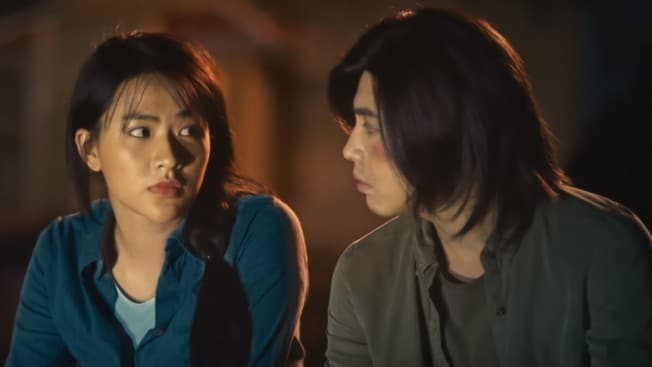 Source: topsao.vn
This song was composed by a young composer Phạm Minh Triết. He performed "Thương Em Là Điều Anh Không Thể Ngờ" at Sing My Song 2017 and joined Đức Trí's team. Phạm Minh Triết is also the composer of the hit song "Lạc Nhau Có Phải Muôn Đời" which was sung by Erik.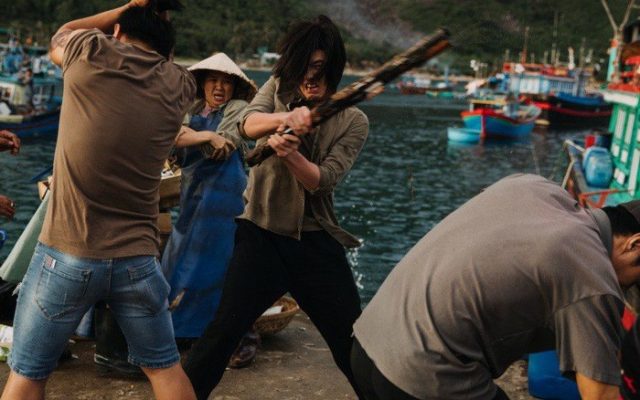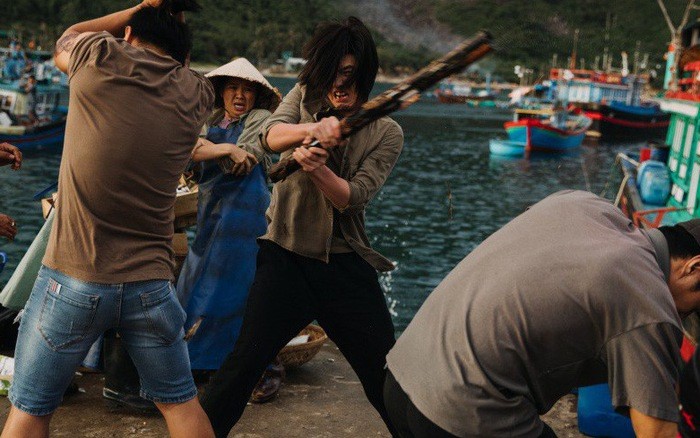 Source: vnreview.vn
"Thương Em Là Điều Anh Không Thể Ngờ" has delicate melody and its lyrics are about the sadness of unrequited love. The boy has a difficult time to confess his love to the girl so he just wants to look at her in silence. He keeps his emotions inside of him and suffers from that sadness for the hope that she can be happy.
The MV of this song was filmed by Kawaii Tuấn Anh who is the director of many popular MVs such as "Ngốc", "Em Gái Mưa", "Đừng Hỏi Em" and "Anh Đang Ở Đâu Đấy Anh". The story in "Thương Em Là Điều Anh Không Thể Ngờ" is about a sad love story in a town near the sea. Noo Phước Thịnh transformed into a gangster's son and loved a poor beautiful girl – My (Nguyễn Minh Trang) in the same town who was living with her mom. Later, Noo had to go away to study for becoming a pilot and they contacted each other through handwritten letters.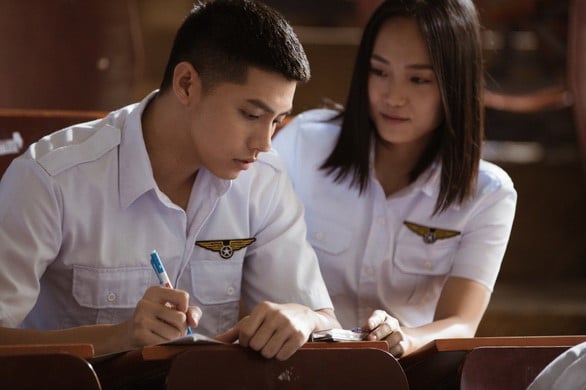 Source: tuoitre.vn
However, Noo's classmate girl – Huỳnh Tuyết Anh who collaborated with Trúc Nhân in "Người Ta Có Thương Mình Đâu" loved him one-sidedly and created many troubles for the two main characters. Besides, My had an incurable disease so she sent Thịnh a letter that told she would get married and this made Thịnh seem like becoming a fool. This MV had an opening ending with the images of Noo Phước Thịnh in the pilot uniform and a letter from My.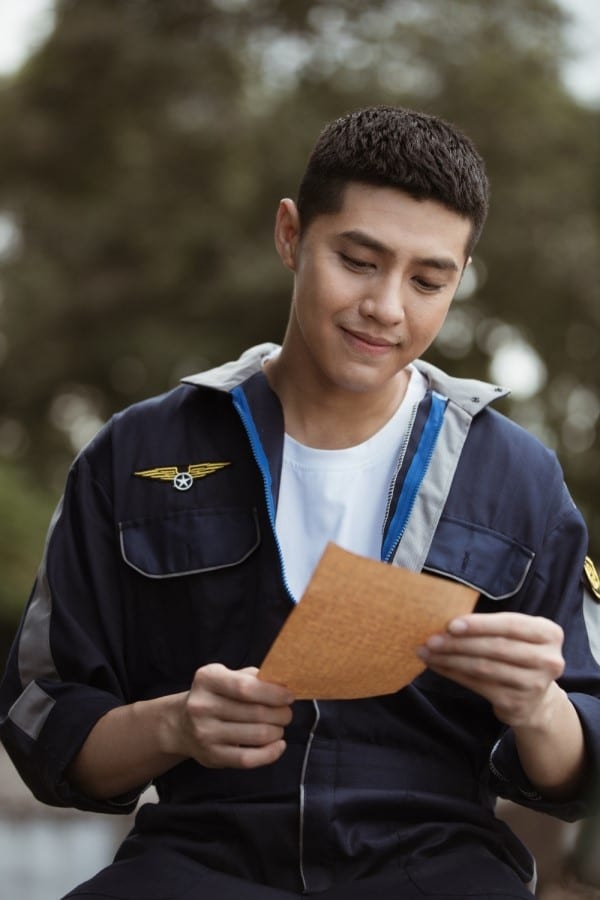 Source: muctim.com.vn
"Thương Em Là Điều Anh Không Thể Ngờ" quickly captured the attention of netizens because of its lyrics, melody and the content of the MV. Noo also gained many compliments from his supporters for his acting especially in violent and emotional scenes that he was very excellent in portraying. He shared that he had to practice a lot to perform the fighting scene in the best way as he expected and worked under the scorching hot sun of Nha Trang for two days. But he overcame all the difficulties to release a quality song and MV for audiences to enjoy.
Thuong Em La Dieu Anh Khong the Ngo: https://www.youtube.com/watch?v=tAaUbRt6jqM