After one year of break, Khắc Việt cooperated with female singer Dương Hoàng Yến to release the new MV "Yêu Mà", whereby the audience will have the chance to enjoy the splendid melody from this talented singer again. According to some information, Khắc Việt wrote "Yêu Mà" towards a ballad style like his previous songs.
Through this MV, we can discern that Khắc Việt and Dưong Hoàng Yến play the role of lovers, yet there are some discrepancies as well as fears making them want to break up even though they are in love. The smooth melody is considered inner voice of their feelings.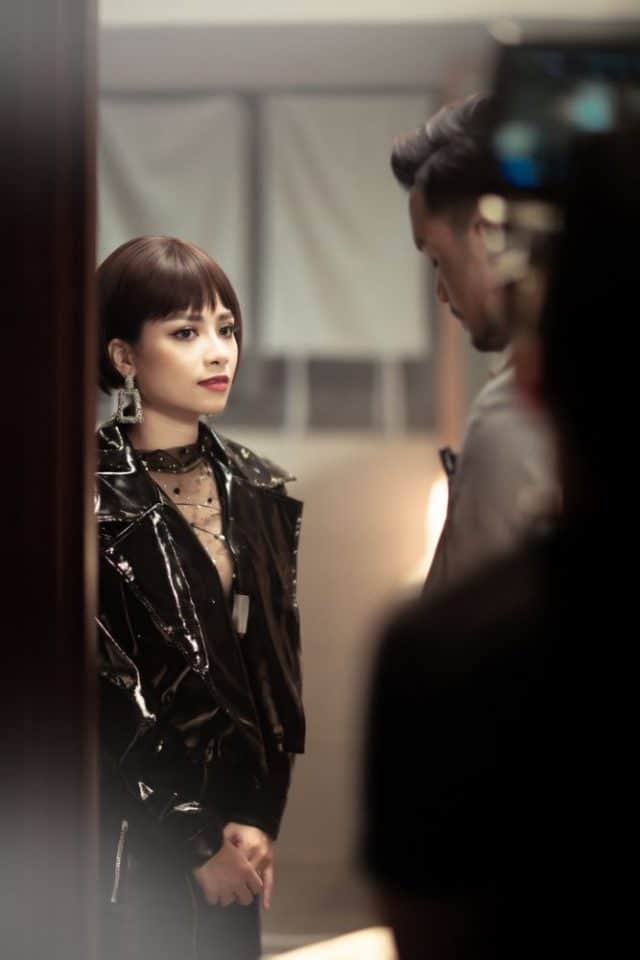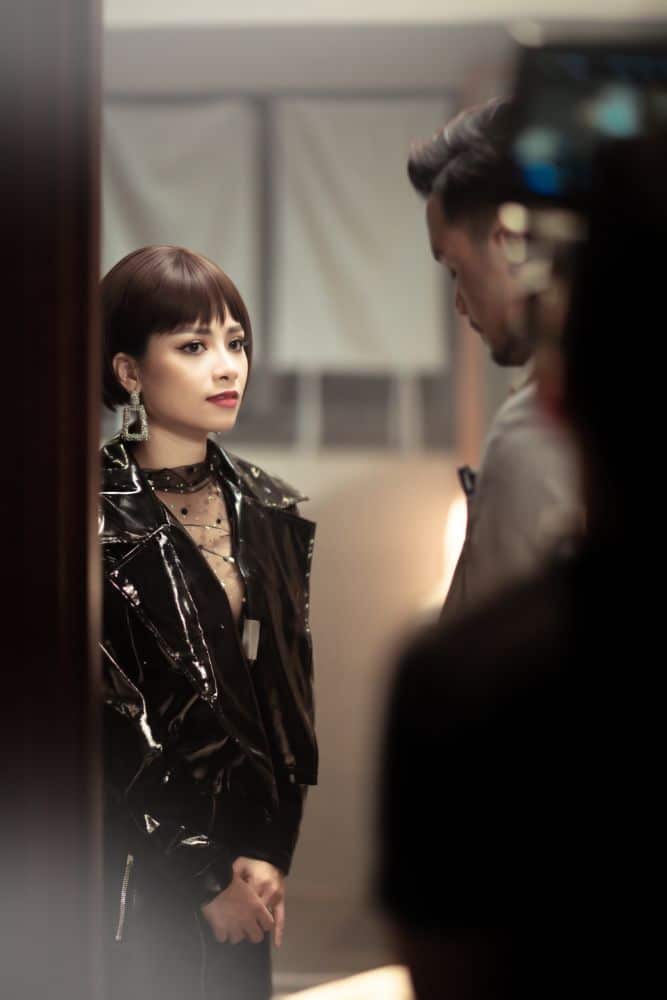 (source: thegioigiatri.com.vn)
The feeling of their unstable love when they are always wondering whether they should continue with their relationship or not. Maybe, this question is also of other young couples who love each other, but sometimes have second thoughts about their love. Hence, "Yêu Mà" can easily reach out of the hearts of many people who are currently in love.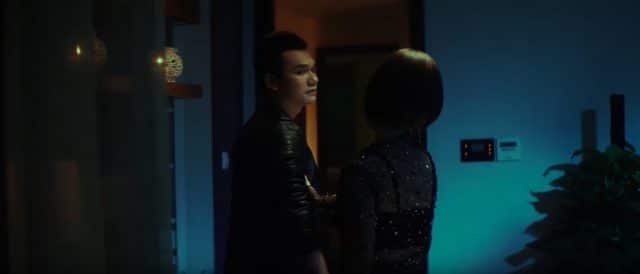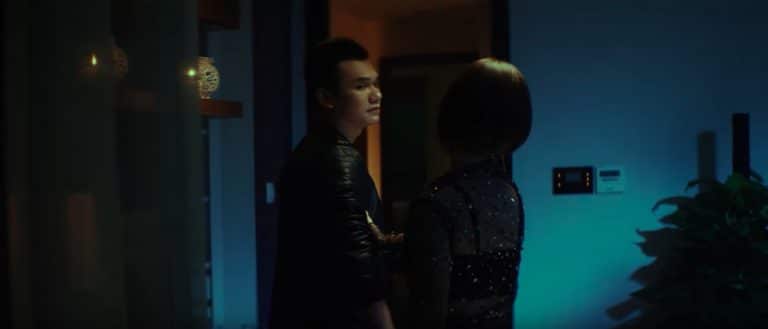 (source: kenh14.vn)
On Facebook, his fans are extremely excited about this product and have supported him by sharing the teaser photos and MV a lot. On his official YouTube channel, there are over 590 thousand views after two days from its premiere. This is a happy signal showing that the audience is willing to welcome his return even though for a long time he has not released a new song since he got married to an attractive girl – Nguyễn Thanh Thảo.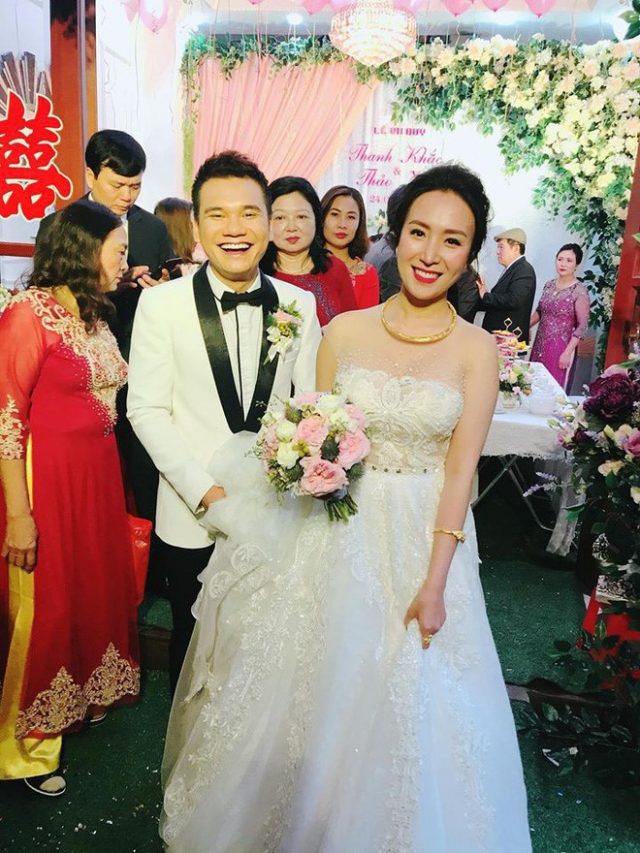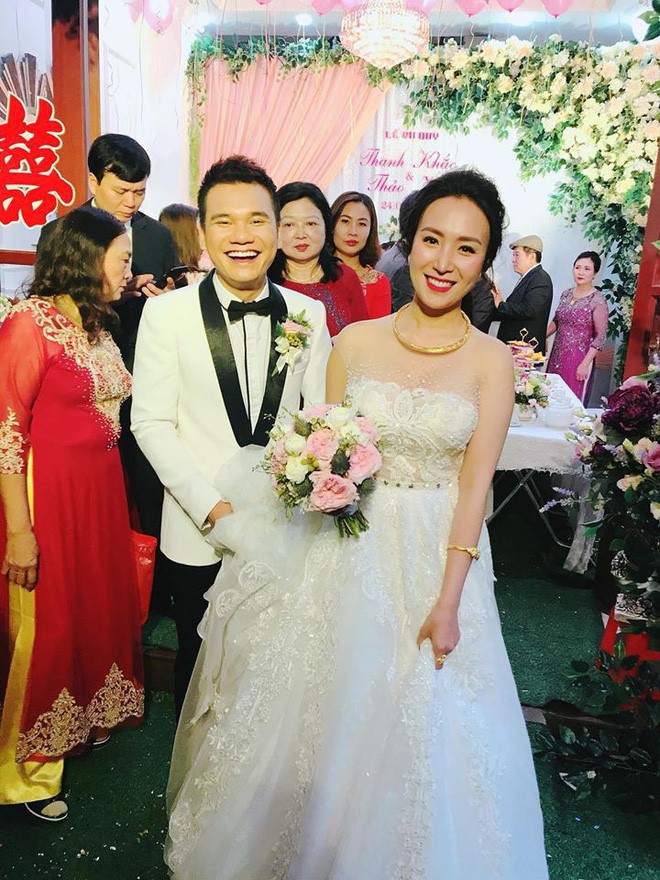 (source: soha.vn)
This is not the first time Khắc Việt and Dương Hoàng Yến have cooperated. In 2018, they worked together to produce "Không Phải Em Đúng Không". This song was immediately well-received from his fans and the audience who love Vietnamese music.
Khac Viet is one of the prominent singers and songwriters of the Vietnamese music market. During his 10-year career, Khac Viet has had a variety of hit songs such as "Yêu Lại Từ Đầu", "Chỉ Anh Hiểu Em", "Người Không Đáng", etc. All of which belong to the ballad style. This new song – "Yêu Mà" also follows this genre.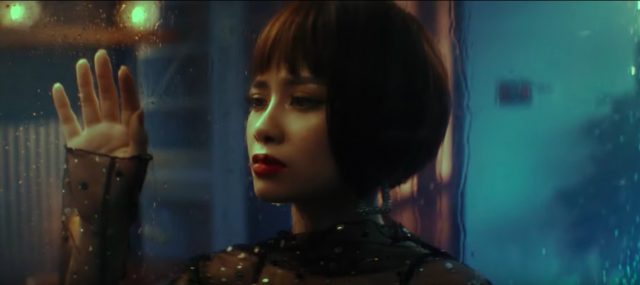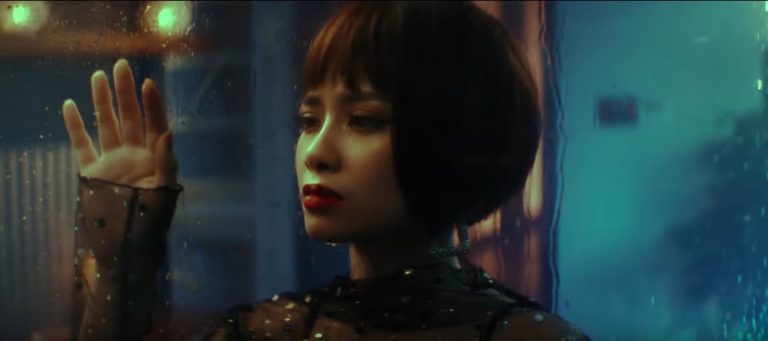 (source: kenh14.vn)
When talking about Khắc Việt, the first thing that springs to our mind is the image of a good-looking man. Along with his attractive appearance, he possesses a warm voice; hence, it may be a reason why Khắc Việt chooses to follow this ballad music genre. "Yêu Mà" is currently attaining the positive feedback and concerns from the audience. We should watch this Vpop MV and "chill" to the melodies of this song.