The song "Ngày Tận Thế" belongs to R&B and Chill Trap genre combined with the catchy tunes of Touliver and Tinle. Performed by Tóc Tiên, the music was composed by Emcee L (of boyband group Da LAB) and the rap part was also performed by him.
The music video "Ngày Tận Thế" was released on February 21st, 2020 on Tóc Tiên's YouTube Channel.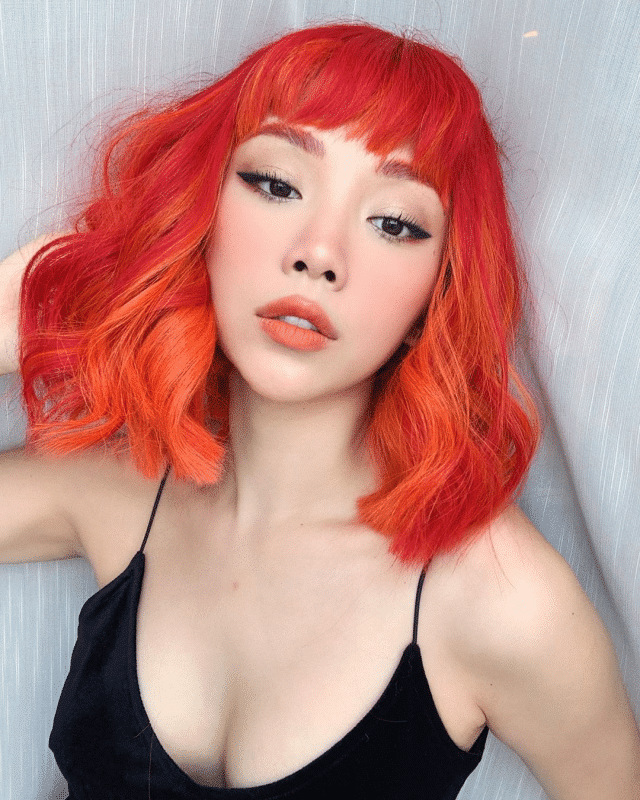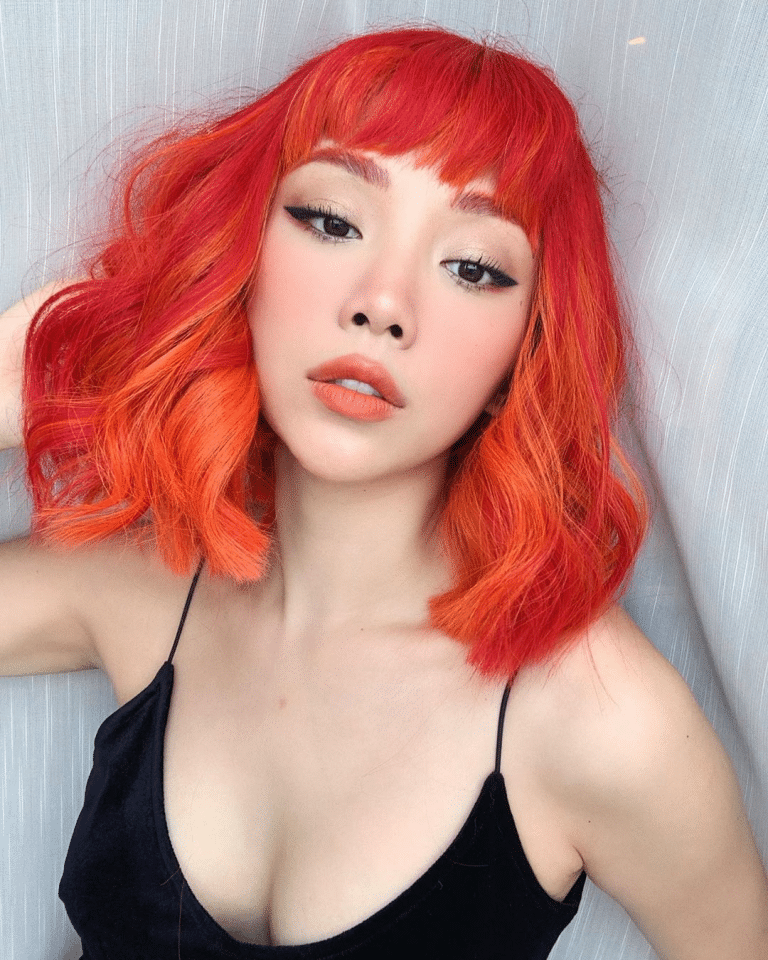 Source: vietgiaitri.com
The music video "Ngày Tận Thế" describes the last day of the earth. At that time, the world is facing natural disasters such as earthquakes, volcanoes, and tsunamis which make people need to stand in front of the options to survive.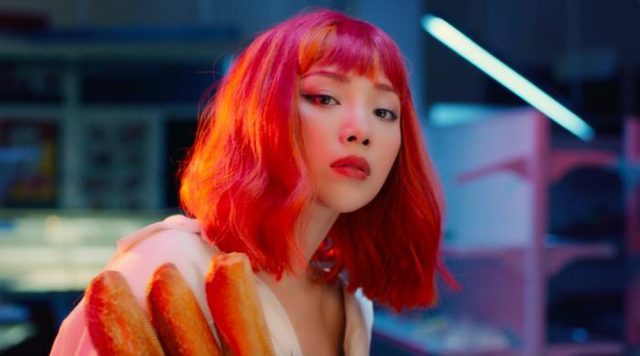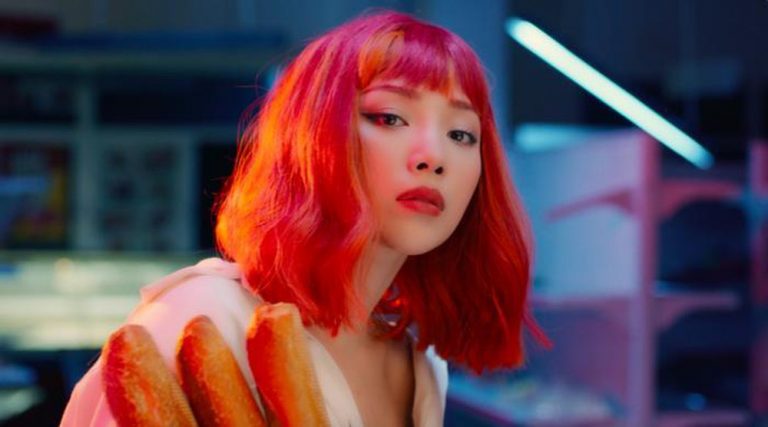 Source: baomoi.com
And a lucky girl survives when the earth is almost destroyed (performed by Tóc Tiên). She witnesses the gradual collapse of everything around her.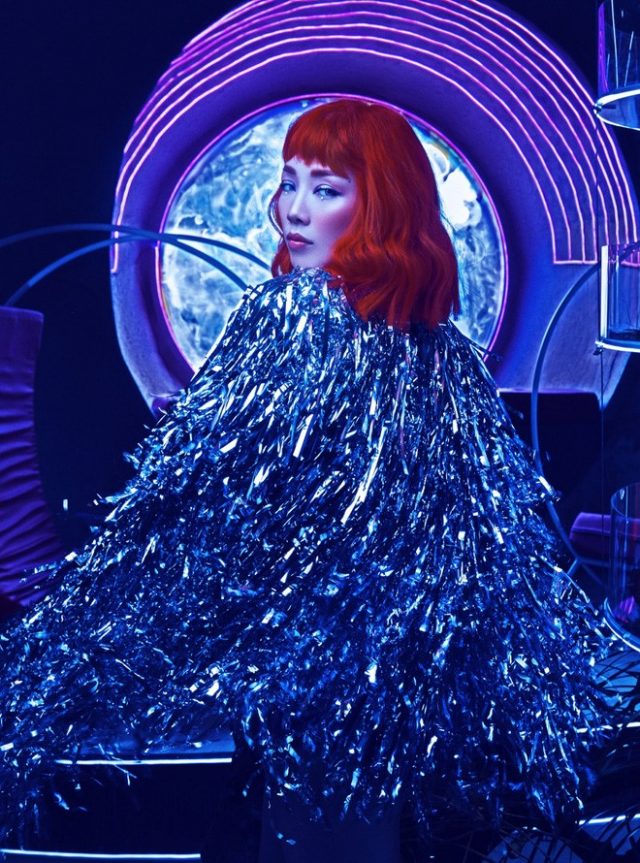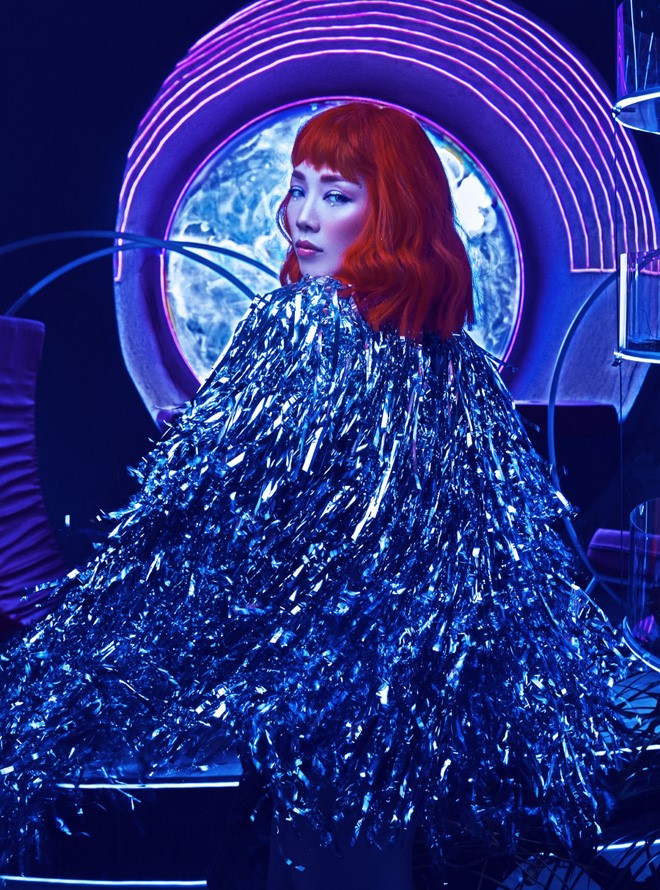 Source: soha.vn
But there is only one thing that does not change, even though death is just around the corner, that is the belief in the girl's love for an alien man (performed by Wean Lê). The thing that impressed the audiences the most was Tóc Tiên's calm and optimism. While they are all going crazy, jostling each other to buy their provisions, Tóc Tiên is still calm and impetuous to go through the last few minutes on earth with the man whom she loves.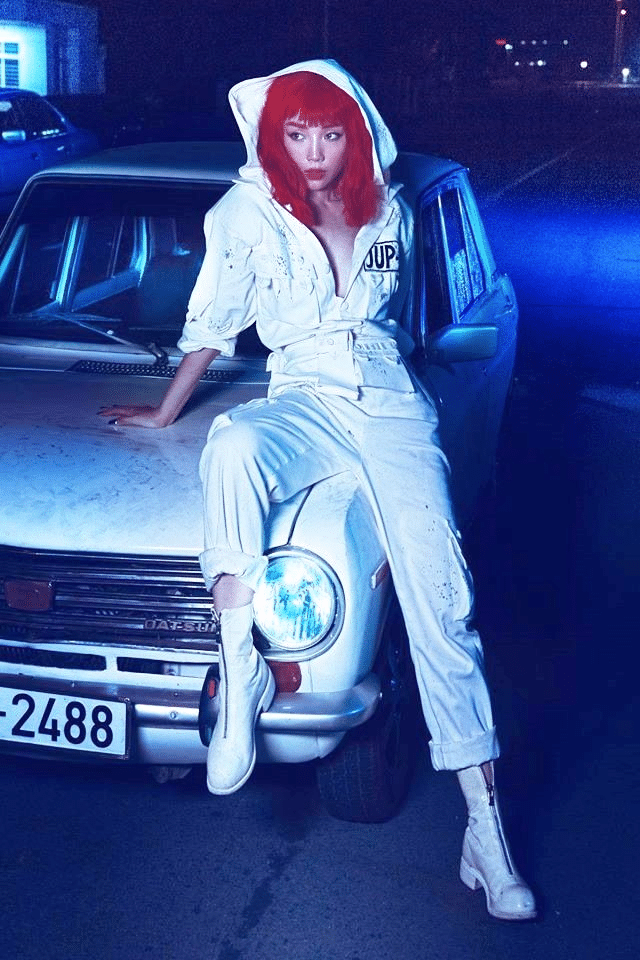 Source: vietgiaitri.com
Due to the magnificent costumes combined with the catchy melody and its significant content, the music video "Ngày Tận Thế" received many compliments from the audiences.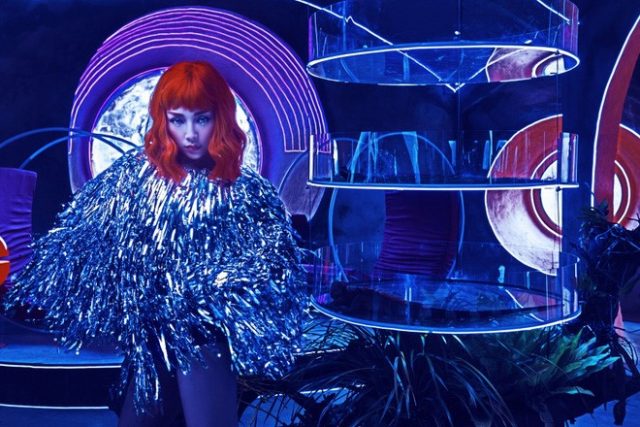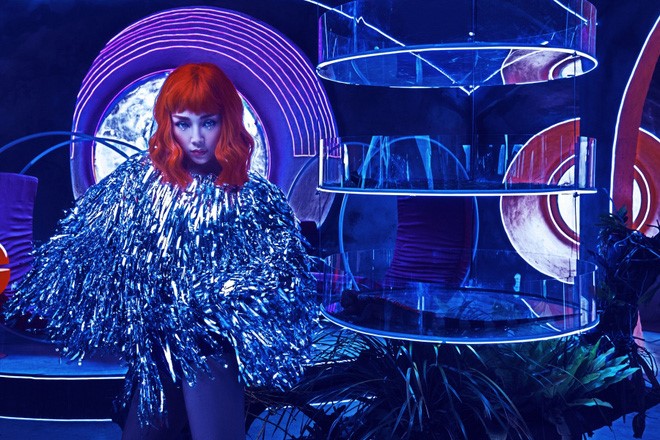 Source: soha.vn
The Vpop music video "Ngày Tận Thế" currently has over 8.5 million views on YouTube. Let's enjoy this marvelous song like other songs of Tóc Tiên such as "Em Không Là Duy Nhất","Sống Đầy Từ Ngày Hôm Nay","Phút Giây Tuyệt Vời" and "Thì Em Vẫn Thế".
Ngay Tan The: https://www.youtube.com/watch?v=kMJ2j0t2icE