Recently the use of abbreviated names for song titles are popular among young people. So in this new song, Toc Tien cleverly used the acronym to create a special feature for the song – Catena, short for "Co Ai Thuong Em Nhu Anh". After two days of launching the teaser, on the evening of July 18, 2018, Toc Tien officially released this MV.
The song's melody is gentle and so easy to listen to as the nice lyrics were written by composer Bùi Công Nam who collaborated with the harmonization of producer Hoàng Touliver. This is also a song that marked her return. Shedding the previous sexy image, Toc Tien changed her appearance when she wore more feminine and elegant clothes in this Vpop MV. Many fans said that this new song will be a ballad version instead of the previous familiar dance songs, but they actually got a taste of both worlds.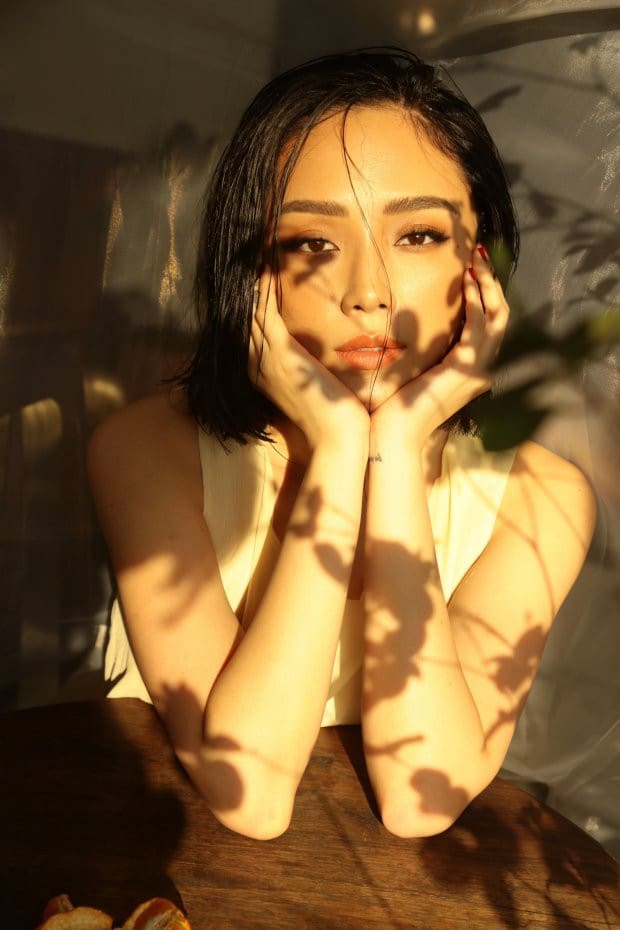 Source: dauan.vtv.vn
The content of this MV revolves around the love story between Toc Tien and her boyfriend (rumored to be NTK Trương Thanh Long). In parallel with the happy moments, the scenario pushes to the scene of both Toc Tien and her lover in a quarrel. At the end of the MV, the ending made the audience surprised to know from the beginning to the end, Toc Tien was just a soul and watched over her lover. After that quarrel, she had a deep coma and brain death, so she had to lead a vegetable existence.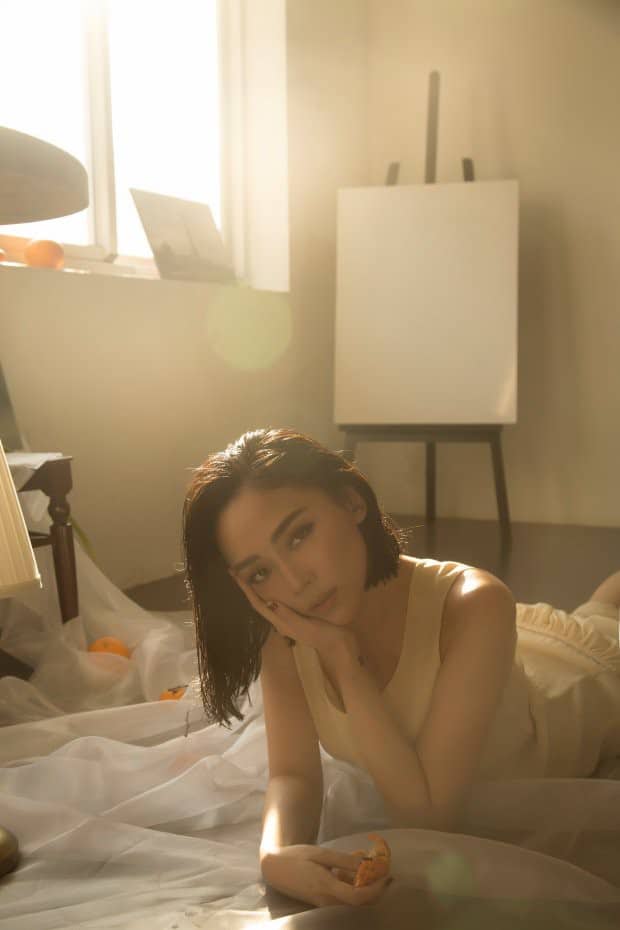 Source: dauan.vtv.vn
Lying motionless in the patient room from year to year, only a man who is her lover spent his whole life beside her and took care of her. He often brought flowers to visit her as he usually did before, although now both of them have become old and frail.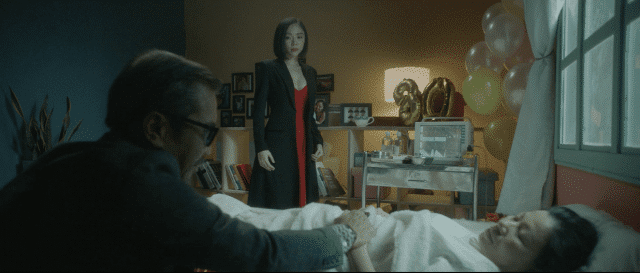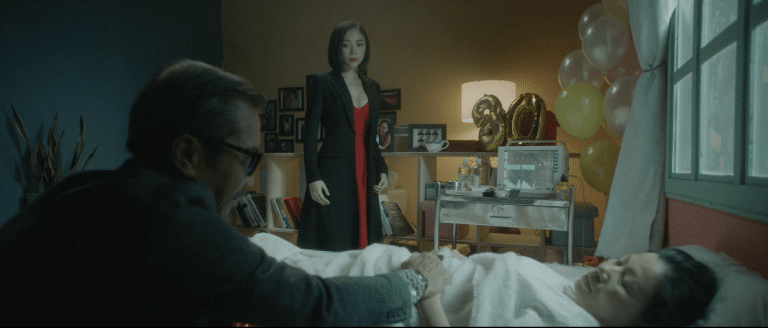 Source: xonefm.com
The MV has opened many thoughts for viewers about its end and message. More specifically, Toc Tien invited Lê Hiếu to contribute his voice at the end of the song to instill feelings into the listeners. This is the first time viewers have the opportunity to witness Toc Tien be crazy in love and willing to shed tears in a MV.
Co Ai Thuong Em Nhu Anh: https://www.youtube.com/watch?v=neCmEbI2VWg