"Chia Tay Đi Em Hiểu Mà" is the second song in the professional music career of Trang Thiên which was released on June 26th, 2019. After the first release named "Lỡ Yêu" which gained many compliments and attention from music lovers, she took almost a year to launch this new song.
In "Lỡ Yêu" song, Trang Thiên showed the audiences the innocent, gentle side of unrequited love through both her voice and style. But when she came back with "Chia Tay Đi Em Hiểu Mà", we can easily see the meticulousness in not only her music style but also her video making ways. This MV was produced very carefully and Trang Thiên's sweet voice improved a lot throughout a year of absence.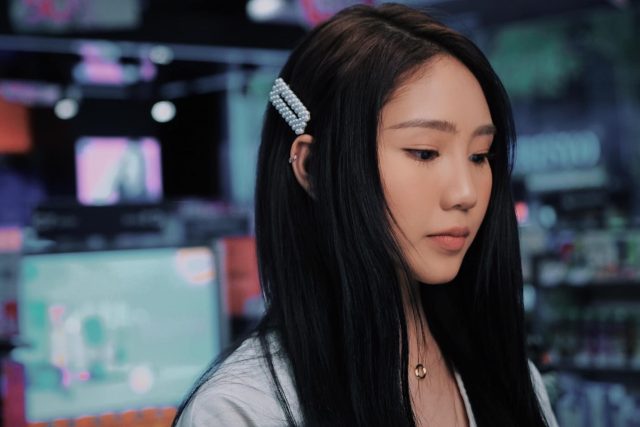 Source: Trang Thien's facebook
Her musical zest is once again confirmed through the success of "Chia Tay Đi Em Hiểu Mà" which got almost 125 thousand views on Trang Thiên Official YouTube channel and 66 thousand listens on Zing Mp3 within four days.
Trang Thiên has many elements to become a famous singer such as her sweet voice, her ability to compose good songs and an attractive beautiful appearance. Audiences saw these things from her first release "Lỡ Yêu" but in "Chia Tay Đi Em Hiểu Mà", all her strengths were promoted further. Besides, she used to be the leader of a girl band at ST.319 and has proven her talents in the past. This song was composed based on the experiences and the emotions of Trang Thiên after the breakup of her past love. She told her own past love story but people also see their own in this story.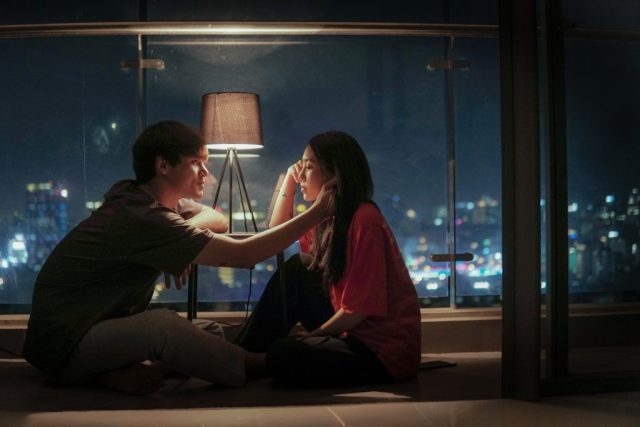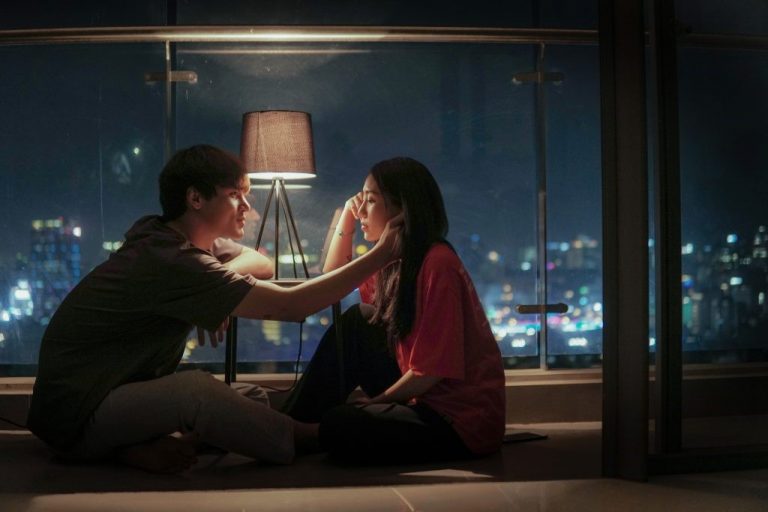 Source: pose.vn
Trang Thiên shared that this song was written in the most hurtful time. She wrote every word with her tears and used to think that the whole world had turned its back on her. That's why the lyrics of this song are so sad and upsetting. Luckily, Trang Thiên is a strong girl so she sent her emotions into this and netizens had the chance to enjoy an amazing song named "Chia Tay Đi Em Hiểu Mà".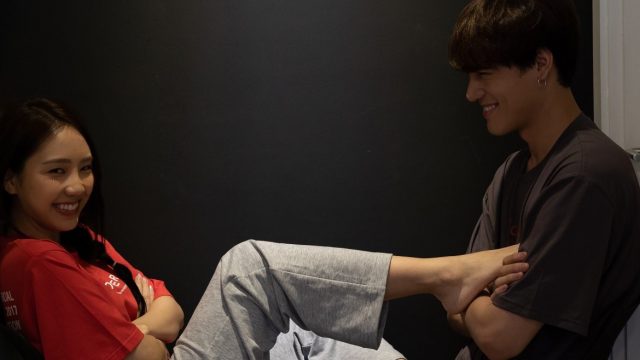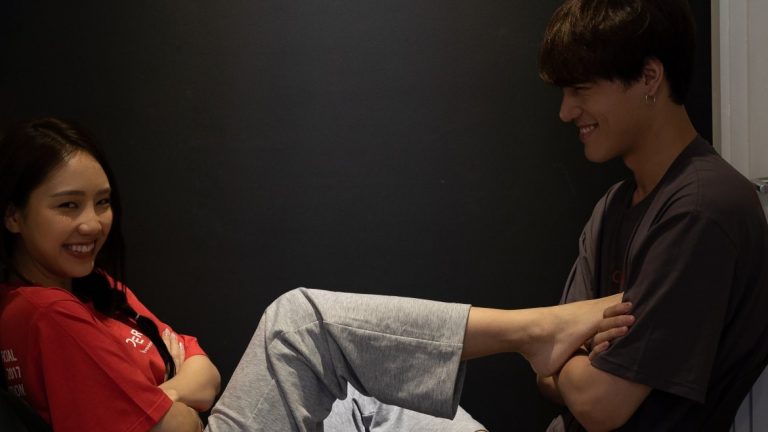 Source: billboardvn.vn
The lyrics tells about the time when a love relationship gradually faded and two people both felt sad about that. Their love at that time was just weariness instead of happiness. The girl had to say goodbye to end their love but the harder it was to say it, the easier the boy agreed to it. So, she felt very disappointed especially in a sentence which also made fans feel sorrow "Người đâu có thấy đau buồn lắm đâu, em hiểu đã quá hiểu mà" (You don't suffer much, I knew). Trang Thiên also made audiences agree that most people want to forget the past love but not everyone can do it. However, you can get better and be stronger with time as Trang Thiên did, so this is the message which she gave to everybody when listening to her song.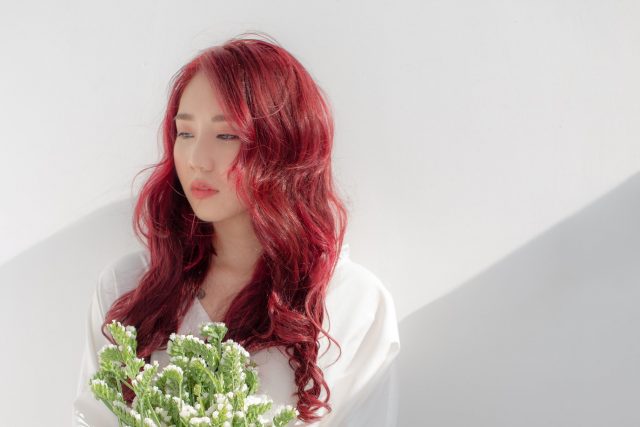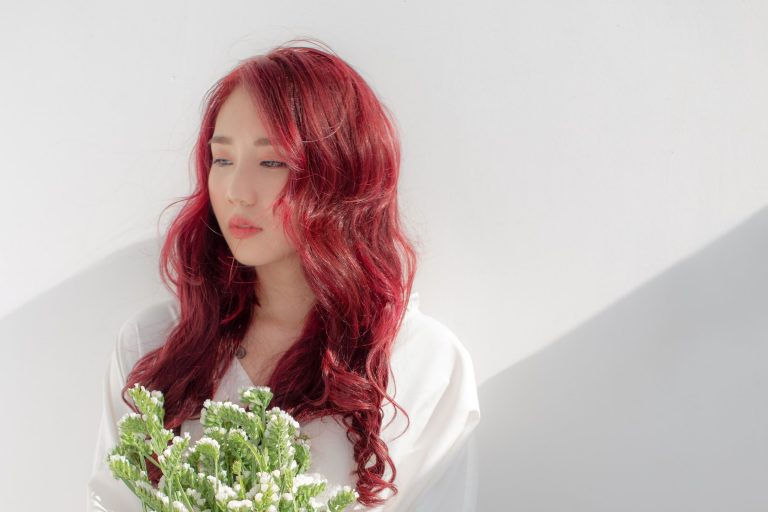 Source: www.facebook.com
"Chia Tay Đi Em Hiểu Mà" was directed by Anh Tuấn. In this Vpop music video, Trang Thiên paired with the actor Lê Hữu Khương who was born in 1998 to become a happy couple but all the merry scenes are just Trang Thiên's memories. The video has scenes that opposed each other because they were interleaved of the happy time in the past when they were together and the loneliness at the present of Trang Thiên. Every moment or daily activities were full of her boyfriend's images and she had to get familiar with being alone as many people after each breakup. The last scene is the image of Trang Thiên crying dramatically in a corner at her house drawing plenty of sympathy from fans.
Chia Tay Di Em Hieu Ma: https://www.youtube.com/watch?v=cjDptsG1mQc