On July 18th, 2019, Trịnh Thăng Bình released his new song named "Cho Anh Xin Thêm 1 Phút" which was combined with Liz Kim Cương who used to be the leader of LIME girl band that disbanded on May 13th, 2019 after five years of being active.
This ballad song was composed by Trịnh Thăng Bình with a meaningful message that is "Everyone will experience a "1 minute" moment in their life that will decide everything. Don't let that moment pass you leaving you to ask for an extra minute". With the 1-minute message, Trịnh Thăng Bình hopes that people will respect every minute when they can be side by side with their lover. He also encourages people to catch the opportunity to confess their emotion as soon as it is available.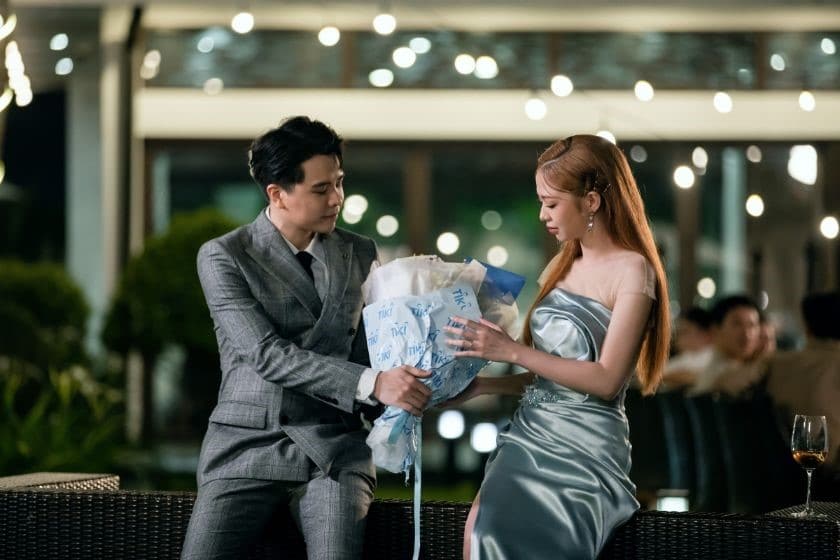 Source: tinmoi.vn
"Cho Anh Xin Thêm 1 Phút" is a sad song that has a slow melody and the lyrics are full of the regrets of a boy when he can't be together with the girl who he has loved. He blamed himself for the girl being in pain for falling in love with the wrong guy because he was late one minute from confessing his love to her. The voice of Liz Kim Cương also depicts the sadness of a girl who couldn't realize her real love until everything went too far.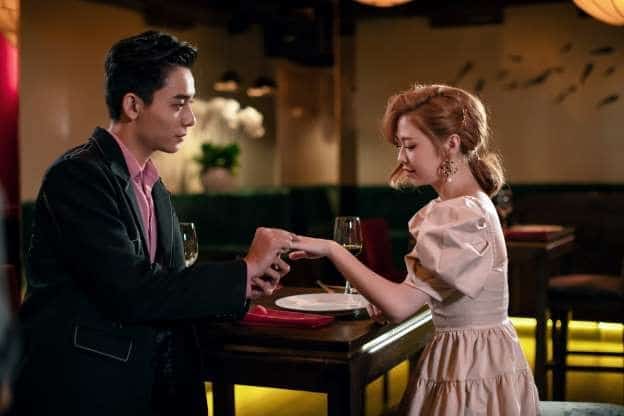 Source: www.msn.com
The MV of this song was filmed by a well-known director Gin Trần. Trịnh Thăng Bình had unrequited love with Liz Kim Cương but every time he intended to confess his love to her, he always was slower than his competition – Hoang Do. So Thăng Bình lost the girl and he had to love her from a distance. One day when the girl and her boyfriend were struggling and she was sad about it, Trịnh Thăng Bình came to her again and she found out that he was the boy who took care of her when she fainted instead of her present lover. However, she couldn't be together with him because everything was too late. Sometimes, a minute is very valuable and once that chance is gone we can't take it back. This is true in not only love but also many things in life.
Source: thegioitre.vn
This is the first time the talented Vpop singer, composer, actor, music producer Trịnh Thăng Bình collaborated with Liz Kim Cương. Kim Cương also has worked at Trịnh Thăng Bình's own company after the debacle of her band and there were some suspicions about their love relationship that were discovered by fans such as they wore couple clothes and traveled in the same place at the same time. "Cho Anh Xin Thêm 1 Phút" got almost 2.4 million views on YouTube and 800,000 listens on Zing Mp3.
Cho Anh Xin Them 1 Phut: https://www.youtube.com/watch?v=U4P3djsPU94