On August 30th, 2017, Trung Quan launched a gift for the audience – MV "Co Dieu Gi Sao Khong Noi Cung Anh". This hit song took over the music charts like a storm. It is a sad Ballad song which was composed by composer Nguyen Minh Cuong and which was taken from the poem that has the same name by the author Tran Viet Anh.
So "Co Dieu Gi Sao Khong Noi Cung Anh" is easy to touch the hearts of the listeners, especially for women. To make romantic scenes, Trung Quoc decided to choose female director Nguyen Minh Phuong and young D.O.P Nguyen Duc Hai – famous duo making beautiful and romantic scenes.
The story in the MV is divided into 4 parts – equivalent to 4 stages of maturity in a girl's love (hot girl Salim played the main role). In each stage, there are 4 guys and 4 different love affairs gave the viewers a lot of emotions.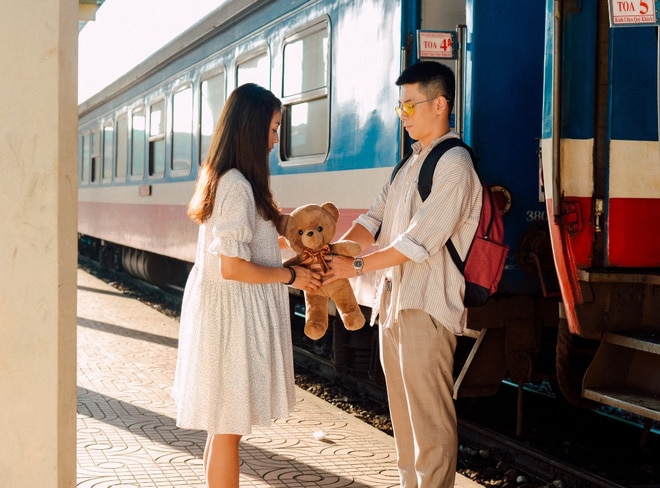 Source: saostar.vn
The first guy is Duc Minh Nguyen with the first love in school life – extremely innocent and romantic. But at the age of the student, only just a distance can push two far away.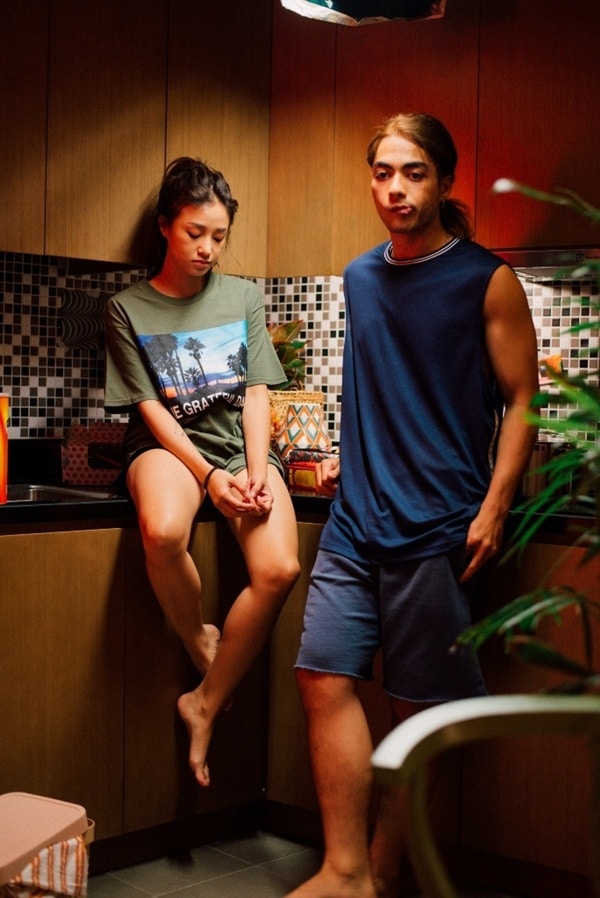 Source: tiin.vn
Next is Gia Nguyen, a young love – very crazy and passionate but full of quarrels and tears because each person's self-esteem is too high.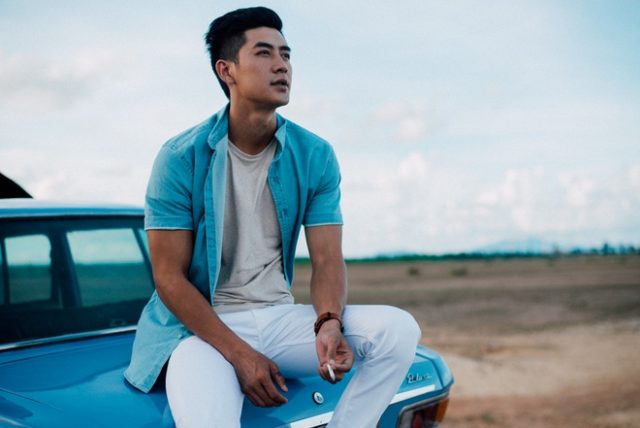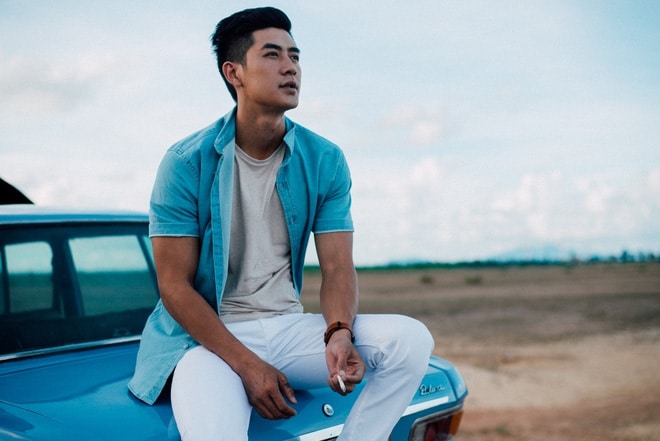 Source: kenh14.vn
Cao Lam Vien and Salim are going through the maturity stage together. They had a very peaceful and stable love when both have their own jobs. But she realized she didn't love him as much as she had thought.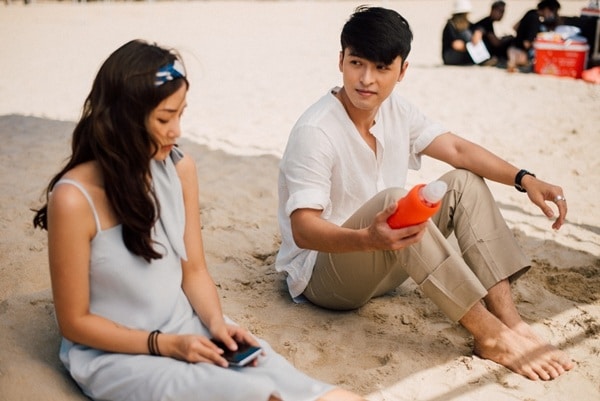 Source: thantuong.tv
In the end, she finished the MV with Cong Van Duong. She just only needs one person who is always staying by her side and told her: "Co Dieu Gi Sao Khong Noi Cung Anh".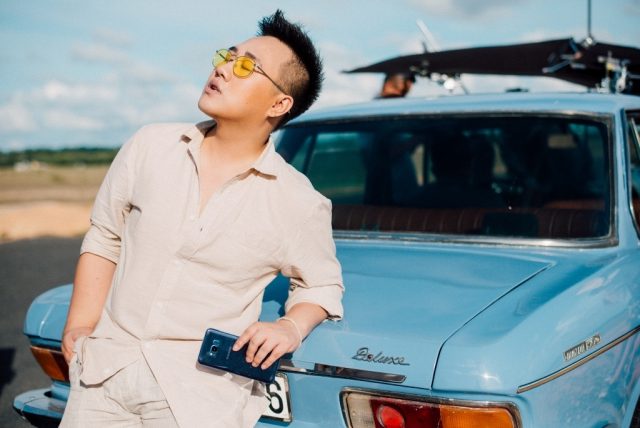 Source: thantuong.vn
This MV was received with much support from businesses such as Samsung Vietnam, Miniso Vietnam, Novotel Danang Premier and Village Danang Resort. This is also indeed a huge music project that was thoroughly prepared by Trung Quan to give to his fans.