On March 3rd, 2019, Trương Quỳnh Anh released "Dành Cả Thanh Xuân cho Một Người" on her official YouTube channel after almost a year from "Giấc Mơ Của Kẻ Khờ" that was premiered on May 24th, 2018.
"Dành Cả Thanh Xuân cho Một Người" is a gentle ballad song that was composed by Phúc Trường. This song has a slow and delicate rhythm with sad lyrics.
Source: giadinh.net.vn
The lyric tells about the heartbreak of a girl when having to accept the truth that her boyfriend left her alone after she loved him for her entire youth. She blames him for making her sad because he promised to love her forever. He didn't keep his words.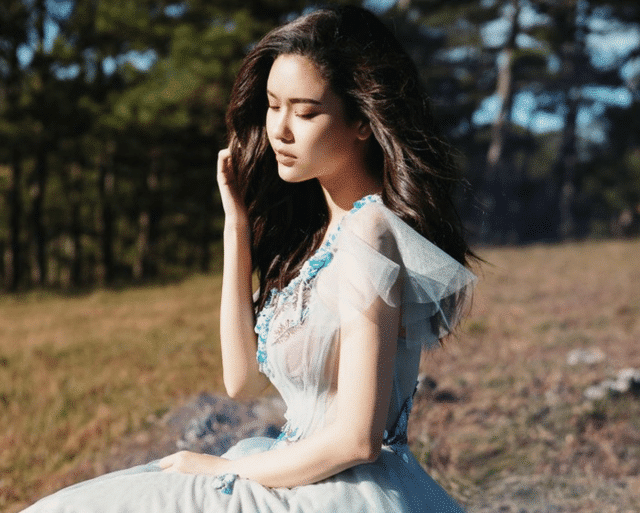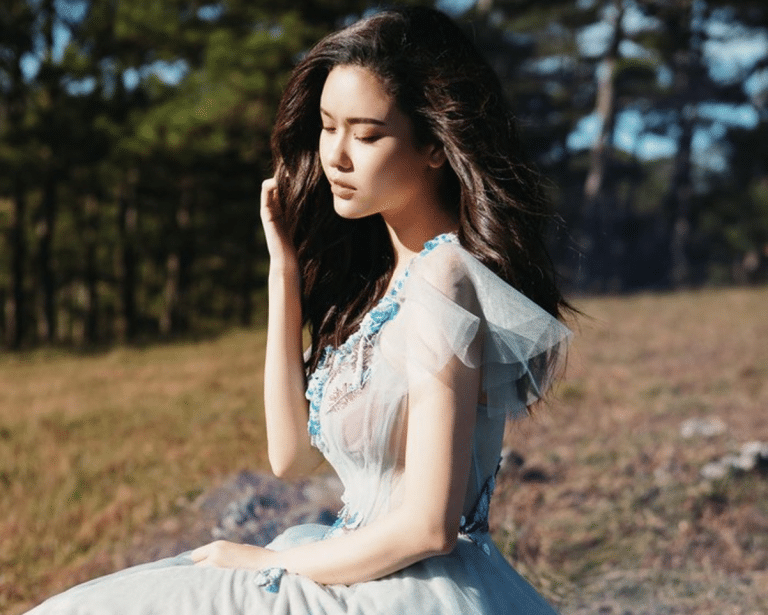 Source: baomoi.com
She still hopes all the sadness will pass through and dreams that tomorrow when the sunrises, they can come back to love each other. She doesn't know what to do without him. She wishes to exchange all the peacefulness in the world to take him back. However, it's impossible so she can just accept that her significant other won't come back. Besides, she is unable to take back her youth that she spent all on one person.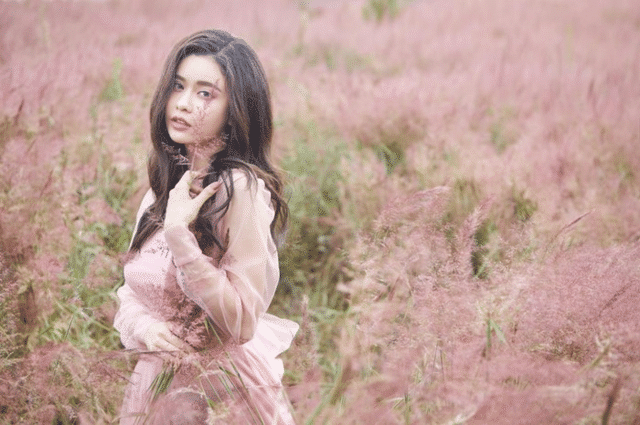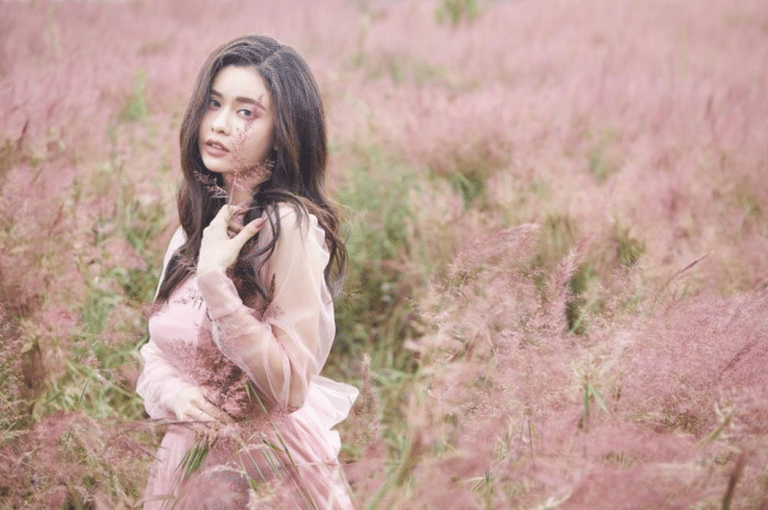 Source: baomoi.com
The images of this Vpop MV describes it's lyric. Therein, Trương Quỳnh Anh was betrayed by her handsome boyfriend – the actor playing the boyfriend was Minh Tú who is the champion of the gameshow Quý Ông Hoàn Hảo. She was hurt a lot but she couldn't do anything about it when he forgot all of their unforgettable memories to love another girl.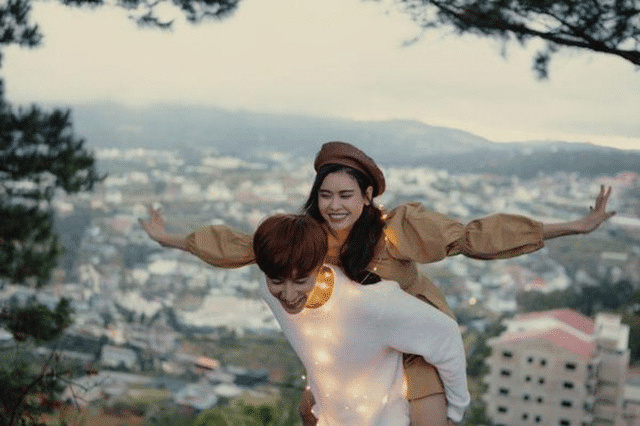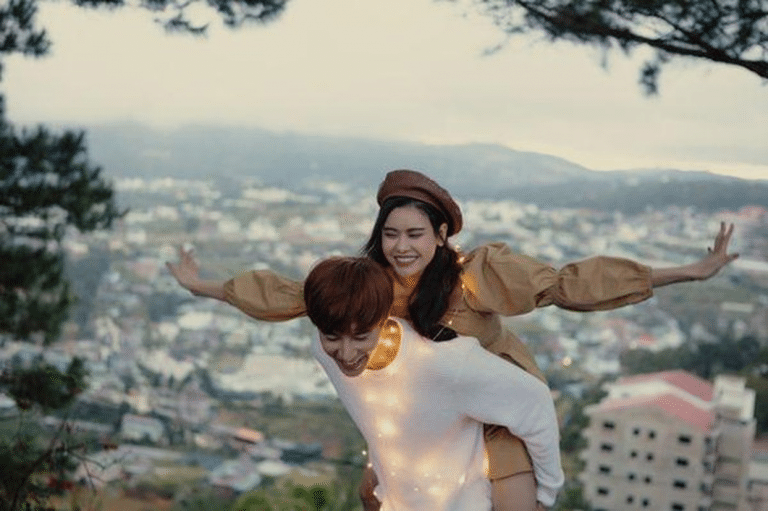 Source: baomoi.com
All the fantastic footage in this MV was filmed in Da Lat city by Studio 13. The content is not new but the images are brilliant so fans left many compliments under the music video on YouTube. In addition, the gorgeous appearance of 30-year-old actress-singer Trương Quỳnh Anh melted the hearts of viewers.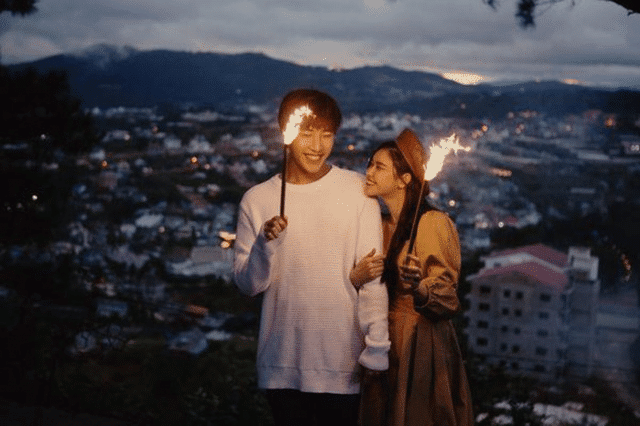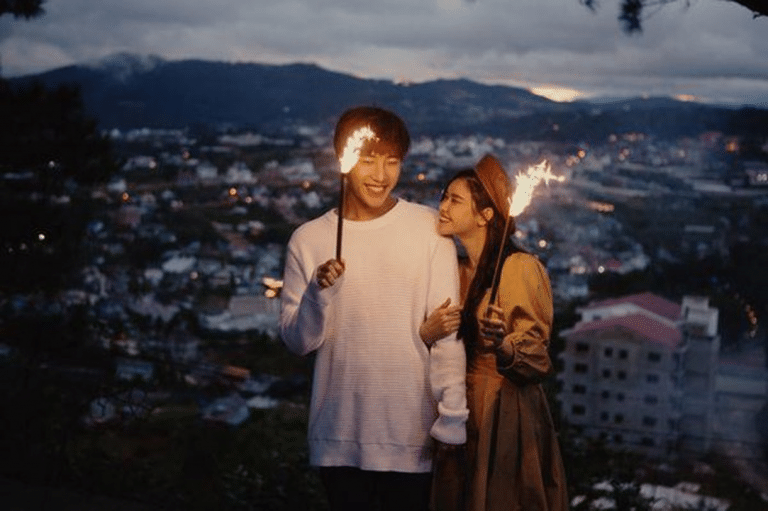 Source: baomoi.com
She looks so stunning in beautiful dresses during the romantic scenes in Da Lat. This MV is a sad love story and through it, Trương Quỳnh Anh wants to send fans especially young girls that they should love themselves first before loving someone else. Don't love a person too much then receive nothing in return because no one loves you more than yourself.
This Vpop MV today reaches over four million views on YouTube and almost 13 million listens on Zing Mp3.
Danh CA Thanh Xuan Cho Mot Nguoi: https://www.youtube.com/watch?v=egyQz1d42n0