The MV "Lựa Chọn Mai Sau" by the rookie SOBE has been officially released to the public. It is SOBE's first collaboration with "SKY Music". SOBE's real name is Bế Ngọc Sơn, and he was born in Hanoi in 1996.
The male singer previously worked as a trainee for artist Quang Huy's WePro company and finished a short-term training course at Korea's Digital Seoul Culture Arts University. SOBE has a significant fan following on TikTok before debuting with the MV "Lựa Chọn Mai Sau" as well as cover videos on YouTube.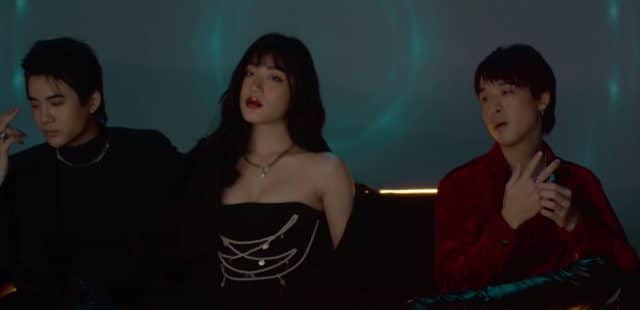 credit: "Lựa Chọn Mai Sau" MV
SOBE is also a student of Pham Thanh Ha, the man behind Bích Phương's massive albums including "Dramatic", E.P "Tâm Trạng Tan Hơi Chậm Một Chút", "Rằng Em Mãi Ở Bên" and "Bùa Yêu".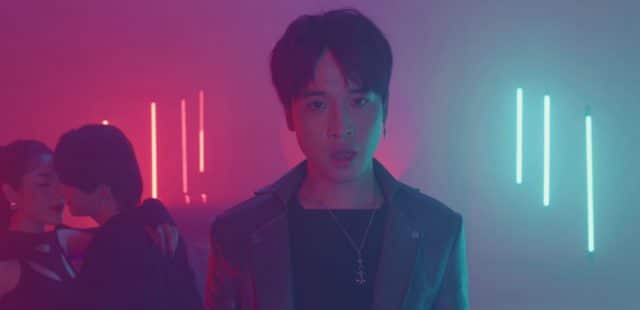 credit: "Lựa Chọn Mai Sau" MV
SOBE officially entered the Vpop market this year with the music video "Lựa Chọn Mai Sau" following Hoàng Duyên, Phí Phương Anh, and Sofia. This song was written by musician Nguyễn Duy Anh (Zen) and is based on SOBE's experiences. It is clear to see that SOBE's deep, sweet vocals and gorgeous dance are showcased in this Pop/R&B version.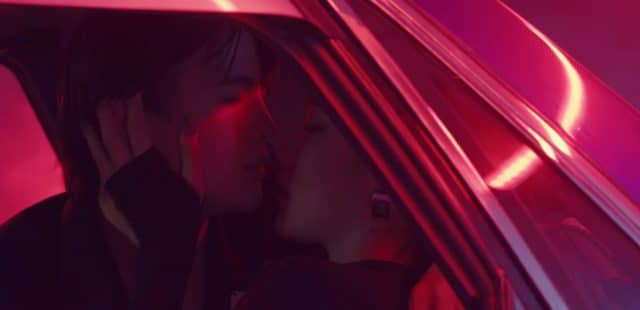 credit: "Lựa Chọn Mai Sau" MV
In this project, SOBE also teamed with one of the most prominent stylists Kye Nguyen. For those who do not know, Kye Nguyen is the one standing behind many success of A-list singer such as Hồ Ngọc Hà, Phương Lê, Hoàng Oanh, Dương Cẩm Lynh, Gil Lê, Thiên Nga, Sĩ Thanh, Tường Linh.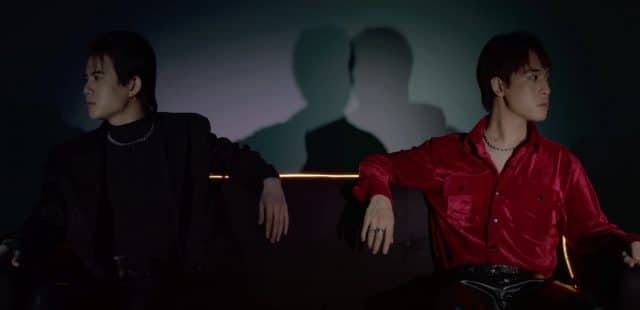 credit: "Lựa Chọn Mai Sau" MV
Each color in the MV, according to director Phan Nguyễn, represents the mood and inner evolution of the male character as he reflects on the past love.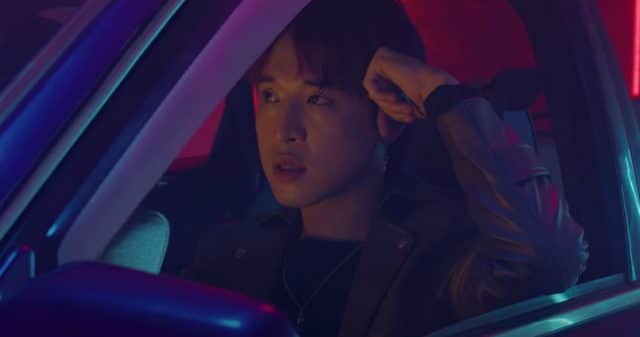 credit: "Lựa Chọn Mai Sau" MV
Phạm Linh, who has appeared in the works "Cho Em Gần Anh Thêm Chút Nữa", "Em Và Tôi", "Gia Đình Là Số Một" and some of the MV of Quang Trung and Văn Võ Ngọc Nhân, is the female lead SOBE's latest MV. The video also features Min.T, who was a trainee in Korea of the D1Verse project.
Lựa Chọn Mai Sau: https://www.youtube.com/watch?v=5kf3zxueJ4s