The Vietnamese boyband Uni5 released their new song titled "Hãy Khóc Trên Vai Anh" on June 24th, 2019 on Uni5's official YouTube channel. This song is currently sitting at almost a million views on YouTube and 3.1 million listens on Zing Mp3 after 20 days.
Uni5 is a boyband consisting of six handsome and talented boys that was established and is managed by 6th Sense Entertainment of the artist couple Ông Cao Thắng and Đông Nhi. At the beginning of the singing career in August 2016, this boyband just had two members who were Toki and K.O. But more than a year later, on November 24th, 2017, Uni5 released "Kẻ Đánh Cắp Trái Tim" MV with the participation of six members.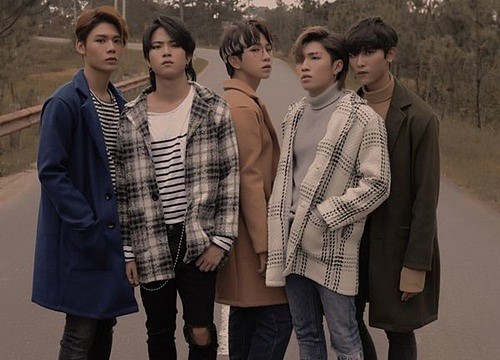 Source: vietgiaitri.com
However, there were only five members of Uni5 who performed "Hãy Khóc Trên Vai Anh" because the leader Toki (Toki Thành Thỏ – Vũ Đức Thành) left the band because of a health problem on April 3rd, 2019. So Uni5 currently has five members including K.O (Nguyễn Thái Sơn), Tùng Maru (Hồ Lê Thanh Tùng), Toof (Nguyễn Lâm Hoàng Phúc), Cody (Võ Đình Nam) and Lục Huy (Lục Quang Huy).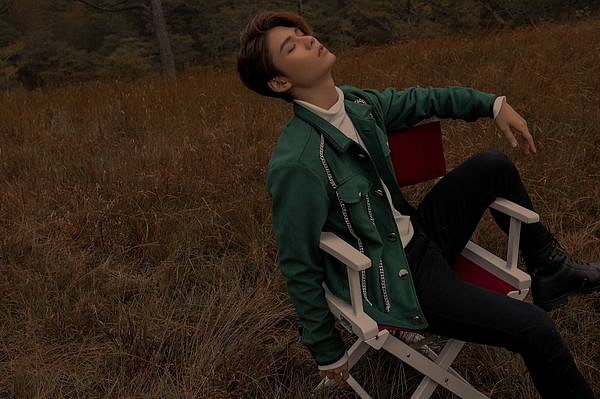 Source: www.tin247.com
Uni5 gained many awards within almost three years of debut such as The Most Favorite Band at Mai Vàng Award 2016, The Most Favorite Band at Keeng Young Award 2018 and The Favourite Collaboration at Zing Music Award 2018.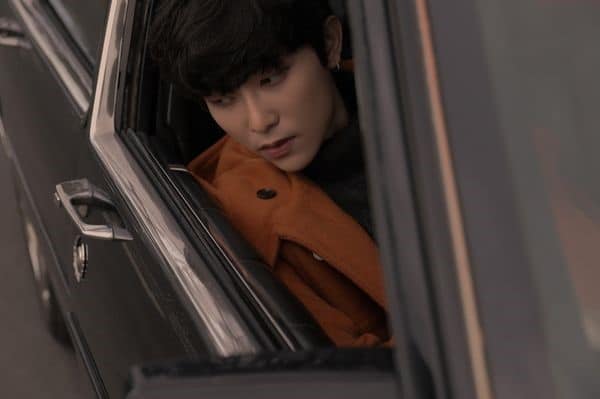 Source: www.tin247.com
"Hãy Khóc Trên Vai Anh" was composed by Tùng Maru who is the youngest member of Uni5. He also composed some other songs previously which were released by Uni5 such as "Sai" and "Mẹ Ơi". Most notably, "Sai" achieved 1 million views in the first day of its release and "Mẹ Ơi" sat at the top of Zing chart. These music releases of Uni5 captured a lot of attention from supporters.
"Hãy Khóc Trên Vai Anh" is a Pop song that has the gentle melody at the beginning but it gradually became vibrant and ear-catching at the rap part.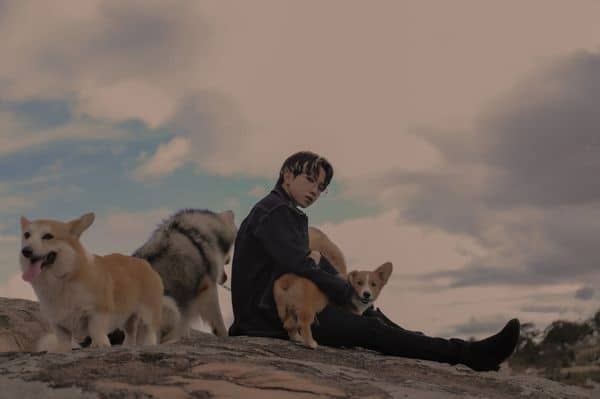 Source: www.tin247.com
The lyrics of this song are the words that a boy wants to send to his ex-girlfriend after a breakup. Although they couldn't be together anymore, he still cared about her. He hoped that she would text him when she feels sad so he can advise her to don't stand in the rain and don't drink. You can feel how much love the boy has for his ex-lover in this MV. The sentence that touched the hearts of many is "Hãy khóc trên vai anh ngày mình chia tay" (Let's cry on my shoulder when we break up). This song was also a meaningful message to broken couples that they should be nice with ex-lovers after a breakup to keep the beautiful memories of each other.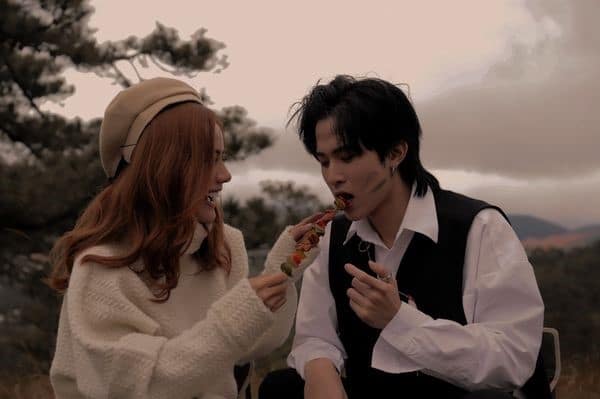 Source: www.tin247.com
"Hãy Khóc Trên Vai Anh" MV was filmed in Đà Lạt city with many fantastic footages by director Nguyễn Khoa. In the MV, all five boys were hurt and recalled memories of old love. And they gained compliments not only for their voices but also the good acting ability of each member. In addition, at the end of the MV, a white rabbit appeared which was a nice gesture of Uni5 honoring Toki who used to be the Uni5 leader. This also got plenty of compliments from fans.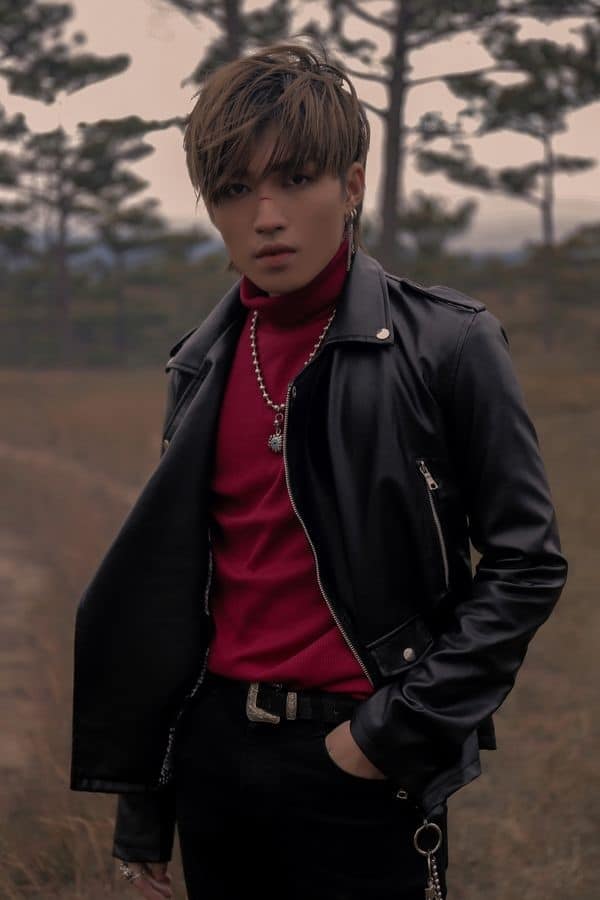 Source: www.tin247.com
Hay Khoc Tren Vai Anh: https://www.youtube.com/watch?v=SI36aS0cYK8