Uni5 is a talented pop Vietnamese boy band, from singing to dancing or the outstanding expressions on the stage. A song of Uni5 that impressed the audiences more than ever is named "Vì Em Là Oxy".
The song "Vì Em Là Oxy" is a song with a catchy melody and fast rhythm performed by Uni5. The music was composed by Huỳnh Hiền Năng and released on April 21st, 2018 on Uni5's YouTube Channel.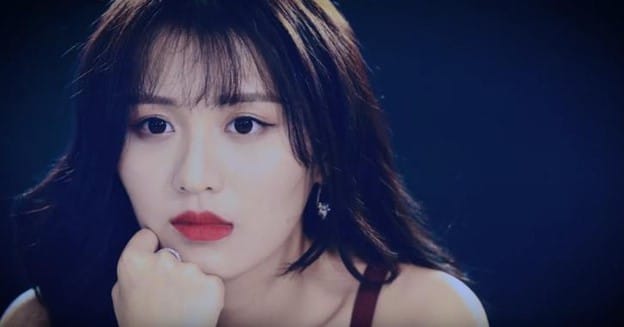 Source: "Vì Em Là Oxy" MV
The music video "Vì Em Là Oxy" describes a great casting session of a boy band. Also, there is the existence of a beautiful and gorgeous female singer with the role of a guest (played by Han Sara). The MV "Vì Em Là Oxy" focuses on analyzing Han Sara's feelings. First of all, she is a little curious, then she is attracted to the performance on the stage. Everything hasn't stopped there yet, she suddenly realizes something when she is looking at a member in that performance (Tùng Maru).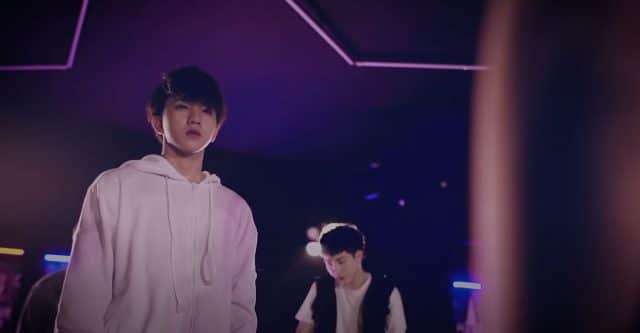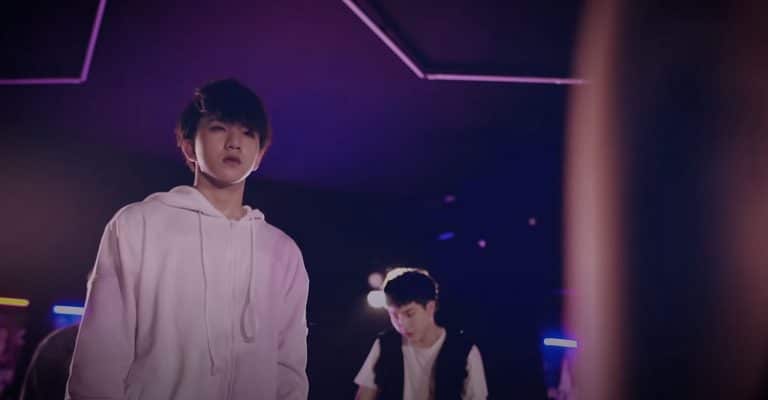 Source: "Vì Em Là Oxy" MV
The precious memories of the past appear in the minds of Han Sara. They spent a wonderful time together, playing the guitar and smiling passionately.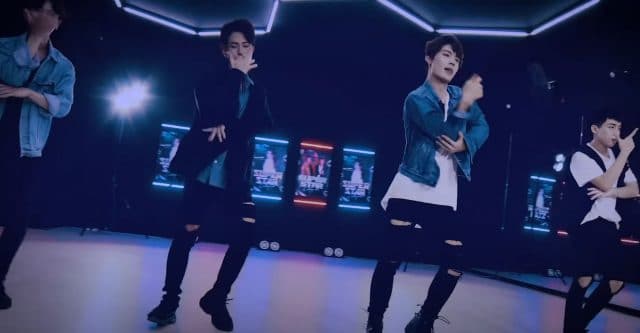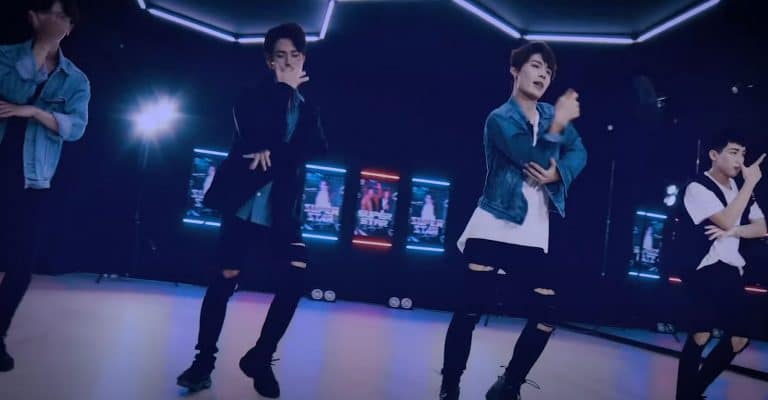 Source: "Vì Em Là Oxy" MV
Because of the professional dance step of boy band Uni5 combined with the impressive acting of Han Sara, the music video "Vì Em Là Oxy" attracted a sizable following. The music video "Vì Em Là Oxy" currently has over 11.9 million views on YouTube. Let's enjoy this marvelous song like other songs of boy band Uni5 such as "Hãy Khóc Trên Vai Anh"," Kẻ Cắp Trái Tim"," Chúc Em Ngủ Ngon" and "Xin Hãy Rời Xa".
Vi Em La Oxy: https://www.youtube.com/watch?v=PzzchC_Pilg