On November 18th, 2019, Ali Hoàng Dương released "Vì Em Là Lý Do". He released this song sooner than his plan because it was intended to premiere in December when the weather getting colder that is a more suitable time for this romantic song.
However, when he sang this song at the show Giọng Ải Giọng Ai the first time, many fans complimented on it and excited to hear its official music video. Therefore, he decided to release "Vì Em Là Lý Do" sooner.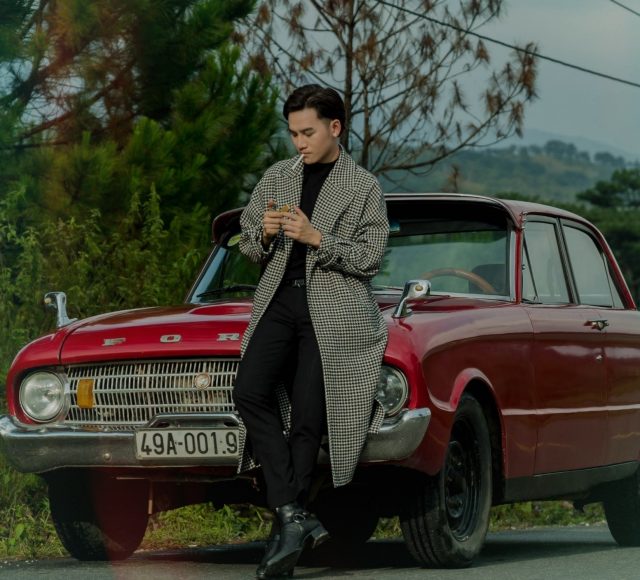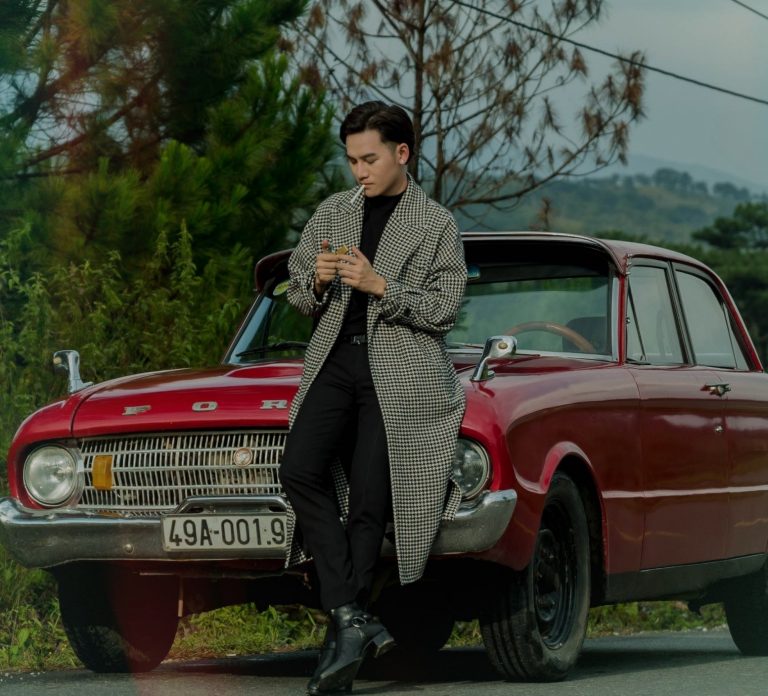 Source: 8saigon.vn
This ballad song was written by Bùi Công Nam with an ear-catching melody and simple lyrics. This song also is the second part of "Theo Anh" – a song was released two years ago.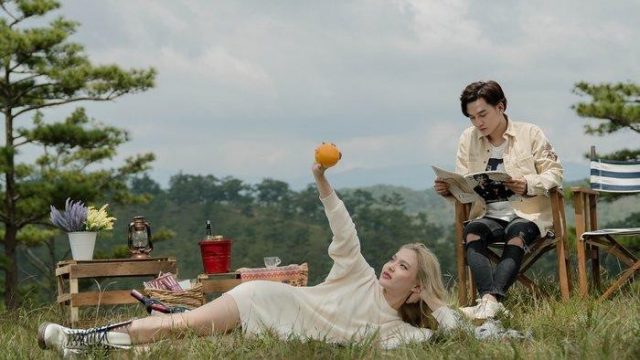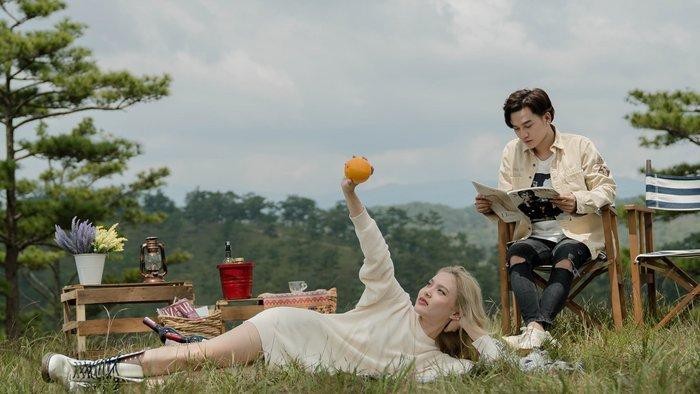 Source: baomoi.com
The lyrics of "Vì Em Là Lý Do" like promises of a guy to his girlfriend. They have a sweet love with memorable moments. He can replace raining to remove the hurt from her old love if she wants to forget them. He can replace the moon to shining into her eyes and her smile if she is afraid of darkness. She is the reason to make him happy. When she smiles, he does not hesitate to bring the sorrows far away. He can take her to Da Lat, Sapa to see the flowers, cloud and snow right after she tells that she wants. These are such amazing words that any girl wants to hear from her lover.
The images of this song were directed by Nguyen Khoa with much romantic footage of Ali Hoàng Dương and his pretty Vpop MV girlfriend – Fung La.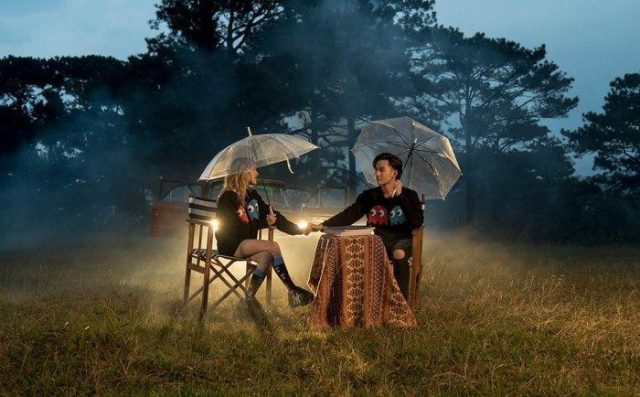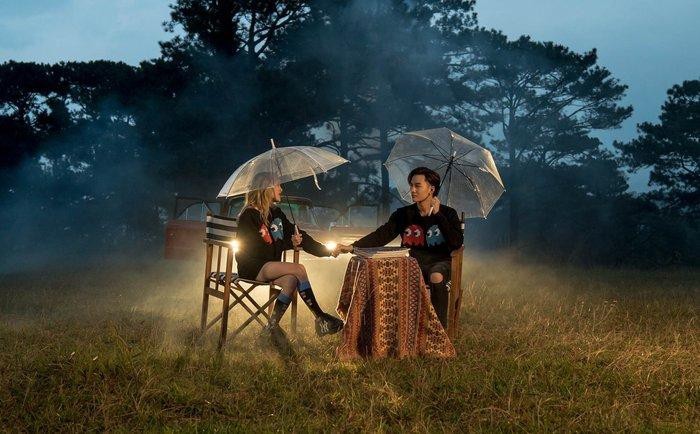 Source: baomoi.com
They travel to many spectacular landscapes in Da Lat and Sapa together. They have sweet moments in all of the footage from hold their lover hands tight, read books, having coffee, dancing together to kiss each other anywhere to show their love. This MV doesn't have any plot but viewers still fall in love with all the footage and admire the intense love of two main characters.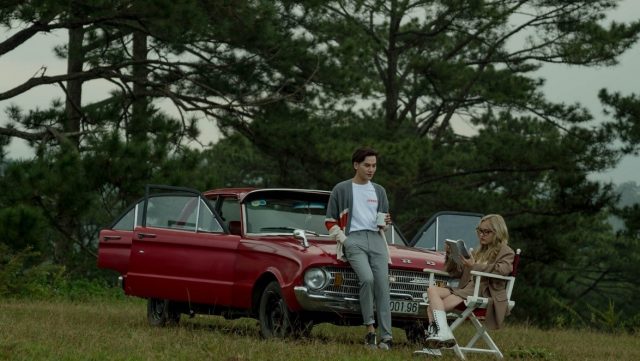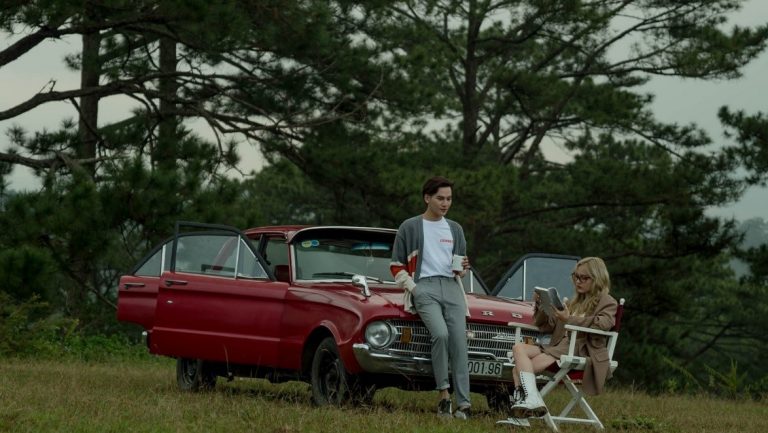 Source: hoahoctro.vn
This song receives 1.4 million views on YouTube and 5.3 million listens on Zing Mp3.
Vi Em La Ly Do: https://www.youtube.com/watch?v=CdVSEN4TNKI