After the success of the "Chill With Vicky Nhung" (season 1), Vicky Nhung has officially introduced to her fans her latest album "Chill With Vicky Nhung" (season 2).
There are five Chinese melody songs with Vietnamese lyrics that are included in the project. They are familiar songs that many generations of Vietnamese people would recognize.
credit: "Một Thuở Yêu Người" MV
Five tracks from the album "Chill With Vicky Nhung" (season 2) were released at 8 p.m. every Saturday from August 14th until September 11th. In "Chill Wit Vicky Nhung" season 2, there are brand new songs composed and performed by this talented singer on a soft and deep Piano background. Those songs revolve around love stories filled with sad memories.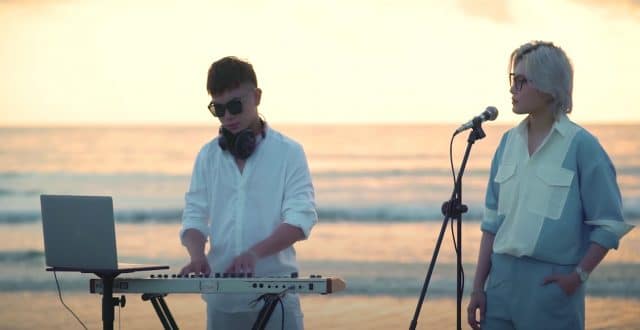 credit: "Một Thuở Yêu Người" MV
"Một Thuở Yêu Người, Tình Nồng, Khi Cô Đơn Em Nhớ Ai, Những Lời Dối Gian, Hoa Nào Anh Quên" are songs that are well-received by the mass. Vicky Nhung also shared that with all her creativity, she rewrote those Chinese melody songs in a modern lofi style to make them more interesting compared to their originals.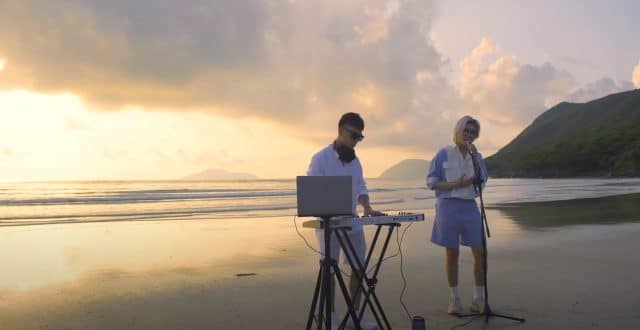 credit: "Một Thuở Yêu Người" MV
According to Vicky Nhung, the songs' MV was filmed in Côn Đảo last April, but the MV had not officially released until September. The magnificent footage of the MV helps to ease the desire of traveling of many Vietnamese people as they are having to stay home due to a total lockdown. It is said that Vicky Nhung's new MV has blown a gentle breeze to the music-loving community.
credit: "Một Thuở Yêu Người" MV
The audience can relax with Vicky Nhung's songs when they are having to stay at home due to the COVID-19 situation in Vietnam. It should come as no surprise that these songs also garnered a lot of positive feedback from the public, and they quickly rose to the top of the most popular songs on YouTube. There was even a time that three of the five songs were all in the top trending music on YouTube at the same time.
Mot Thuo Yeu Nguoi: https://www.youtube.com/watch?v=gIgI7ZO9yTw