Việt Athen is a talented singer who has many songs that are impressive. "Ngay Ta Co Nhau" is his debut release which was launched in 2018 and received a lot of positive feedback from the audience. With that successful step, he collaborated with 2 famous Korean producers in MV "Doi Cho Nhung Hat Mua Ngung Roi".
As for San, she is famous for cover songs like "Cau Hon", "Em Dao Nay" and "Yem Em Dai Kho". The hot girl in this Vpop music video quickly attracts a large number of fans. Recently, she became the main actress in the new MV "Chẳng Sao Đâu" of Athen.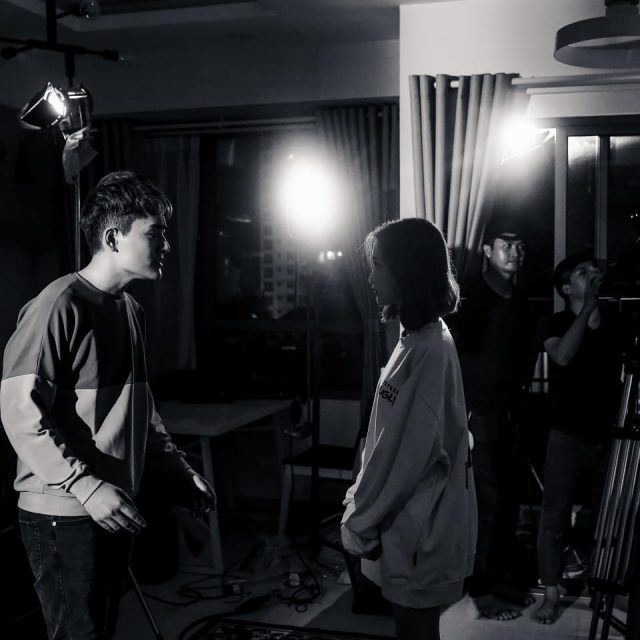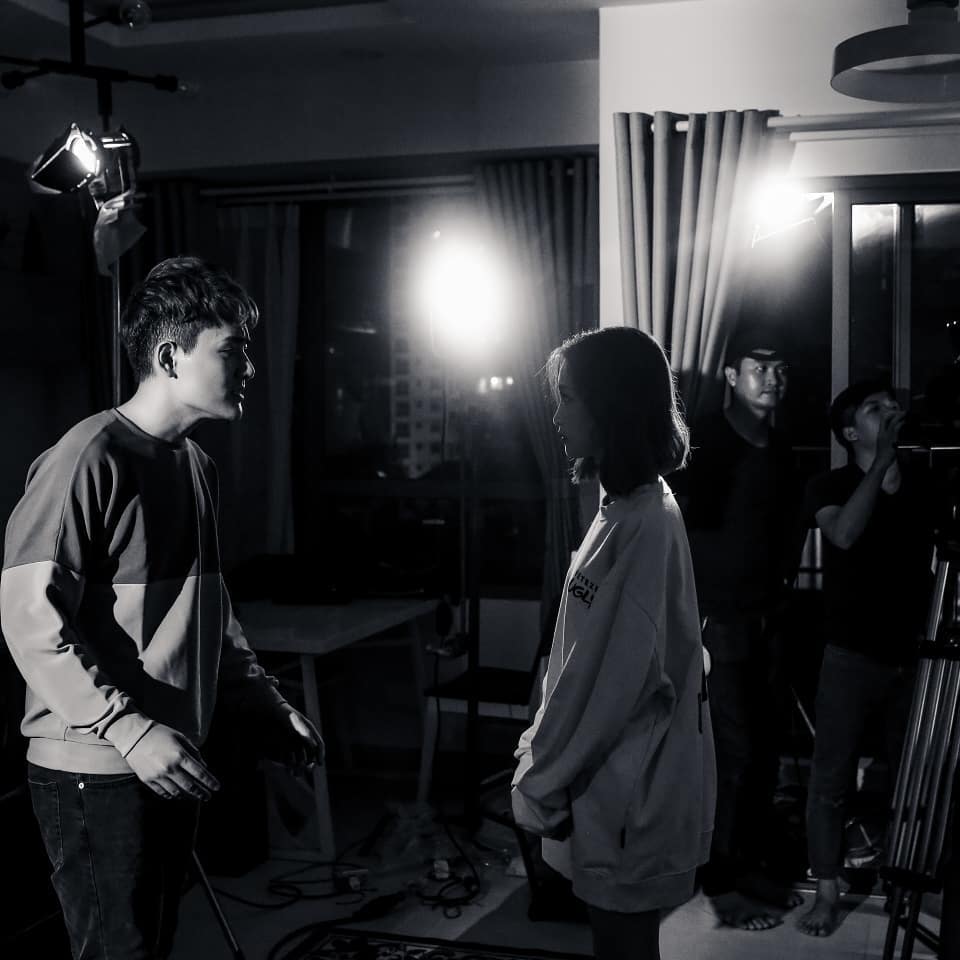 Source: Viet Athen's instagram
"Chang Sao Dau" is a sad version of Ballad which was composed and expressed by Việt Athen, which marked his return after a long time. Athen continues to make the audience flutter with the gentle Ballad genre which is his strength. The song has painful lyrics of a person who realizes that it is time to leave even though he still loves her. "Chẳng Sao Đâu" (It's ok) are the lying words he tells to set the other person's minds at rest and remind himself that everything will be fine.
Source: soundcloud.com
The MV has a predominant black-and-white tone and that adds to the sadness in its simple scenes. "Chẳng Sao Đâu" promised to be a Ballad song which "creates a storm" in the social network in the future. From its images and the lyrics, this song was carefully produced to target the young people who have experienced heartbreak.
Chang Sao Dau: https://www.youtube.com/watch?v=RzVMxXRhtXo