On December 25th, Mr. A the male rapper of hits like "FOMO", "Tell Me Why" and "Hoa Sữa" released a new music video 18+ on YouTube called "IDLU".
https://www.youtube.com/watch?v=hHbUGG8_T6U
In particular, the rapper born in 1988, originally from Hanoi, transformed into a servant on a luxury yacht and then took the opportunity to play with hot girls.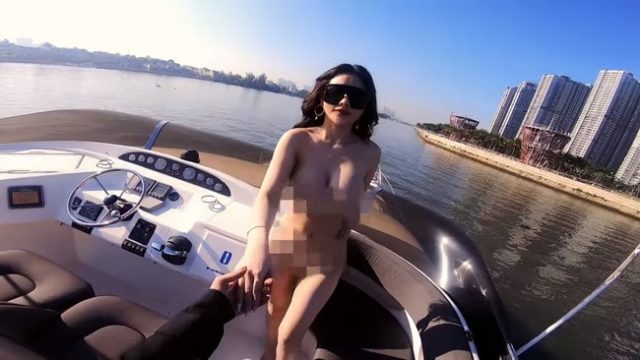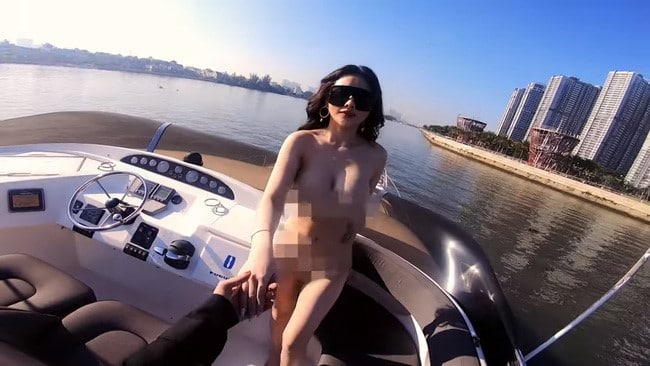 Source: afamily.vn
Even though the tag has been labeled 18+ (Age-restricted video), the warning will have offensive images, provocative content and depicting dangerous activities. The display of "IDLU" content through the scenes still embarrassed many viewers.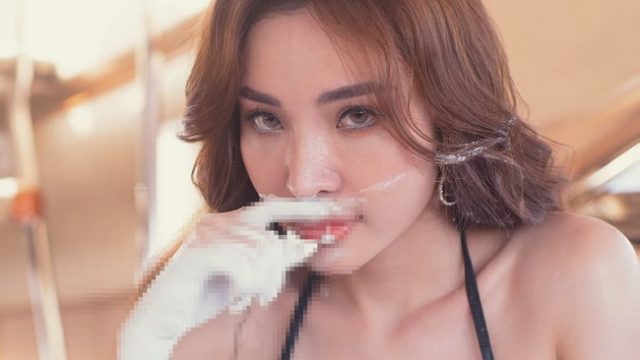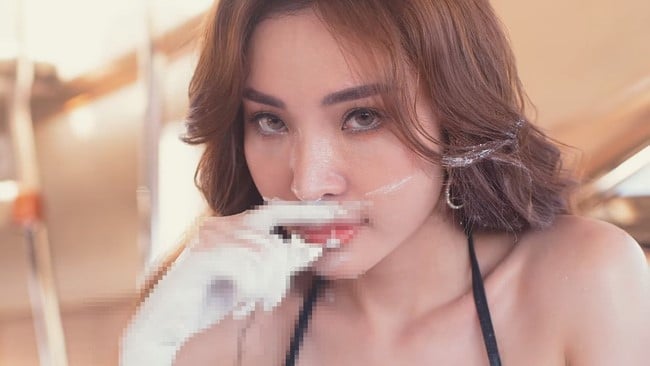 Source: afamily.com
After many scenes on the yacht, the character of rapper Mr.A must keep going in to clean. In front of him women's panties thrown everywhere on the floor.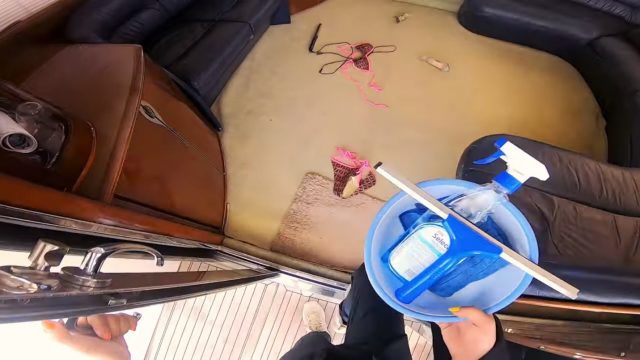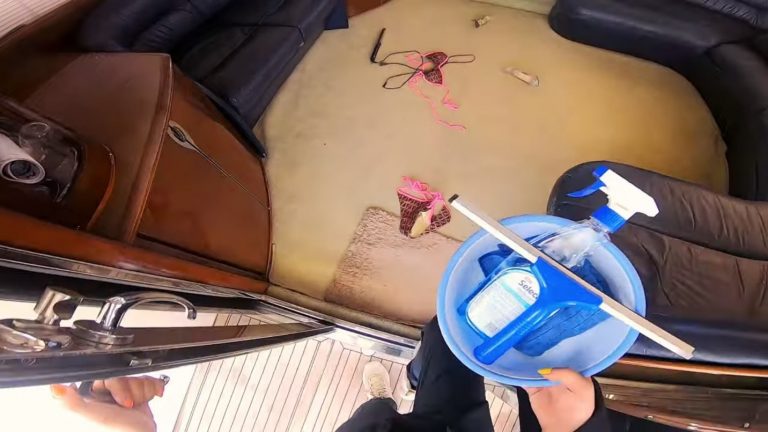 Source: youtube.com
It is worth mentioning here, the comments oppose the way the MV of rapper Mr. A just appeared to be scattered all over the place but most of the remarks were compliments that he looks cool in those scenes.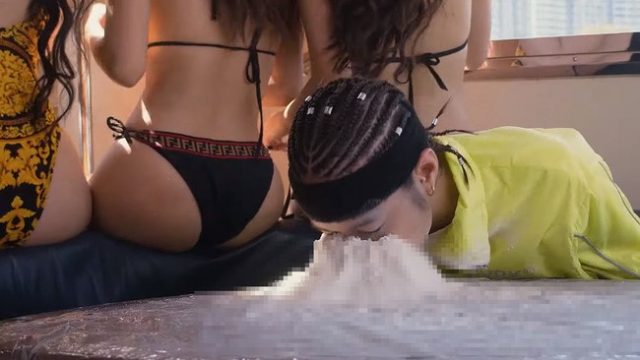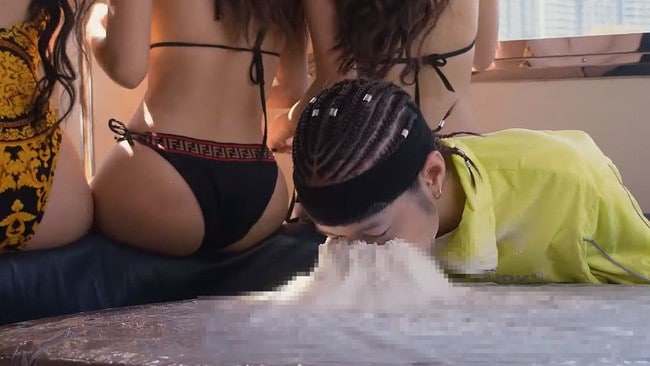 Source: afamily.com
The music video ended with the rapper taking a leak from the yacht and it is indeed very unsightly.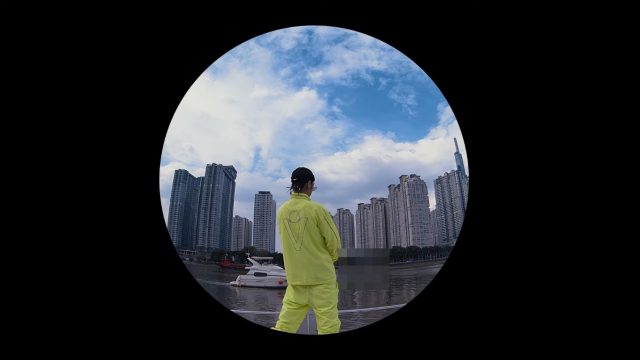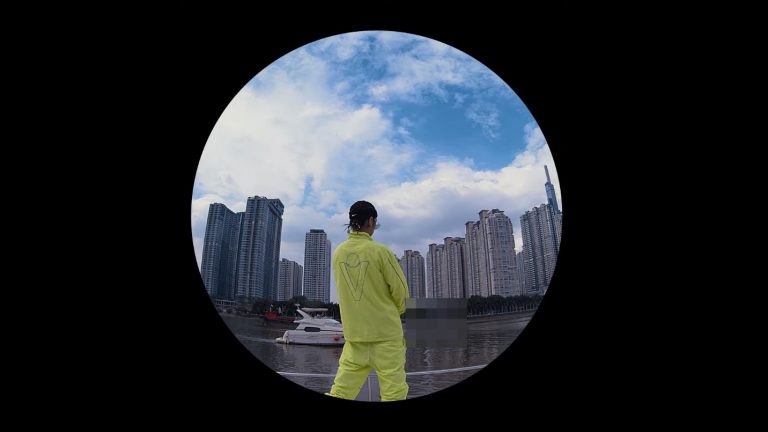 Source: youtube.com
After more than half a day of the broadcast, this Vpop MV has attracted nearly 10,000 views. Many even ask rapper Mr. A posting full version is not obscured by blurring techniques.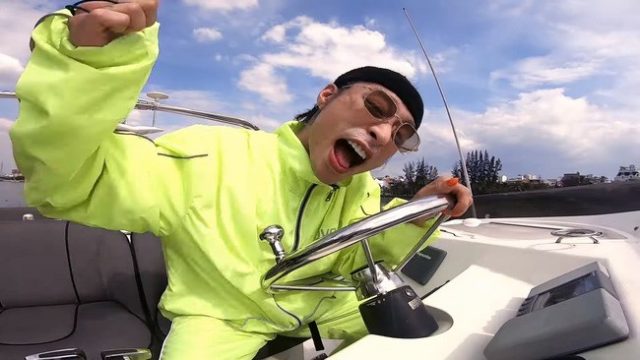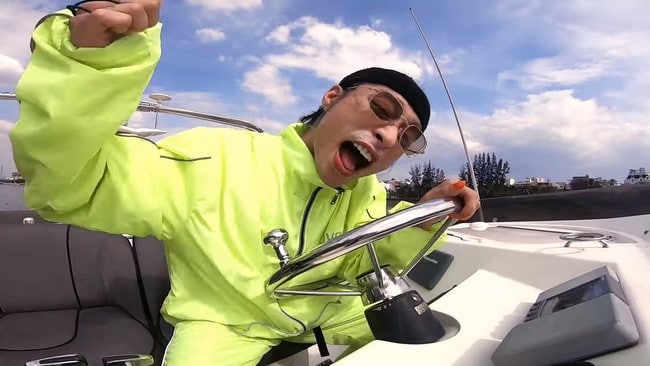 Source: youtube.com
It can be said that the lyrics of this song are very normal, but the sensitive image is directly propagating the depraved lifestyle and promoting drug use?