A splendid combination of two languages Vietnamese-Korean has created a perfect music product. The song "Destiny" is a mild ballad with a slow melody performed by Hari Won and Park Jung Min and the music composed by Shin Seong Jin, besides that the Vietnamese lyrics were written by Tăng Nhật Tuệ.
The music video "Destiny" was released on December 2nd, 2019 on Hari Won's YouTube Channel.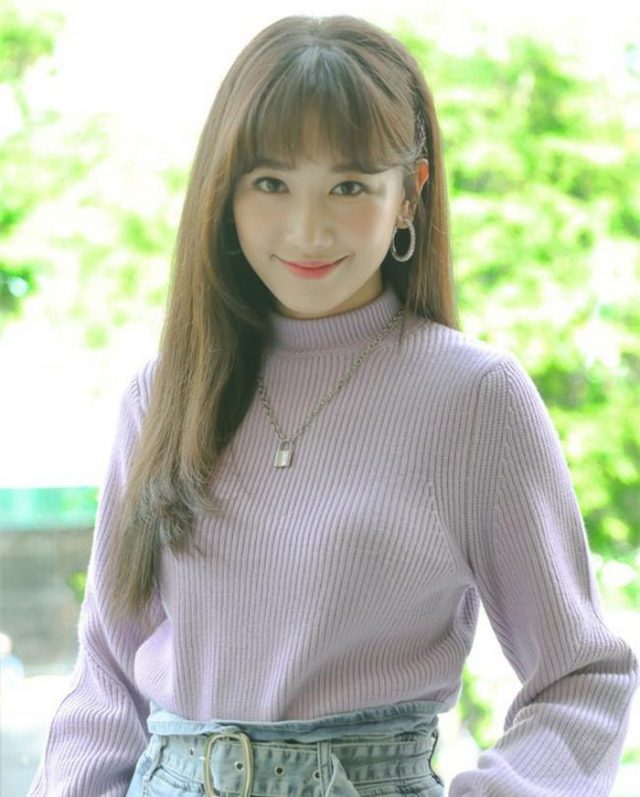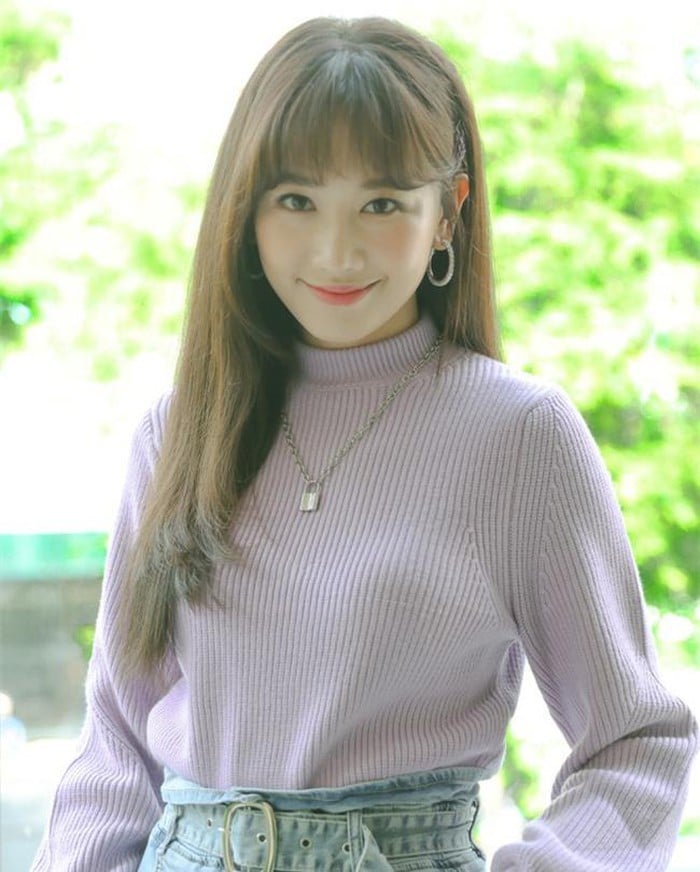 Source: baomoi.com
The MV "Destiny" is a sweet love story of a young couple. The level of emotion such as happy, exciting and emotional are shown in a perfect way through the eyes and the gestures. They spend with each other the simplest things but the most excellent such as reading a book, drinking tea and playing a game with each other.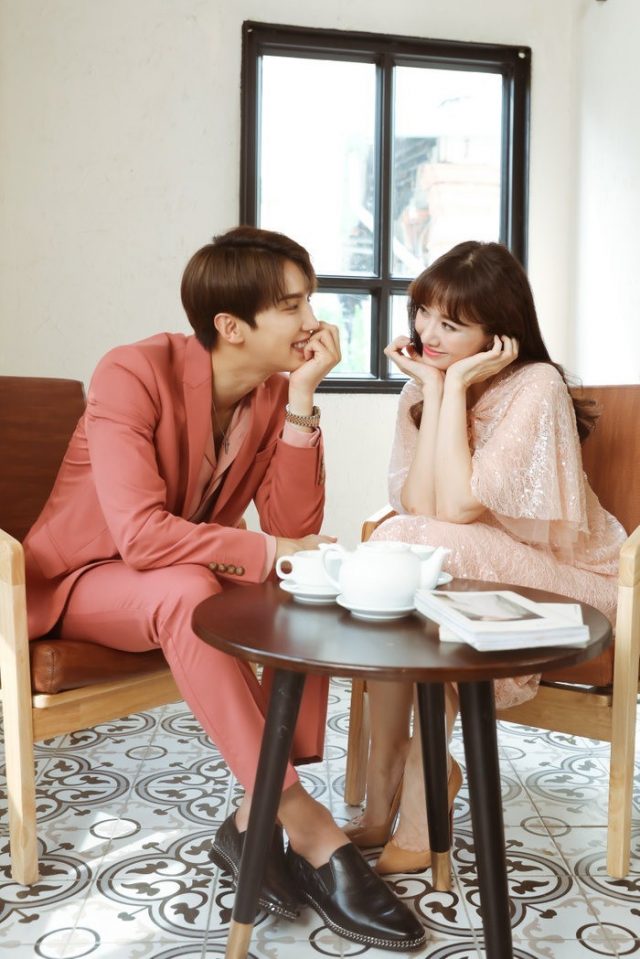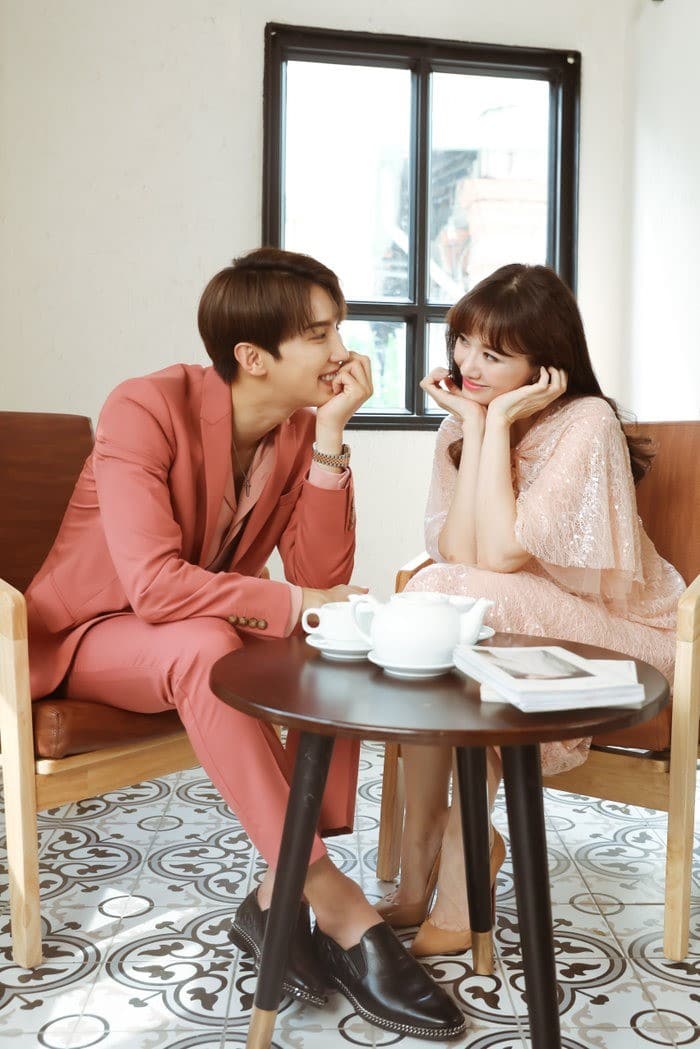 Source: Báo Lao động
Hari Won shared: "With "Destiny", I feel like I can review my love story in the phase just love because of the silly vibration, clear and contain many hopes. I believe that many young people will find their own story after watching the MV".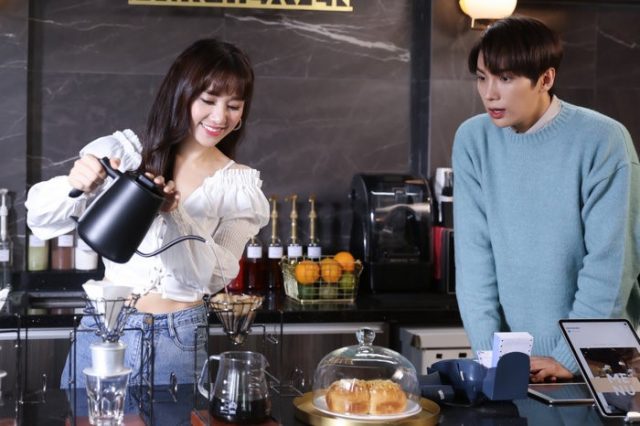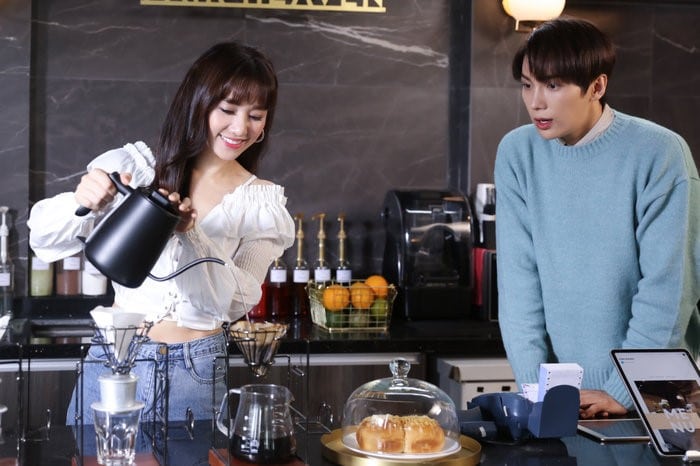 Source: tin247.com
Park Jung Min also shared:" In music, language is totally not a barrier, instead of that, each person will listen, feel and from that, sing with their own taste. I suppose that this is interesting evidence for the harmony of two languages Korean-Vietnamese".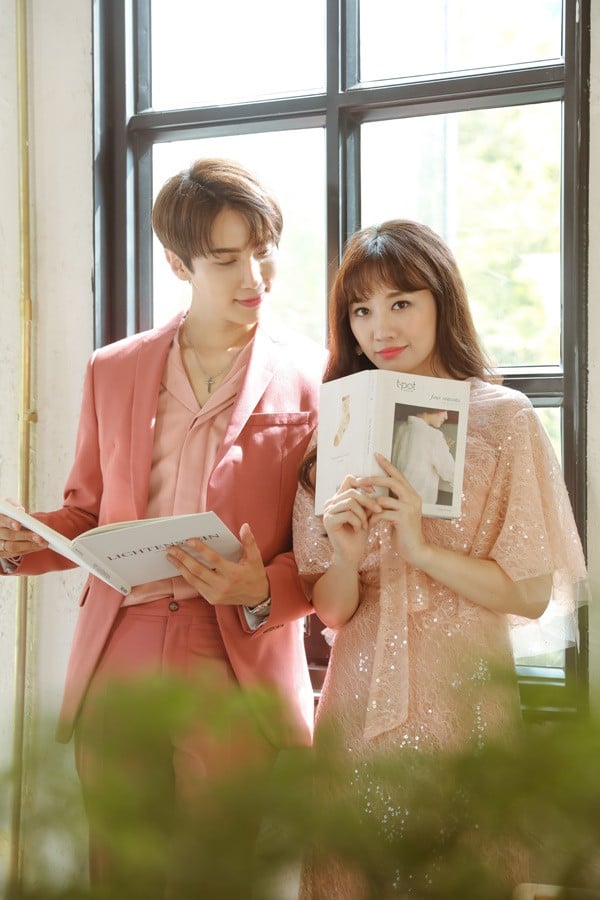 Source: Tiin
The crew reveals the journey of recording the Vpop MV which took place fast and convenient because both Hari Won and Park Jung Min are Korean so they can work easily with each other, from singing to acting.
Source: Saostar
The music video "Destiny" currently has over 860 thousand views on YouTube.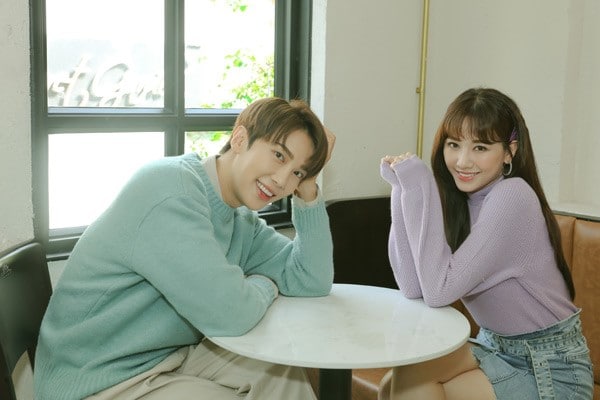 Source: Tiin
Let's enjoy this great song of Park Jung Min and Hari Won and also listen other songs of Hari Won such as "Anh Cứ Đi Đi"," Hương Đêm Bay Xa"," Hoa Tuyết" and "Without You". Furthermore, listen to other songs of Park Jung Min such as "Like Tears Are Falling", "Beautiful"," Sin" and "Do You Know".