"Hồi Đó" was released on June 26th, 2019 on Magazine Official's YouTube channel. This song was composed by Magazine and produced by T.R.I with a catchy melody and simple lyrics that are very deep. The lyrics of this song revolves around the yearning of the brilliant memories of people who are 8x and 9x.
This is like a diary that Magazine wrote for himself that was interleaved between the memories of youth in the past and the worries of the present. In the first chapter, Magazine recalls the wonderful moments of the youth with superficiality and innocence when they drop out of school to follow their dreams. At that age, they dreamed about a beautiful future and endure the difficulties together. They also have unreasonable anger towards each other.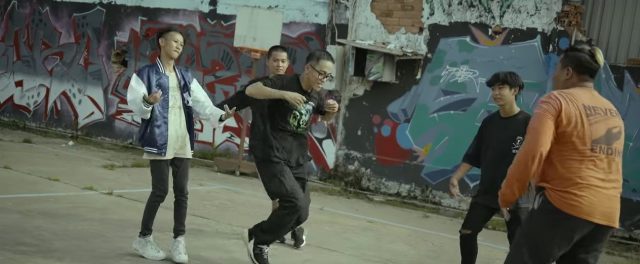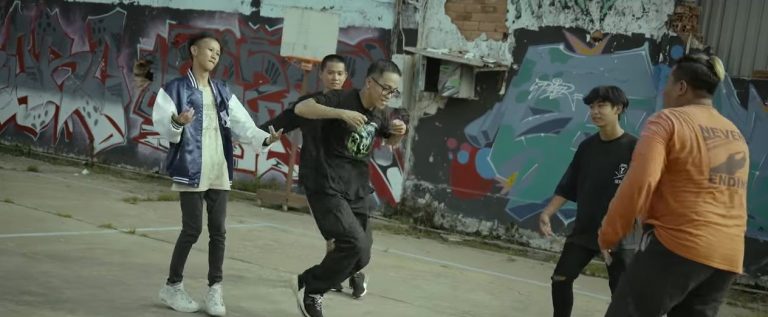 Source: bimatbatmi.net
They don't worry or think much when they were young, just want to go far to explore the world. There are many funny memories that they can't find again in their life such as four friends sitting on a motorbike to go around the neighborhood, drinking with cheap food and sleeping at friends' home after passing out, playing kid games in the corner street every night, playing online game stealthily from their father and being beat by a broom when he found out, dating with girls through webcam but leaving the chat if she wasn't beautiful, etc.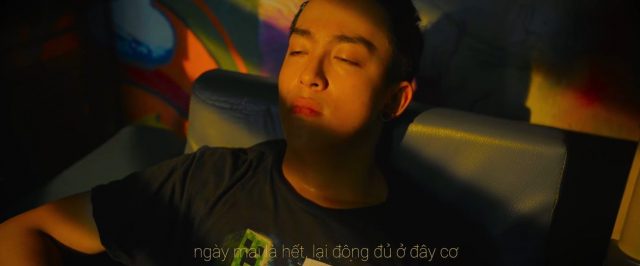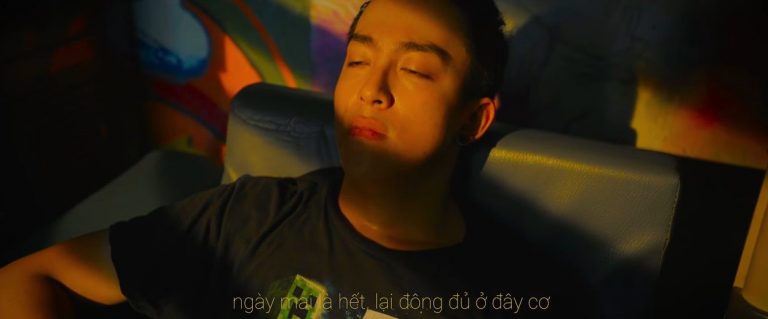 Source: bimatbatmi.net
However, the second chapter is very different from the first one. They must come back to the present with anxieties, the burden of family so they can't be free minded as before. Though the past can't come back, they will remember their spectacular moments in their hearts forever that used to be a part of their life and make them happy every time they are recalled.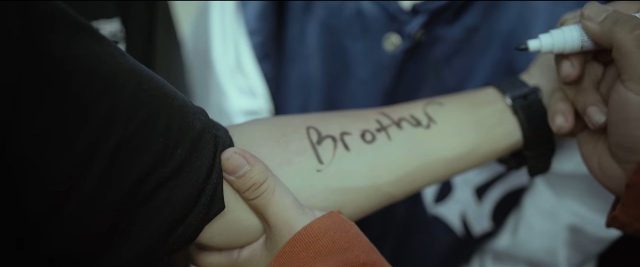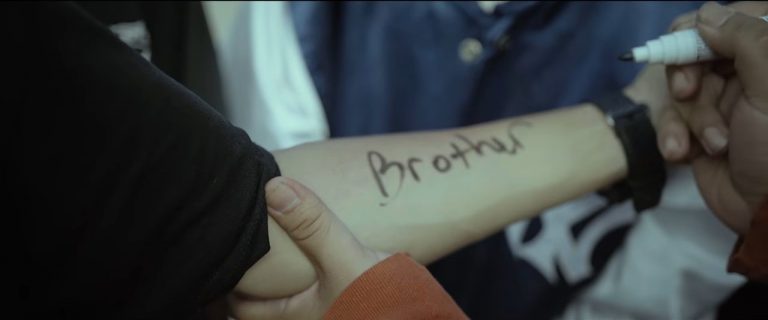 Source: bimatbatmi.net
The images of this song describe the lyrics of the song and were directed by Gà Gô with playful scenes of young people interleaving with the footage of some guys sitting and thinking about difficulties in life with a cigarette in their mouths. In addition, Magazine and T.R.I also appeared in the MV singing their part of the lyrics with unique and emotional voice respectively. This MV gave fans nostalgias of the younger years and what people might regret during the most beautiful times in their life.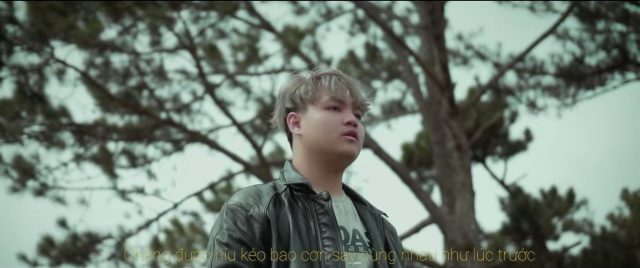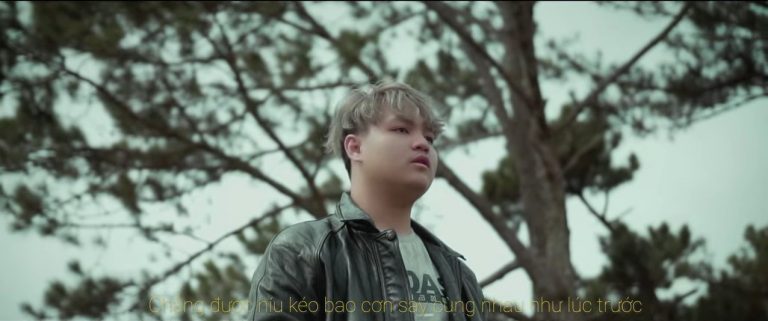 Source: bimatbatmi.net
Magazine used to be the leader of V-Original rap band but this band was disbanded. Later, Magazine has continued his music career with some hit songs such as "Đường Một Chiều", "Duyên" in collaboration with Minh Tú and "24h" featured Lyly with 85 million, 11 million and 72 million views on YouTube respectively.
"Hồi Đó" receives almost 400 thousand views on YouTube after three months of its released.
Hoi Do: https://www.youtube.com/watch?v=i7Fu274BBDg