The Korean singer Jin Ju who is working in Vietnam for South Korean talent agency and entertainment company RBW released the song "Quá Khứ Đều Là Anh" on June 8th, 2019. This song was released in both the Korean and Vietnamese versions.
Therein, the Korean version appeared on the Top 100 ballad chart of Melon – the most popular online music page in Korea at the 83rd position. This is a proud achievement for her because her company didn't advertise this song much before "Quá Khứ Đều Là Anh" was released and Jin Ju only notified fans a few days in advance.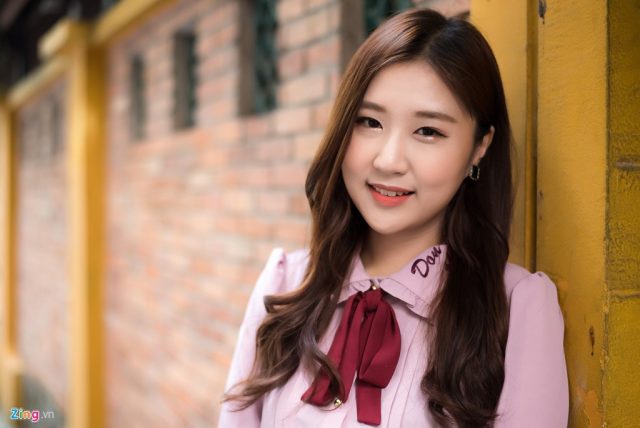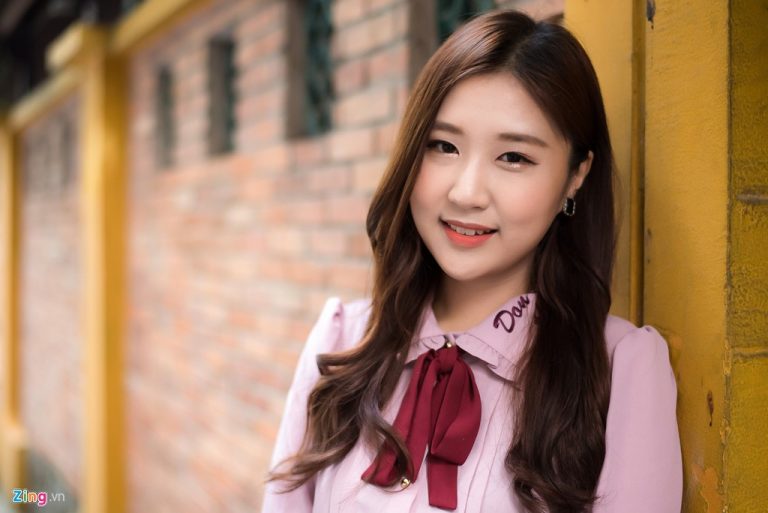 Source: news.zing.vn
This sweet ballad song was composed by a Korean team with the Vietnamese lyrics written by Đinh Uyên. "Quá Khứ Đều Là Anh" has a slow melody with sad lyrics through the delicate voice of Jin Ju. The song tells about the sorrow and the regret of a girl after a breakup. Although her ex-boyfriend betrays her, she hasn't forgotten him yet because she still loves him and trusted him so much. Not only that, she also witnessed her ex-lover being happy with his new girlfriend.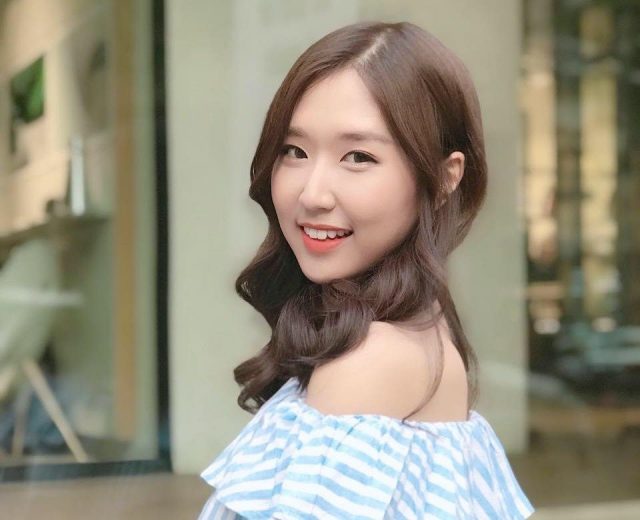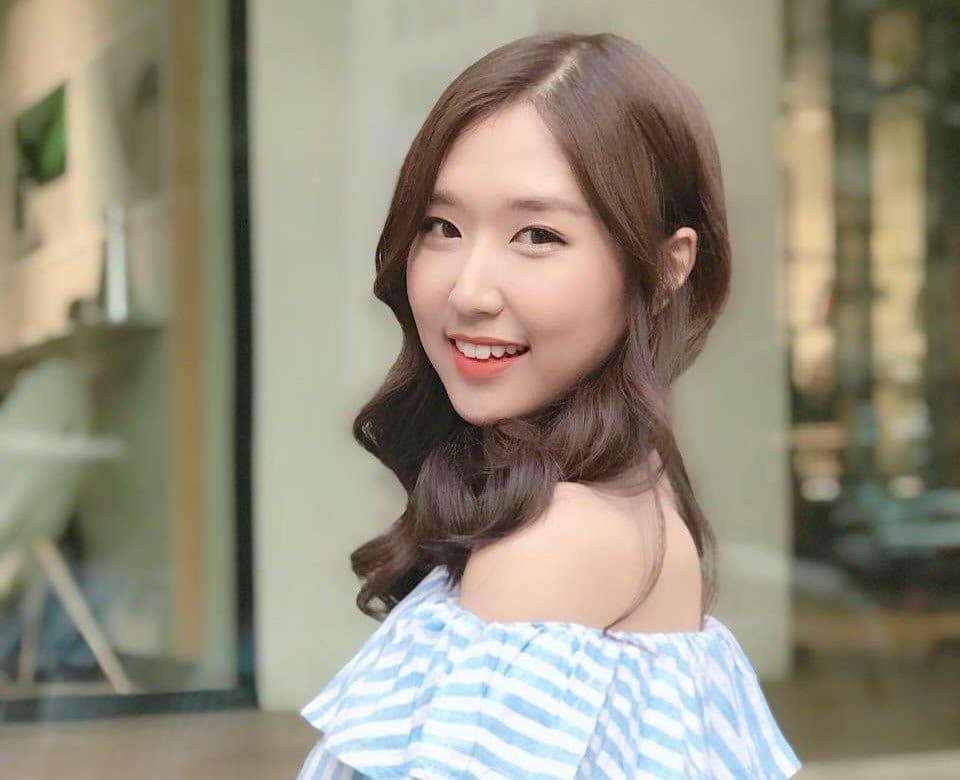 Source: thegioitre.vn
At this time, she realizes that she should live for herself and forget the time they had together. She tries to stop crying, stop clinging to the person who doesn't love her anymore so she can have a better life but she feels very lonely on that path. The lyrics, melody and Jin Ju's sweet voice touched a soft spot in the hearts of fans because many people may be experiencing the same pain after breaking up like the girl in "Quá Khứ Đều Là Anh".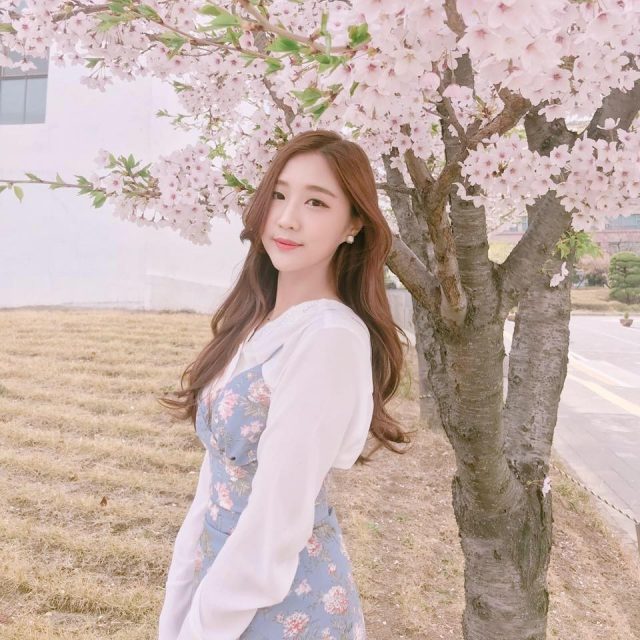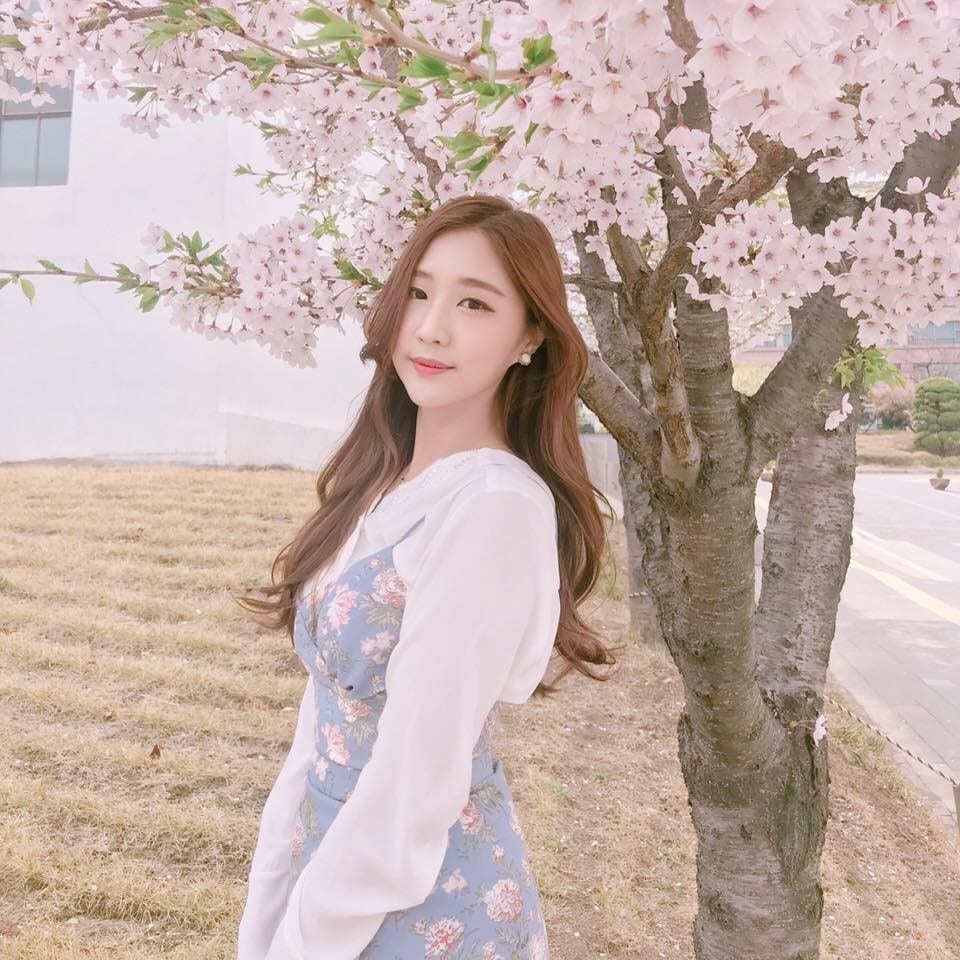 Source: mnewsvn.com
The images of this MV are the footages of Jin Ju singing in a studio with a beautiful appearance in a white t-shirt and long silky hair.
Jin Ju is one of three Korean singers who are working in Vietnam beside Hari Won and Han Sara. She became more popular in Vietnam when she took part in Ca Sĩ Giấu Mặt (Hidden Voice) and Giai Điệu Chung Đôi gameshow. She marked her singing career in Vietnam on October 24th, 2018 with debut Vpop MV "Giả Vờ Nói Yêu Em Đi" that has 2.1 million views on YouTube.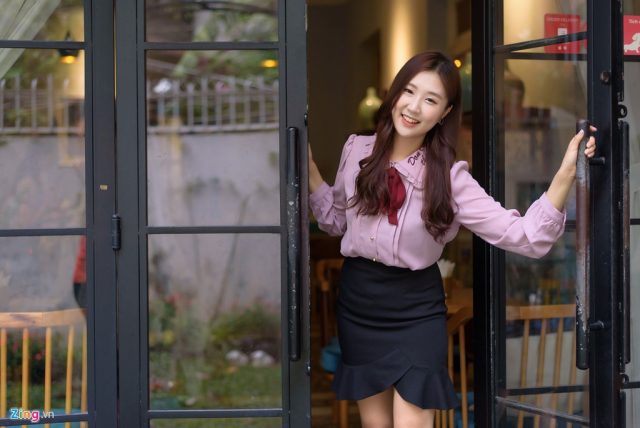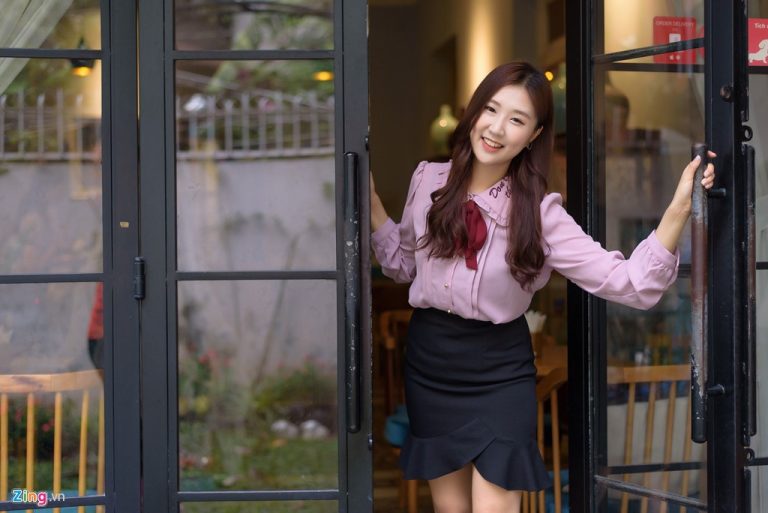 Source: news.zing.vn
Besides that, she often covers songs to post on her YouTube channel and released many great songs such as "Yêu Nhau Yêu Nhau Thôi", "Cầu Vồng Ánh Trăng" and "Em Lỡ Yêu Sai Anh". "Quá Khứ Đều Là Anh" has over 85 thousand views on YouTube today and 200 comments mostly complimenting her song, voice and beauty.
Qua Khu Deu La Anh: https://www.youtube.com/watch?v=MQCgvy6hgu8