"Chính Là Em" was released on the Vietnam Esports TV YouTube channel on September 15th, 2019. This song was composed by ViruSs who is a streamer and former professional gamer of League of Legends (LoL). He composed this song for a skin collection in LoL named Star Guardian.
This song belongs to the ballad genre with a mellow melody through the sweet and warm voice of "ballad prince" JSOL. The lyrics revolve around a boy protecting his girlfriend. There are many dangers in front of them so the beautiful girl just needs to hold hands with the boy and follow him who has superpowers. He will keep fighting while not letting go of her hand.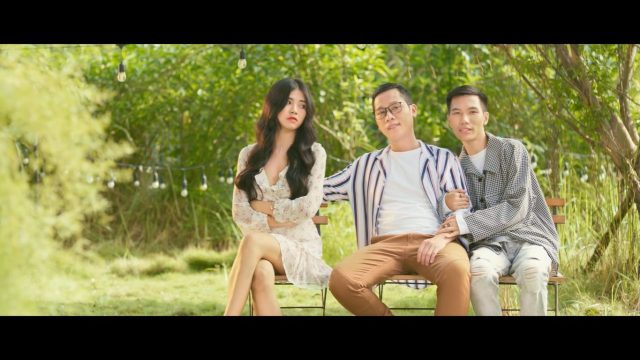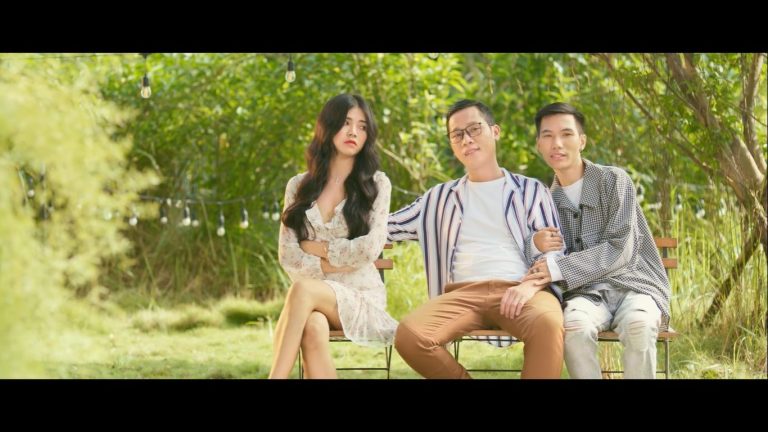 Source: infogame.vn
There will not be any difficulties in life that can obstruct him protecting his lover. Although he has to shelter her from all the storms in life or there will be many hurts, she is still the only one he wants to love. If one day only darkness remains, he will be the guardian who is side by side with her holding her hand forever.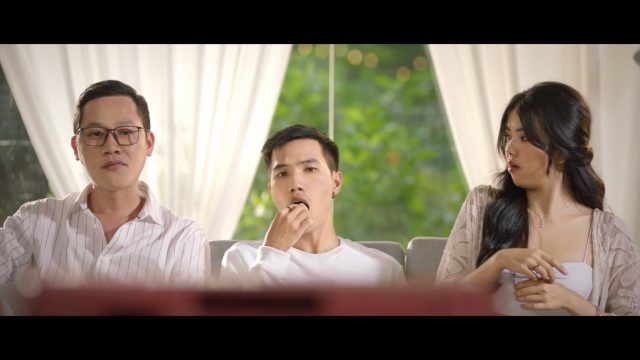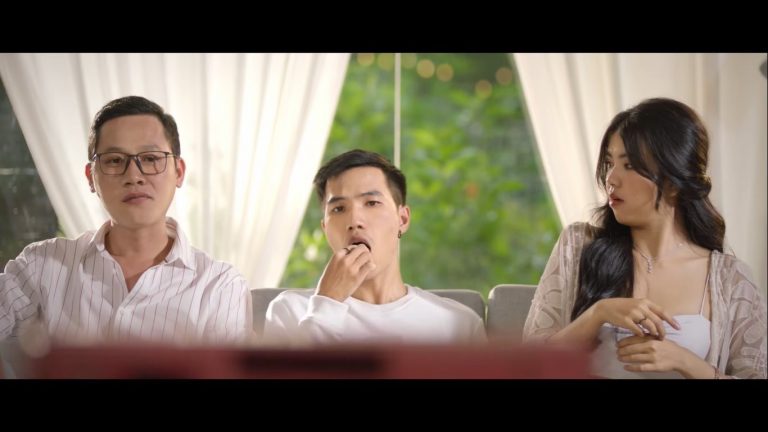 Source: infogame.vn
The MV depicts a completely different story about a love triangle of the two streamers Thầy Giáo Ba and Sena with hot girl Quỳnh Mai. In the Vpop MV, Sena continuously feels uncomfortable when Thầy Giáo Ba and Quỳnh Mai are intimate. In addition, he also has bad acts like sitting between Thầy Giáo Ba and Quỳnh Mai in the sofa, putting salt into Thầy Giáo Ba's drink and even unplugging the power when they are playing a game.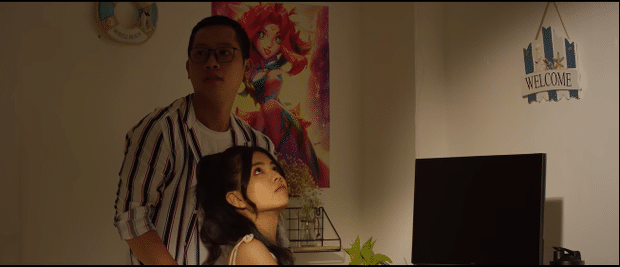 Source: kenh14.vn
People might think Sena loves Quỳnh Mai one-sided but actually, they find out that he has an unrequited love for Thầy Giáo Ba through the footage changing Quỳnh Mai's beautiful photo that was near Thầy Giáo Ba's photo closer to his photo on the wall. These two boys love each other at the end of the MV and left Quỳnh Mai alone.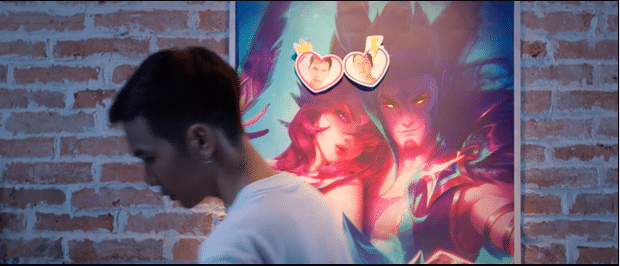 Source: kenh14.vn
"Chính Là Em" has over a million views on YouTube after a half month of its release. This is a funny story for fans of ViruSs, JSOL, Thầy Giáo Ba, Sena and Quỳnh Mai especially for fans of League of Legends.
Chinh La Em: https://www.youtube.com/watch?v=PjNv4imPZqY