The Vpop song "Mến Gái Miền Tây" originated from the soundtrack of the web drama "Ghe Bẹo Ghẹo Ai". After the success of the first two episodes, the views increased day by day. The second episode also reached on the top 1 trending on YouTube (Vietnam). Many pages on Facebook also posted a clip about "a girl" played by Võ Đăng Khoa in the movie.
And the most important is the song "Mến Gái Miền Tây" from the movie was loved and shared by many fans. Because of that, Khoa decided to release the MV "Mến Gái Miền Tây" so that the audience can enjoy it completely. On June 14th, the MV "Mến Gái Miền Tây" was officially aired on YouTube after the long await. With the popularity of the movie, the song was found and downloaded by many fans because of its humor.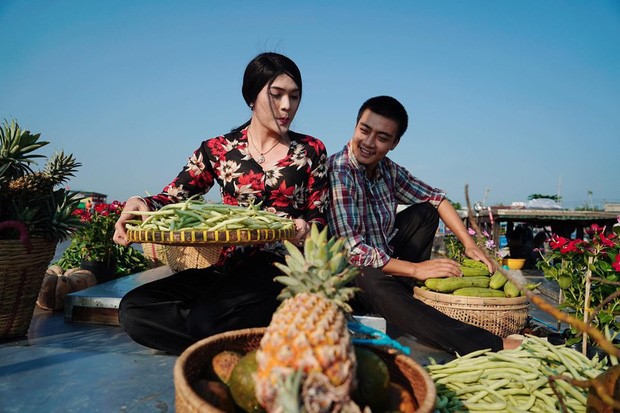 Floating market scene in the river (Source: kenh14.vn)
"Mến Gái Miền Tây" is the composition of composer Bùi Công Nam. It was presented by the main actor (Võ Đăng Khoa) in the short movie "Ghe Bẹo Ghẹo Ai". The song has an ear-catching, lovely and memorable tune, imbued with the culture of the Mekong Delta. The song was quickly well-received with many compliments from the audience and fans of the movie.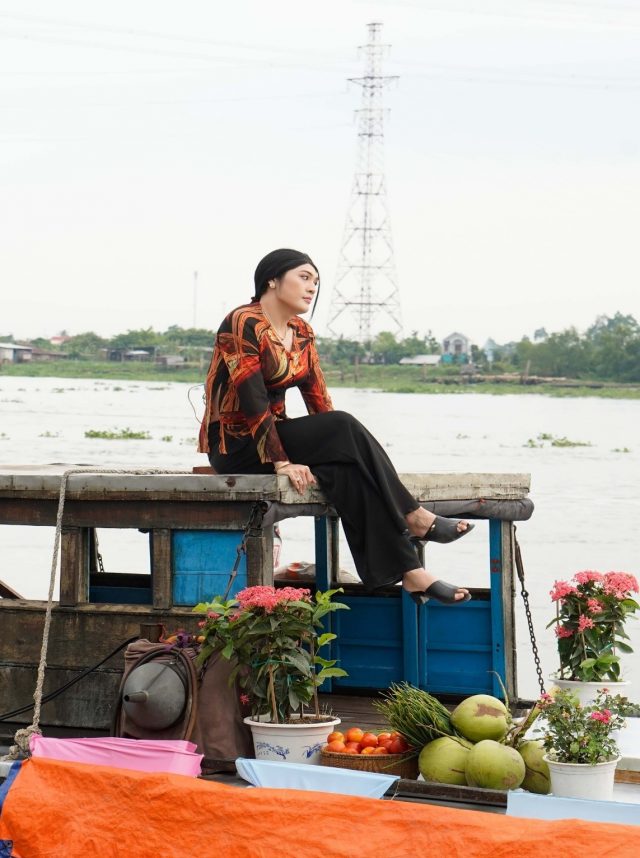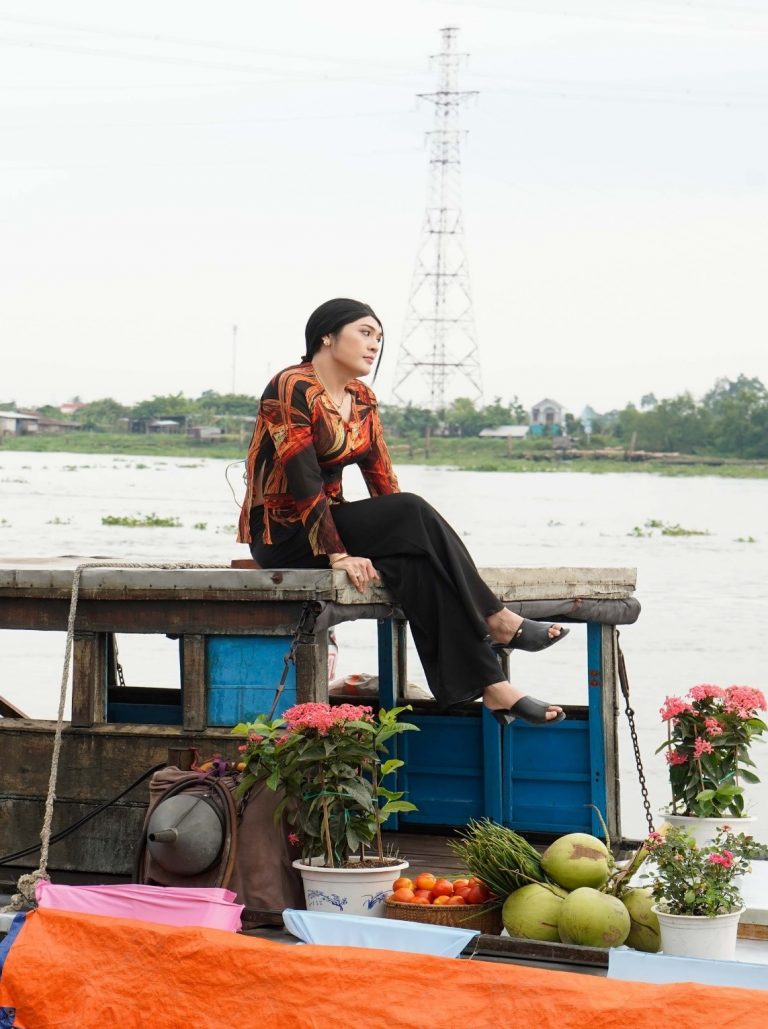 Võ Đăng Khoa is a Mekong Delta's girl (Source: thantuong.vn)
The MV is full of images of the river in the countryside with honest and friendly people. Accompanied by the content of the song is the extreme love and praise for the beauty of the soul and appearance of the Mekong Delta girls. Võ Đăng Khoa depicted the song in a humorous and cordial way.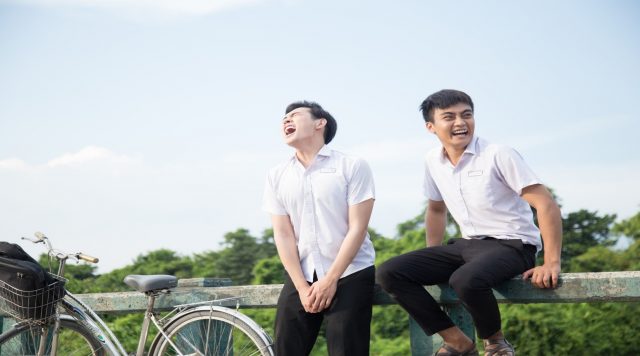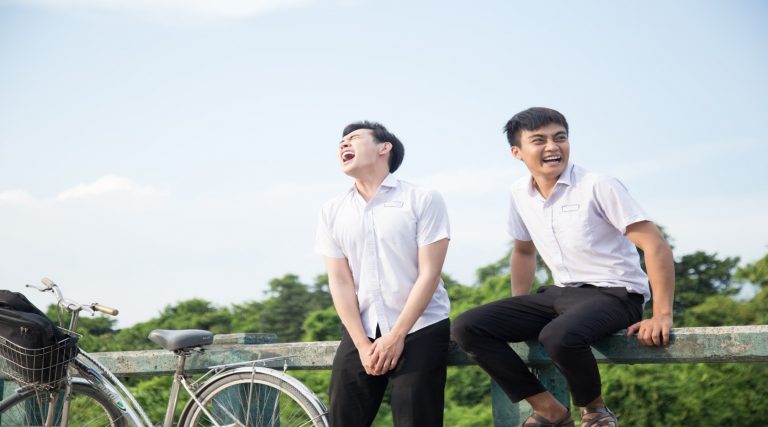 Source: thantuong.vn
After only a few hours of release, the music video "Mến Gái Miền Tây" attracted more than 150,000 views, the most views of any episode from the web drama "Ghe Bẹo Ghẹo Ai". Today, the music video sits at over 1.9 million views. Many comments were of the beauty of Võ Đăng Khoa as a Mekong Delta girl and expressing their love for the song and the movie.
Men Gai Mien Tay: https://www.youtube.com/watch?v=-WXVlVIpJoA