Masew promptly returned to the Vietnamese music market with a new MV called "Mộng Mơ". This is the song marking his comeback after his previous massive hit "2 Phút Hơn".
The song "Mộng Mơ" is a collaboration of  DJ/producer Masew with RedT in 2021 with Vietnamese rapper B RAY playing part of the cast.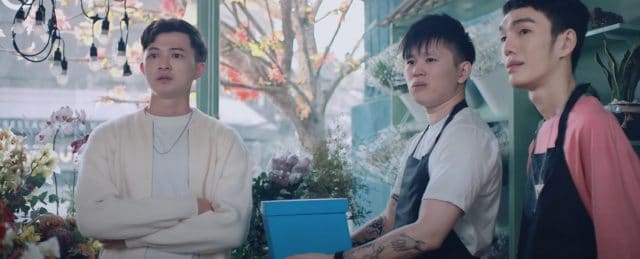 credit: B RAY in "Mộng Mơ" MV
For those who are unfamiliar with the name RedT, he is the one that impressed the audience in the massive hit "Lơ Lửng" of Masew in the year of 2019, and more recently, in the song "Phải Chăng Em Đã Yêu" of Juky San. Besides, RedT is also the one co-writing with Masew in the song "Mộng Mơ".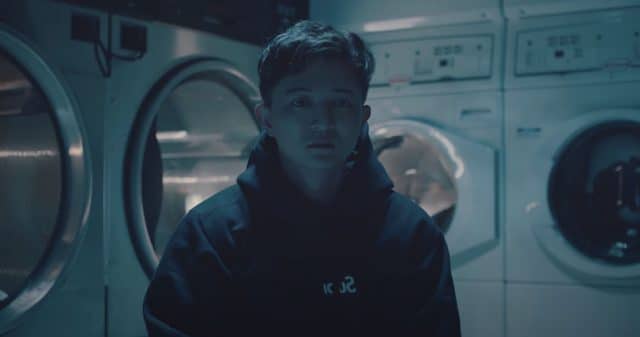 credit: "Mộng Mơ" MV
The dreaminess of the gentle sounds is the first emotion that "Mộng Mơ" evokes in the listeners. There are also vivid drops featuring Masew's musical uniqueness. The content of the song "Mộng Mơ" revolves around a confession from a guy whose heart is broken by the person he loves. It is said that Masew played safe this time when sticking with the topic of love.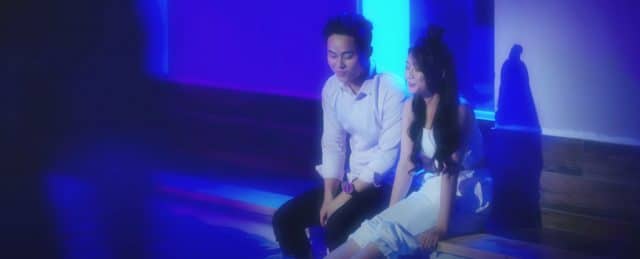 credit: "Mộng Mơ" MV
One interesting thing about this MV is that at the end of the MV "Mộng Mơ", the audience would recognize a short music part with a different melody. It sounds like a start to another song coming:
"Người mình yêu đâu có yêu mình

The person I love does not love me

 Người yêu mình mình đâu có yêu

But who loves me, I dont love them back

 Người xung quanh, nhưng vẫn một mình

There are people around, but I am still alone

 Một mình vì bên mình đâu có người

I remain alone since the person I love does not love me."
This short piece of music is making Masew's fans curious about his next music video.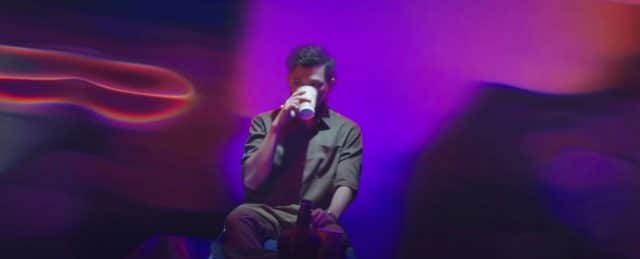 credit: "Mộng Mơ" MV
Currently, the MV "Mộng Mơ" has appeared at No.24 Top Trending YouTube and is expected to continue to gain a higher rank shortly.