Capturing his fans' attraction from the teaser which was only 20 seconds long, Vu's official MV named "Mua He Cua Em" was released on July 18th, 2019. Notably, this musical project is the first collaboration of a Vietnamese artist with Warner Music Group, which is one of the three biggest record companies in the world.
Following the success of his album "Hanh Tinh Song Song", Vu is on the way to prove his eclectic styles in the released MV this time, but generally, he still keeps up his musical spirit that comes from a deep and mysterious soul.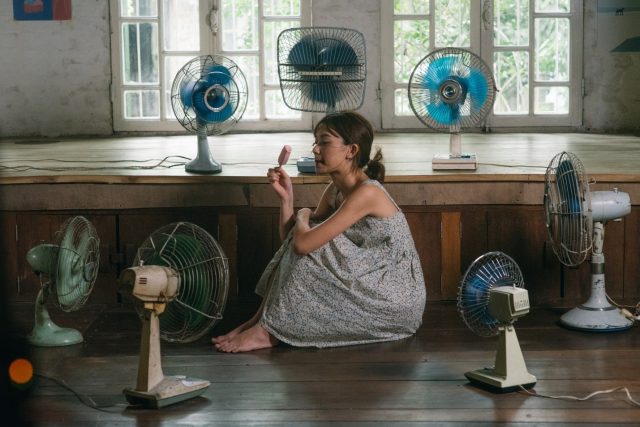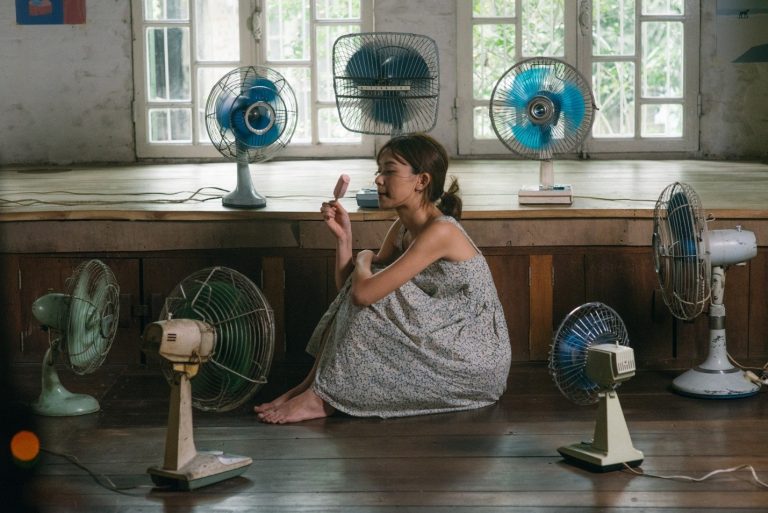 The official poster of the MV. – Source: billboardvn.vn
"Mua He Cua Em" follows the pop indie genre blended with electro melodies, which makes a difference in this comeback. For the content, a story about memories originating from the heart of an experienced person about the beautiful first love is gently told by Vu in this song. That was the summer he fell in love with her and every year when the summer comes, this song would remind him of her and his pure first love.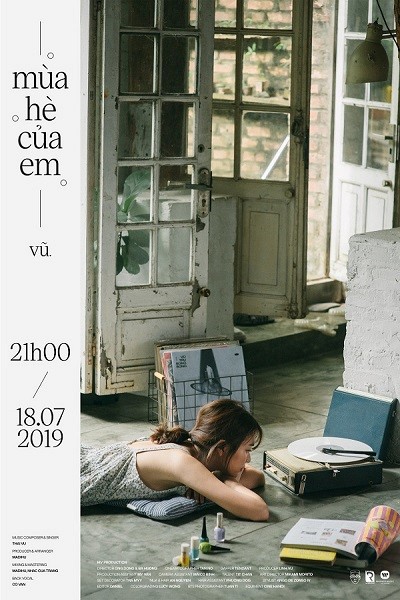 The official poster of the MV. – Source: billboardvn.vn
The MV does not have a specific plot but only a series of acts of a girl who tries to escape from the summer heat of Hanoi. The setting of the MV takes place in a house in the middle of a green summer garden. Colors and images of the MV make viewers think of Japanese cinematic works, which is all covered by green tone.  They all evoke somewhat sobbing memories but still make people feel comfortable and relaxed.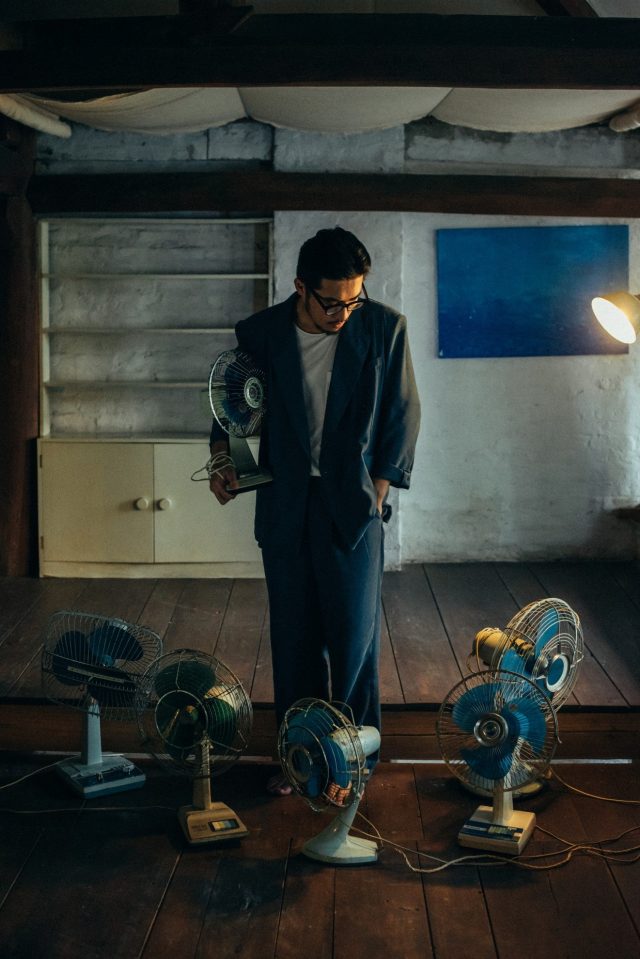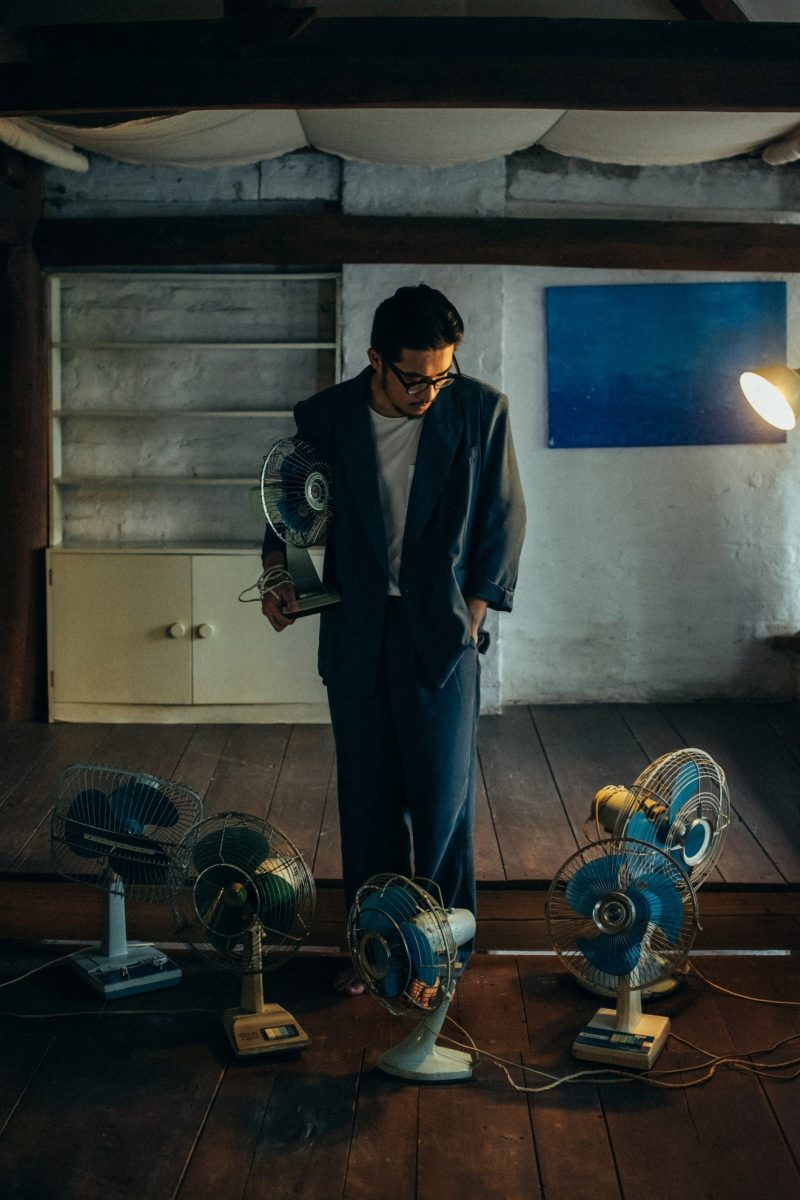 Vu in the MV. – Source: xonefm.com
The MV quickly reaches more than 2 million views only after a week. That success is a great encouragement to Vu – a mature Viet indie artist who always aspires to convey his new musical inspirations to the audience.
Mua He Cua Em: https://www.youtube.com/watch?v=nIl_gX9W5qQ