Four years after the first album, Vũ Cát Tường released her second album named Stardom on 2018. "Leader" is a song in the Stardom album that was released on the 26th birthday of Vũ Cát Tường on October 2nd, 2018. This is a rap song that was also written by Vũ Cát Tường. "Leader" marked the first time she rapped in her five-year singing career.
Additionally, she rapped in both Vietnamese and English. The music producer for this Vpop MV consisted of Vũ Cát Tường, Lưu Thiên Hương and Naijik. The lyrics of this song revolves around the demonstration that she is the leader, the best and that she can do everything on her own. She draws her road to success and writes her future path in life. She asserts that she won't fail from difficult challenges and obstacles in life.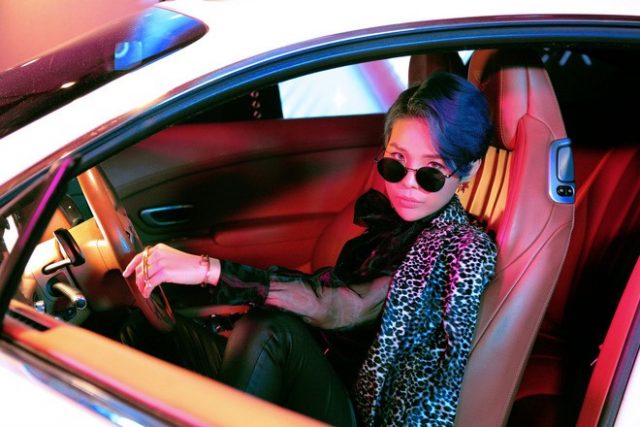 Source: kenh14.vn
Fans can see a new version of Vũ Cát Tường from music to images in this release but she receives two sides of comments including both good and bad. This song has an ear-catching melody and Vũ Cát Tường appeared with the images of a strong, stylish and powerful woman. However, some comments criticized Cát Tường's vocals were not suitable for rap since her voice was weak and hard to hear when she was rapping too fast. In addition, rap is new to Vũ Cát Tường but isn't new in Vietnam or the world so she is slower than other rappers in updating about the prevalent rap trends.
Source: news.zing.vn
The MV of "Leader" was performed by the Korean crew from Korean producers, makeup artists and stylists to dancers. The images are of Vũ Cát Tường dancing, sitting at a luxury car, lying in a bathtub full of jewelry and rapping. The scene that Tường was lying in the bathtub is a similar footage as in "Look what you made me do" of Taylor Swift so this got many criticisms. Many netizens hope Tường comeback to herself previously with ballad songs such as "Vết Mưa", "Yêu Xa", "Mơ", "Cô Gái Ngày Hôm Qua", etc. Others supported her change in music style because they see it interesting and new.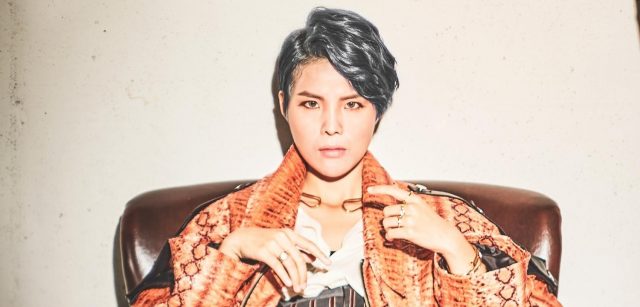 Source: saostar.vn
Domestic fans weren't attracted to "Leader" of Tường much but this song got the compliments from Mr. Kenny Ong who is managing director at Universal Music Group (UMG) in Singapore, Malaysia and Indochina where her album Stardom was released to the world. International audiences also like "Leader" when she was singing it at the Asia Song Festival on December 10th, 2018.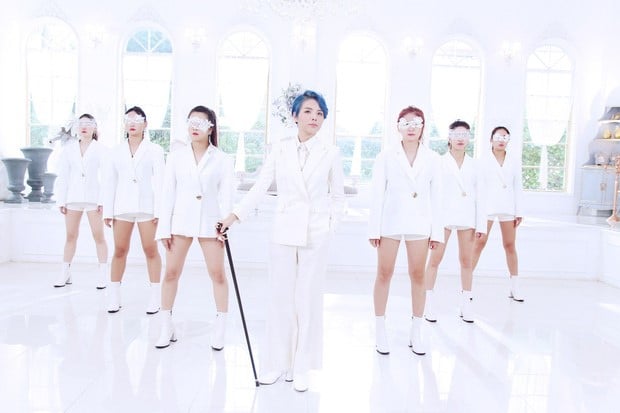 Source: kenh14.vn
"Leader" got a million views on YouTube within 24 hours and currently sits at over two million views on YouTube and almost 300 thousand listens on nhaccuatui.com.