The talented artist who is a singer, composer and music producer Vũ Cát Tường released the seventh song "If" which is one of ten songs from her Stardom album on April 19th, 2019 on YouTube. "If" was launched as a lyrics video but it has reached 2.7 million views on YouTube after over two months.
Stardom is the second album of Vũ Cát Tường which consists of ten songs that were composed by herself and was released on October 18th, 2018 on two international music listening platforms: Spotify and Apple Music. This album marked five years of Cát Tường's singing career. In less than 48 hours, Stardom sat at Top 1 position and even overcame "Namanana" (Lay) and "A Star Is Born" (Lady Gaga). In addition, ten songs in this album sat at Top 20 on Spotify within two days. Stardom also became the first album in Việt Nam published by Universal Music Group to take Vũ Cát Tường's music products to the world stage.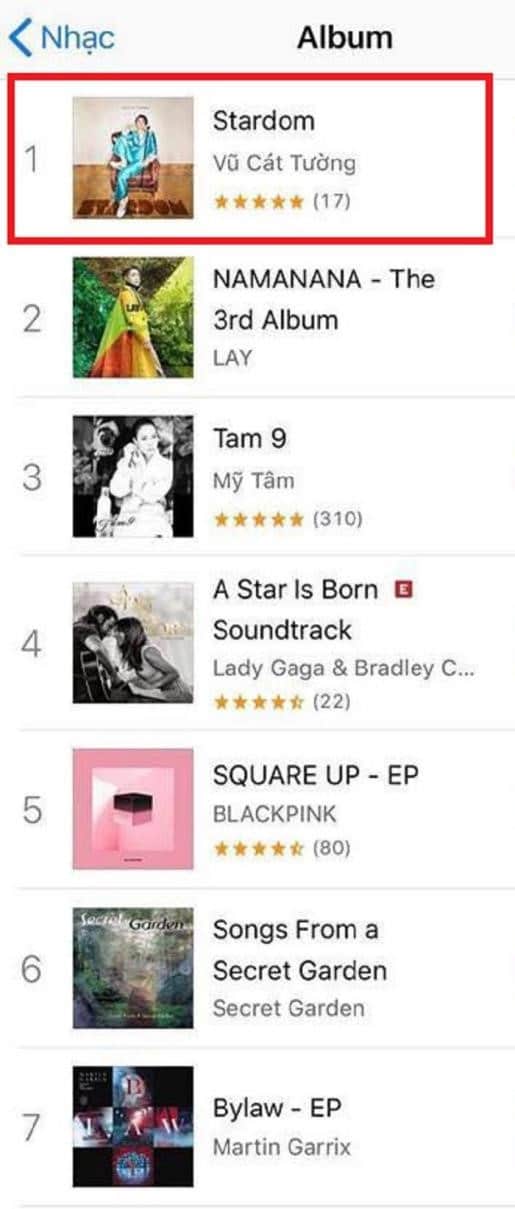 Source: vtc.vn
"If" is a song that was written by Vũ Cát Tường based on a ballad style that is her strength. This song was composed in the worst time of Vũ Cát Tường's career in 2016 when a Japanese artist accused that Tường plagiarized her song "Rain In The Park" to create "Vết Mưa" which captured a lot of love from listeners in Việt Nam.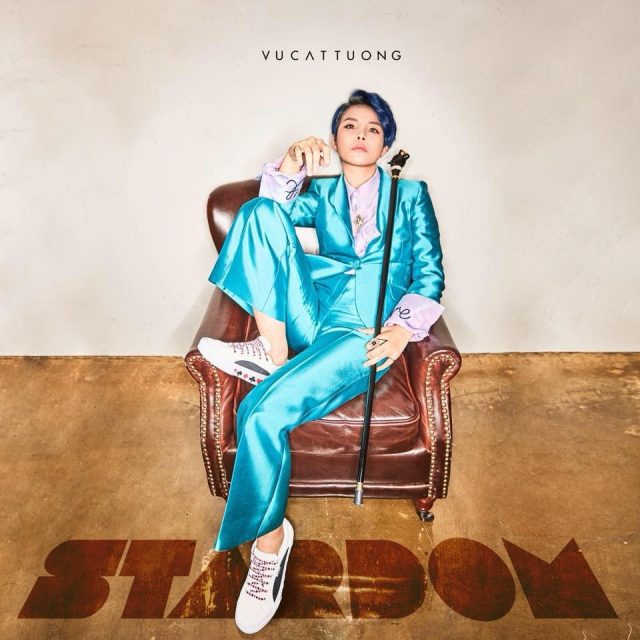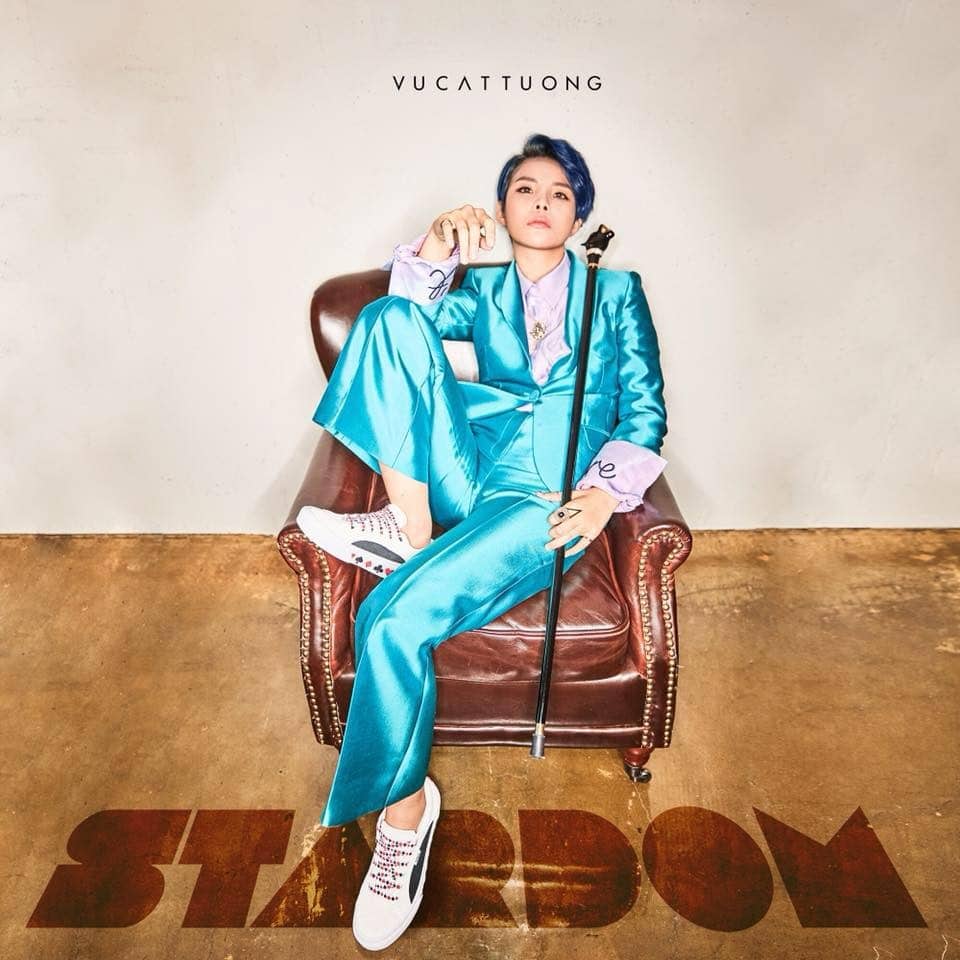 Source: vtc.vn
The melody of this song is quite slow but touched the emotions of listeners. If's lyrics are full of the questions that the singer wanted to have answers to help her feel peaceful inside. These lyrics are fit with the emotions of Cát Tường at her worst time period when she wondered if she was a sin, would there be anyone who will still love and support her? But it is also a suitable love song for people who still stay together to overcome difficulties while there are a lot of better people to choose from. Vũ Cát Tường's voice is very wonderful in this song as all her other songs and she transmitted her emotions into it making netizens addicted to hearing "If".
Tường also sang "If" at Asia Song Festival in Busan, Korea on October 3rd, 2018 with three languages containing Vietnamese, English and Korean. This performance was considered as a big explosion and gained plenty of compliments from the director of this program and Korean fans.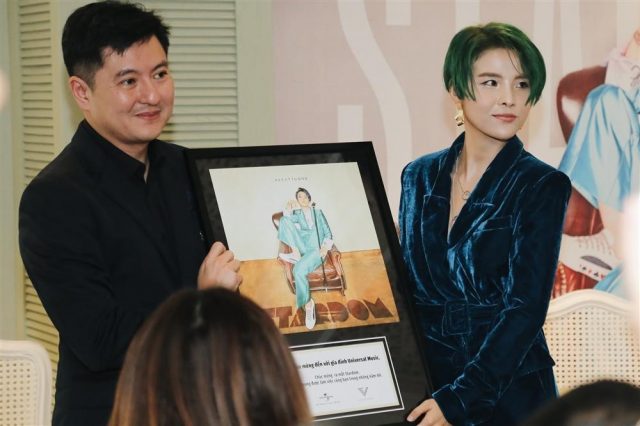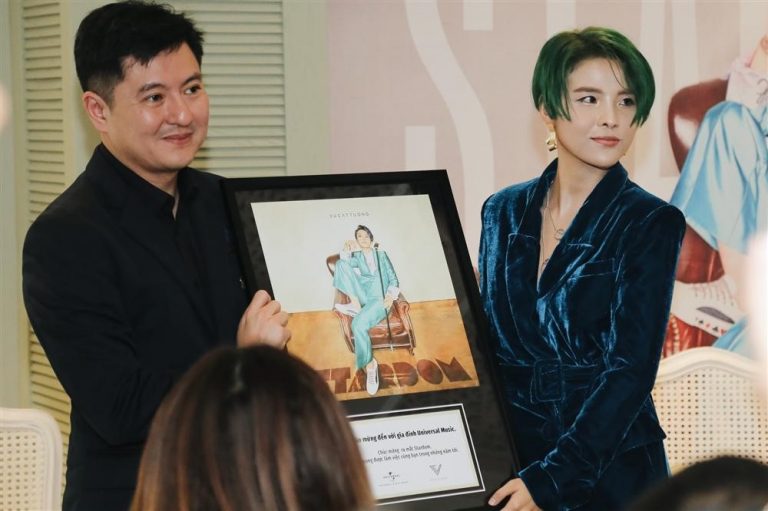 Source: 2sao.vn
Vũ Cát Tường had many songs which were composed, sang by herself and left a deep imprint in the souls of listeners such as "Vết Mưa", "Đông", "Yêu Xa", "Cô Gái Đến Từ Hôm Qua", "Come Back Home", etc.
If performance at Asia Song Festival 2018: https://www.youtube.com/watch?v=ioFSUy0aUzk
If (Lyrics Video): https://www.youtube.com/watch?v=G12V5_HLYIQ