The famous YouTuber – Game Streamer Fanny Trần marked her debut in Vpop by releasing her first song titled "Hôm Nay Anh Đang Làm Gì" on March 17th, 2019. This lovely young girl often covers foreign songs especially Korean songs with Vietnamese lyrics then post them on YouTube.
Besides, some of her Vietnamese cover songs on YouTube also captured the love of fans such as "Cô Ba Sài Gòn", "Đừng Xin Lỗi Nữa" and "Chắc Anh Đang". "Hôm Nay Anh Đang Làm Gì" was composed by the young singer-composer Huỳnh Phương Duy (Charles Huynh) who used to take part in The Voice Vietnam 2018 and was in Lam Trường's team.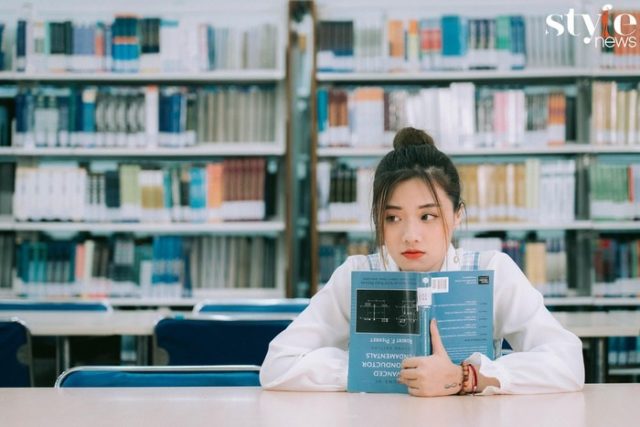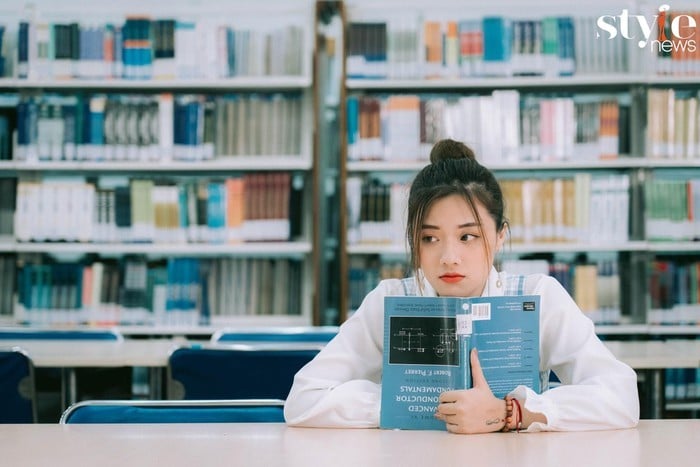 Source: baomoi.com
This song belongs in the RnB genre with the youthful, vibrant and ear-catching melody that makes listeners feel relaxed when listening to it. The lyrics of "Hôm Nay Anh Đang Làm Gì" are extremely cute as a sweet confession that every boy might be conquered as soon as they hear it.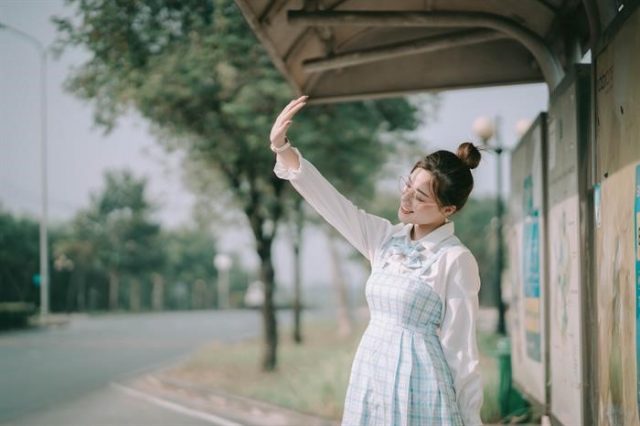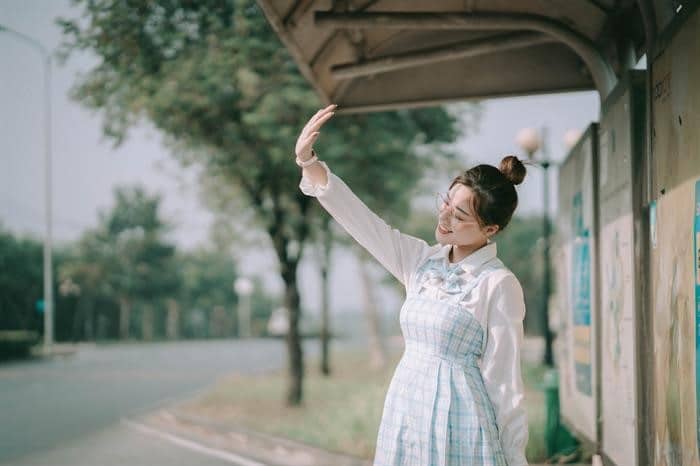 Source: tapchisaoviet.com
The words are quite simple to confess the emotions of a young girl to her crush but they easily imprinted in the mind of listeners because of interesting phrases such as "What are you doing today? Today I do nothing. Just miss you" and "I have a superpower that is super like you". Those phrases have quickly caught on by young netizens and they can use them to flirt with their crush.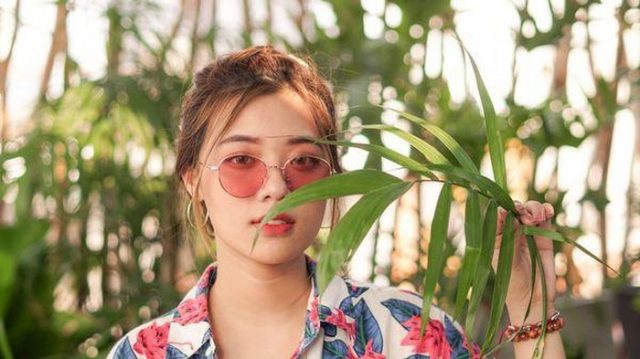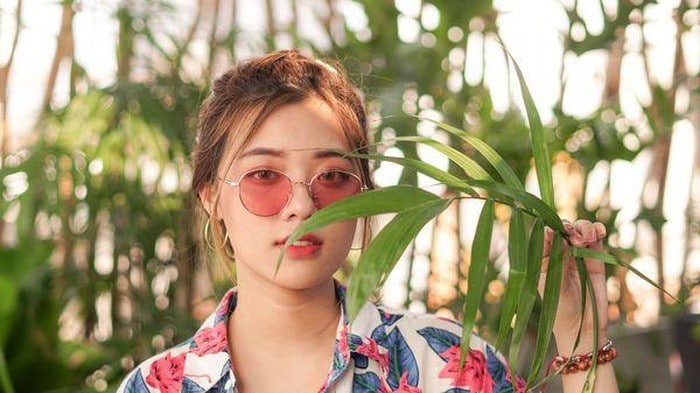 Source: baomoi.com
The content of "Hôm Nay Anh Đang Làm Gì" is also as cute as its lyrics. In the MV, Fanny transformed into a beautiful and innocent girl who has unrequited love with a boy at school. She missed him all the time and was curious about what he was doing. The girl always looked at the boy from a distance and followed her love fantasy. She made a small gift on her own to give him and finally he agreed to become her official boyfriend because he has also liked her for a while.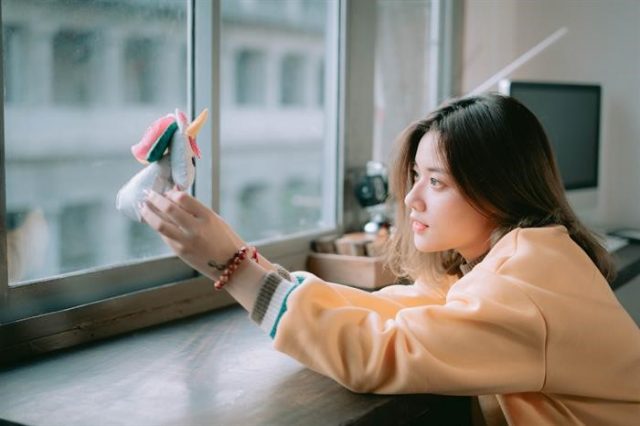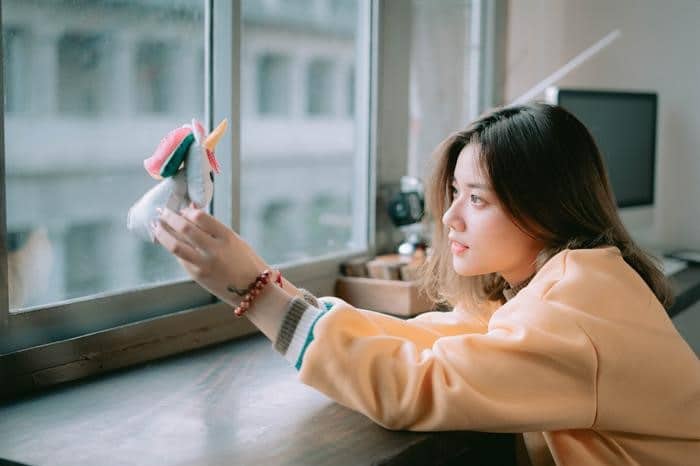 Source: tapchisaoviet.com
Fanny sent to fans a nice message that "if you like someone, let's talk to them because they might open their soul for you". The story of this song is not new but with an impressive voice, Fanny Trần gained a lot of compliments from viewers. "Hôm Nay Anh Đang Làm Gì" currently sits at 2.1 million views on both YouTube and Zing Mp3.
Fanny also released a remix version for this song on April 11th, 2019 that she combined with DJ-Producer VRT who was behind the success of "Người Âm Phủ" (OSAD) and "Cùng Anh" (Ngọc Dolli). This collaboration gave the audiences a playful song for this summer.
Hom Nay Anh Dang Lam Gi?: https://www.youtube.com/watch?v=gLZTnnK35QA
Hom Nay Anh Dang Lam Gi? (Remix): https://www.youtube.com/watch?v=WroEmgdSne8