After a period of hard times because of the contradiction with the ex-company, Jack officially pursues a solo career and MV "Là Một Thằng Con Trai" marked this new path of the young singer born in 1997.
In this Vpop MV, we can discern that Jack more or less changed his appearance. The audiences no longer see the guy with the unnoticed style, Jack is grabbing the eye-catching style by limiting colors and accessories. This is one of the reasons why the listeners welcome his comeback enthusiastically.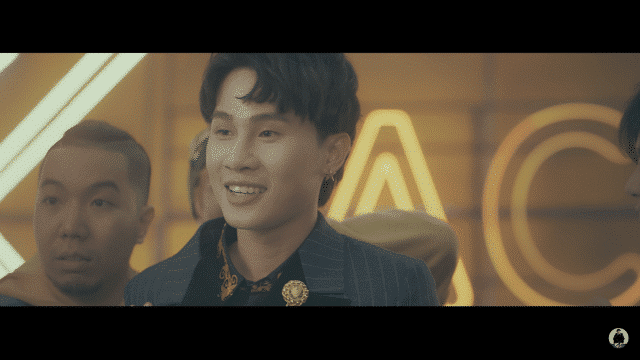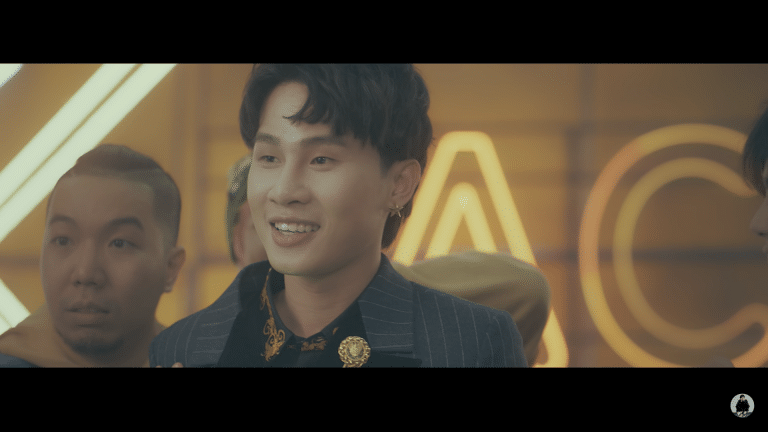 (source: YouTube)
With the love and concern from his fans, "Là Một Thằng Con Trai" gained impressive achievement. Particularly, this MV quickly achieved nearly 7 million views within 24 hours and top1 trending on YouTube.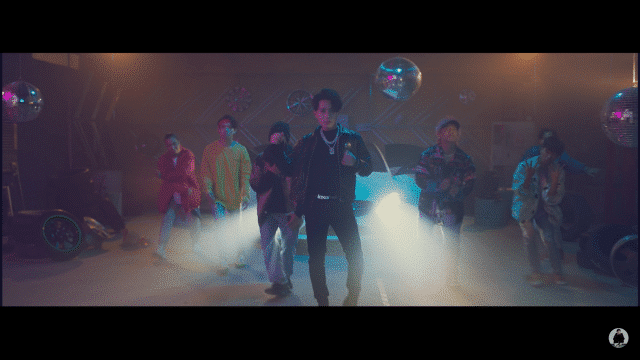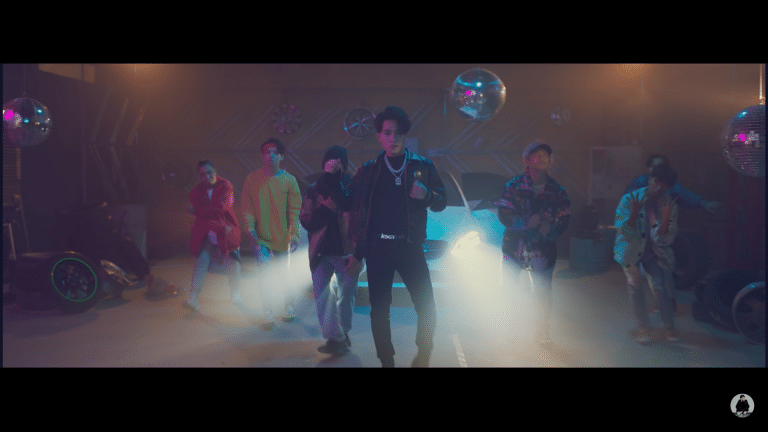 (source: YouTube)
Until now (after nine days of releasing this MV), it has grabbed over 47 million views and a lot of compliments. Especially, zing.vn press evaluated this Vpop MV with a pretty high score (7/10). That partly shows his talent and consistent effort to the audience.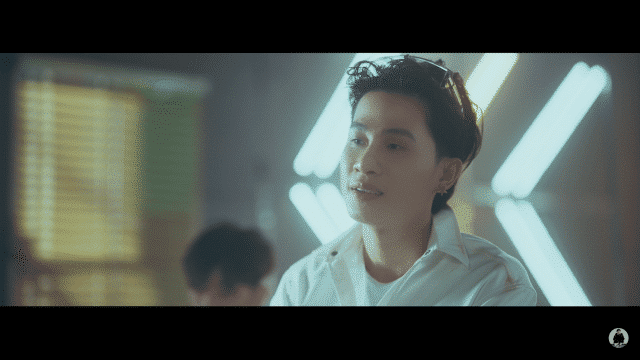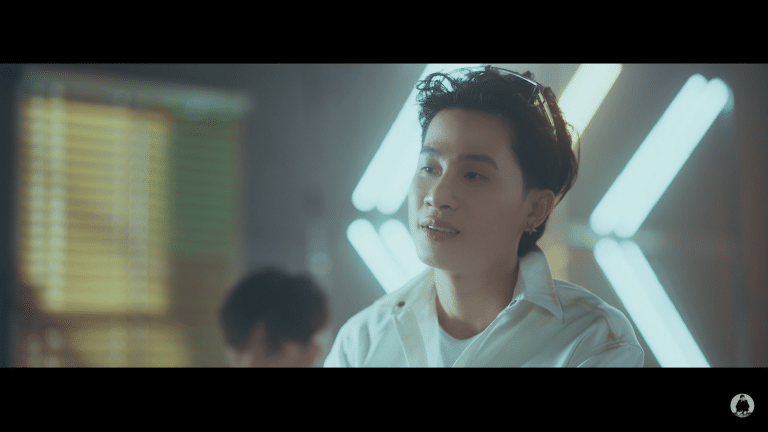 (source: YouTube)
Besides, although he is not good at dancing, Jack posted a short video "Mai Mái Mai Mai" (Jack and his fans call this name for fun) on Facebook. He shared that it took a lot of time to complete this dance.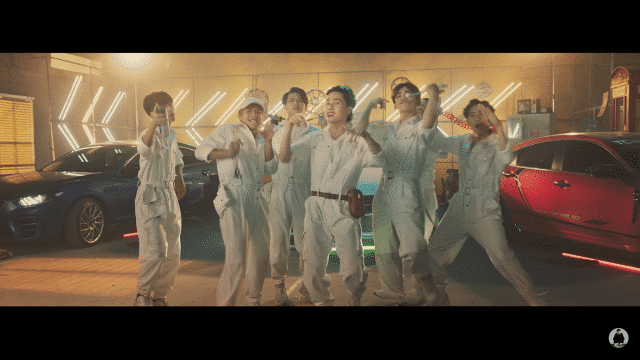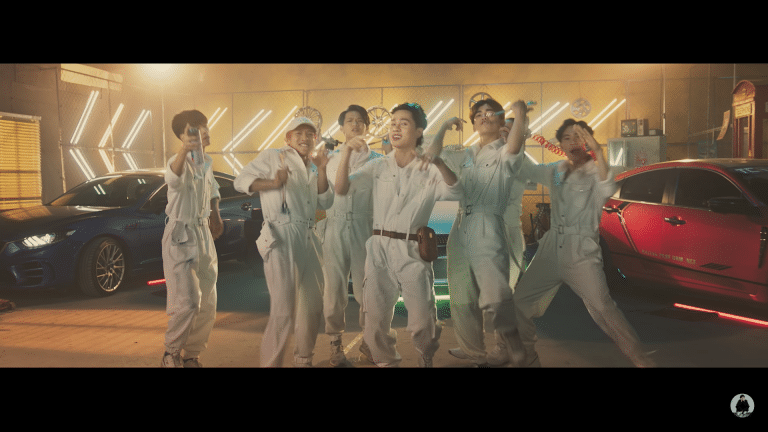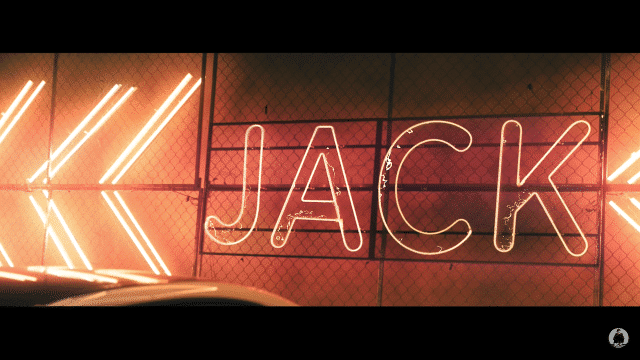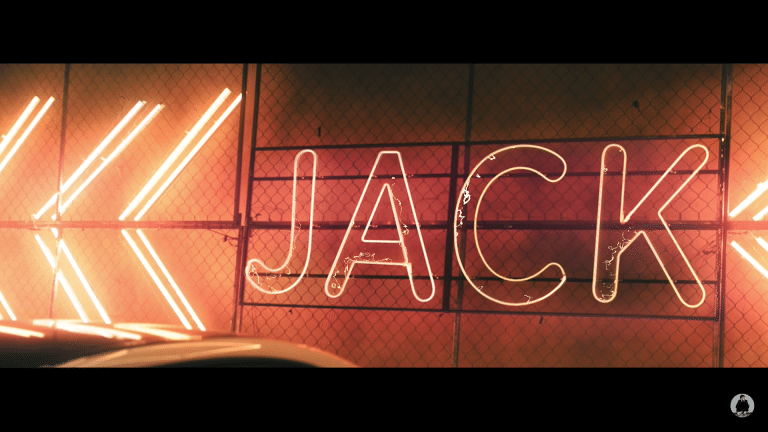 (source: YouTube)
This is also the gift he wants to bestow to his fans. With this sweet thing, he deserves a big love from the audience.
La Mot Thang Con Trai: https://www.youtube.com/watch?v=vjZsxtlJ-_M