The song "Đừng Nói Tôi Điên" is an outstanding ballad with the lyrics full of emotion performed by Hiền Hồ and the music composed by Phúc Bồ. The music video "Đừng Nói Tôi Điên" was released on October 17th, 2018 on Hiền Hồ Official's YouTube Channel.
The Vpop music video "Đừng Nói Tôi Điên" is a story about a girl who is always thinking about her ex-boyfriend, even though he was in the afterlife and she cannot meet him anymore. She cannot forget the beautiful memories of him. Also, the torment and pain cannot disappear from her mind because she loves him too much.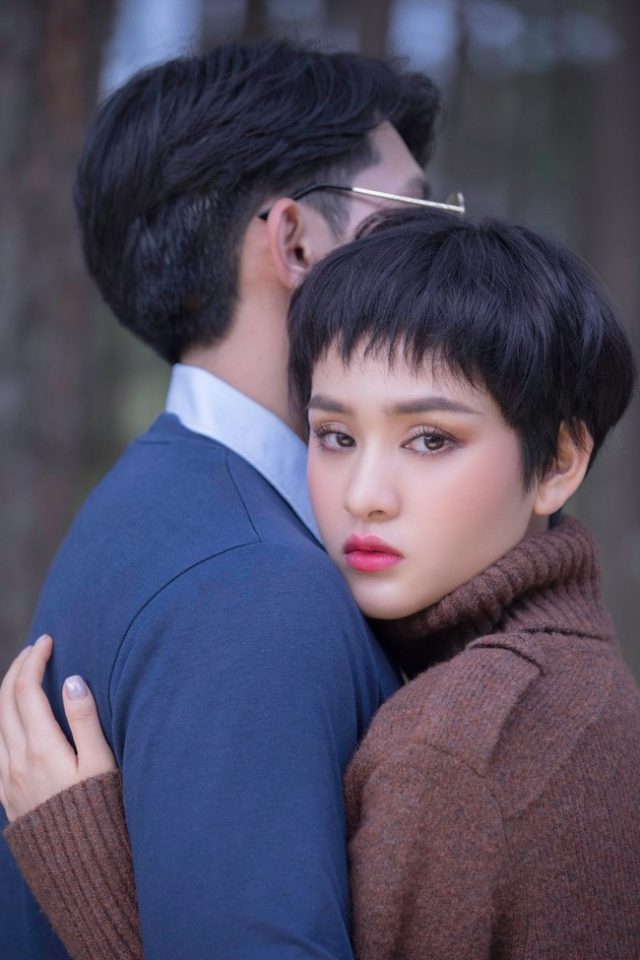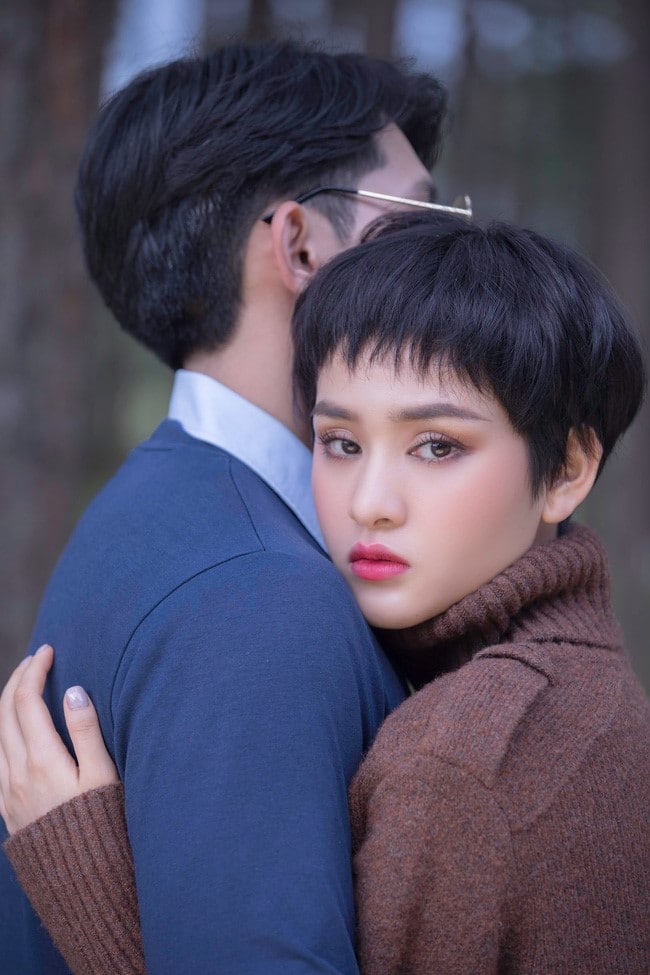 Source: afamily.vn
Hiền Hồ shared: "I sing this song in the feelings of a very lonely girl. The emotion of a person who has lost love but has not yet accepted it in the heart and stuck with the leftover memories. I do not dare to affirm that I am a person who sings the sad music well, but I hope that my product will always be loved by the audiences". Due to the impressive style of Hiền Hồ combined with her attractive voice, the music video "Đừng Nói Tôi Điên" received many compliments from the audiences.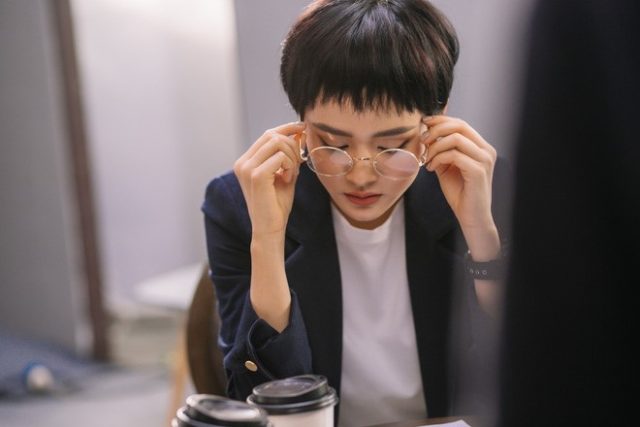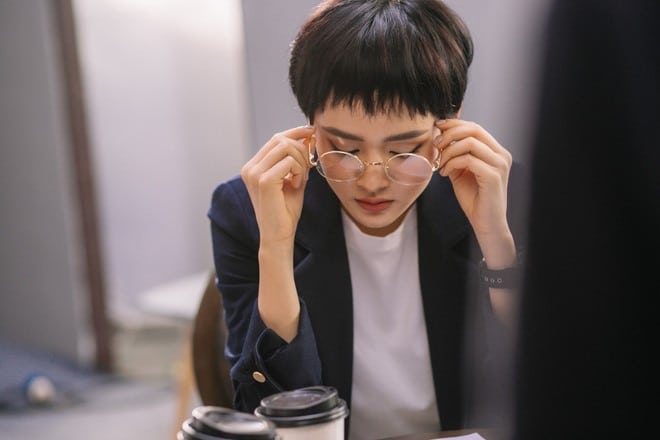 Source: soha.vn
The music video "Đừng Nói Tôi Điên" currently has over 25 million views on YouTube and 47.5 million listens on Zing MP3. Let's enjoy this wonderful song like other songs of Hiền Hồ such as "Rồi Người Thương Cũng Hóa Người Dưng","Em Ngày Xưa Khác Rồi","Chạy Đi Thôi" and "Có Như Không Có"(Hiền Hồ, ĐạtG).
Dung Noi Toi Dien: https://www.youtube.com/watch?v=XfjtLGPnbTA