After the success of the song "Tan Cung Noi Nho", Will collaborated with his crew to perform the second part. However, until the beginning of 2019, the song has still not been released yet.
He was afraid his fans would wait too long, so Will decided to release "Em Dang Lam Gi Day?" instead, which is considered as a spiritual gift for his fans while they waited for his return. Although Will still chose the Pop Ballad genre for this song, there is also the addition of the rapping talent R.Tee to spice up the song. The gentle melody and deep lyrics from composer Thai Dinh were expressed very well by Will. "Em Dang Lam Gi Day?" also marked the first collaboration between Will and rapper R.Tee. This partnership of both artists brings new flavor in this MV.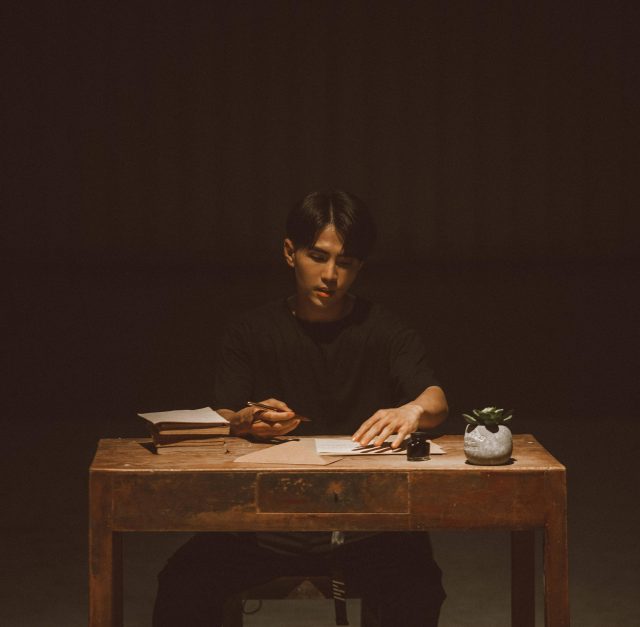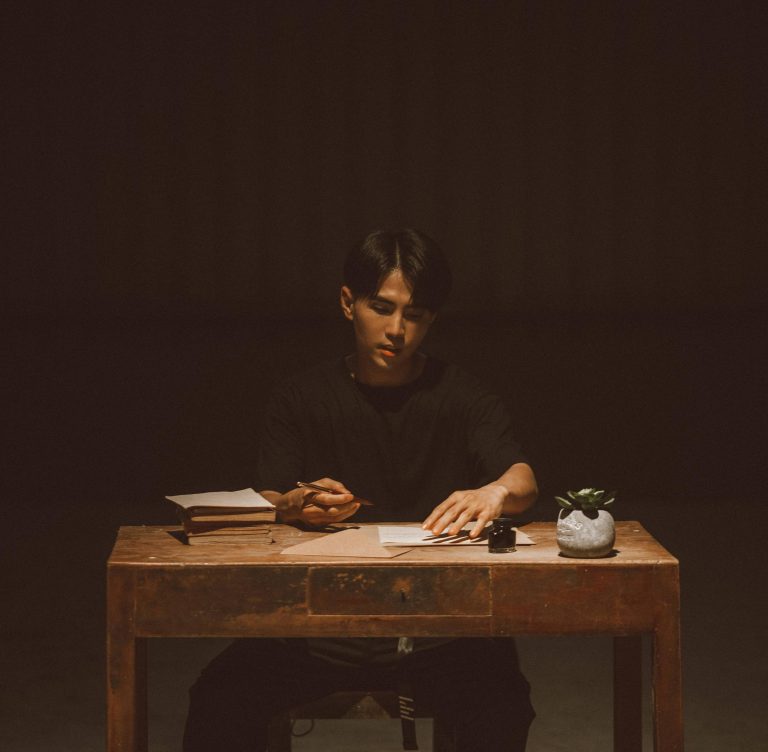 Source: 8saigon.vn
The image of Will in the music video is quite elegant like the image he always aim towards. The actress who played with him in the MV this time is model Lan Thy. Her role seems to compliment his role in the MV perfectly.  The MV was filmed in a long-take style, spinning continuously according to the actors' movements. This MV was set in a warehouse. The MV revolves around the question of Will "Nay em, em dang lam gi day?" (Hey babe, what are you doing?). This sentence was repeated many times with the painful image of love that was described in a very honest way.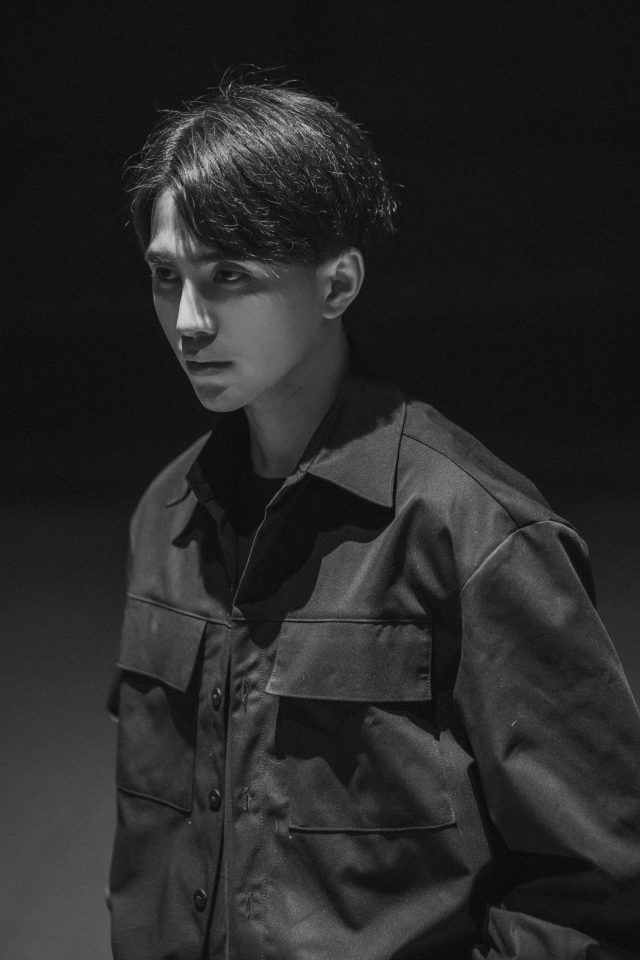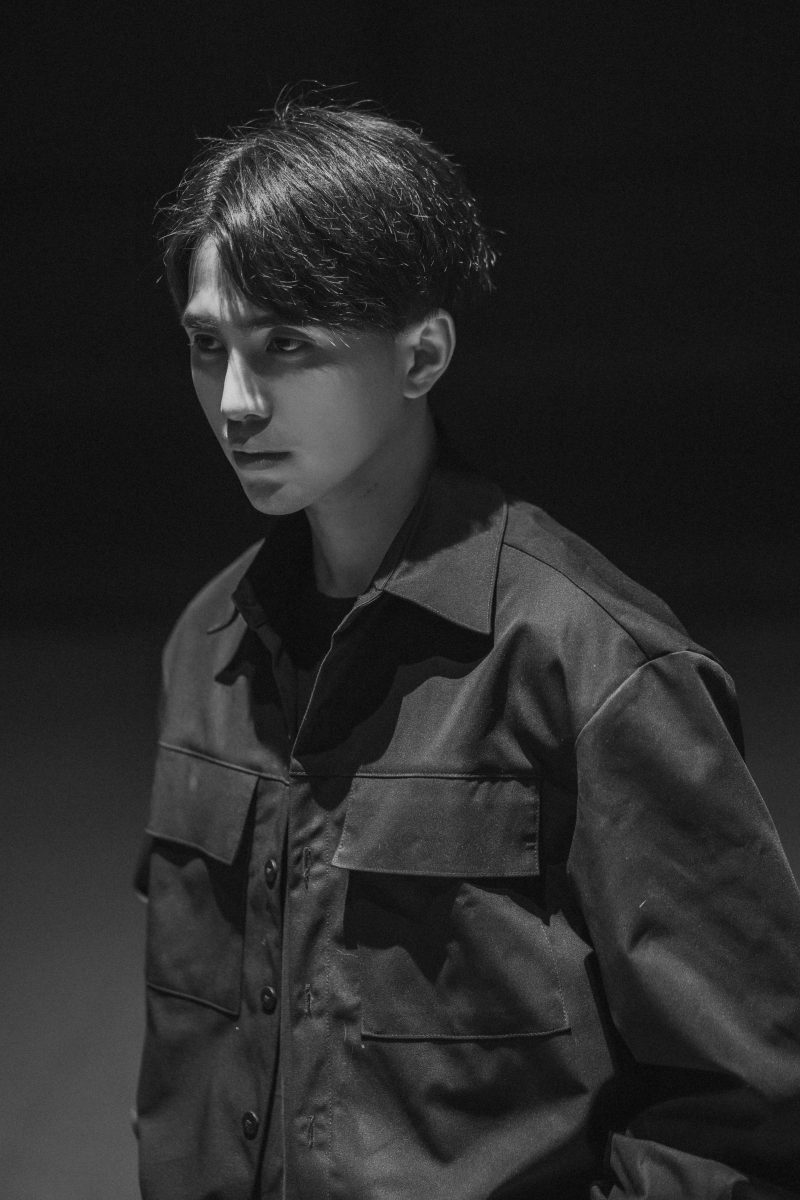 Source: tiin.vn
Their memories were remembered very clearly by Will when he entered the room full of the memories of both. The color in this V-pop MV is dark and gloomy. The director cleverly used the lighting to capture the mood of Will.
According to Will, the music release "Em Dang Lam Gi Day?" at this time does not have as much pressure to succeed as the song "Tan Cung Noi Nho" did. However, he still expects his fans will always love and support "Em Dang Lam Gi Day?"
Em Dang Lam Gi Day?: https://www.youtube.com/watch?v=UuL-AtjhYGE