Will released his latest song title "Do Em, Do Anh, Do Ai" on his YouTube channel on September 19th, 2019. This song was composed by Andiez who also composed "Tận Cùng Nỗi Nhớ" for Will last year. "Tận Cùng Nỗi Nhớ" reached over 76 million views on YouTube.
"Do Em, Do Anh, Do Ai" belongs to the pop ballad genre with a delicate and slow melody that is hard to sing like other common ballad songs. The lyrics like the confessions of a boy after a breakup. He wants to hear her reasons for breaking up with him though it can kill the sunrise in his heart.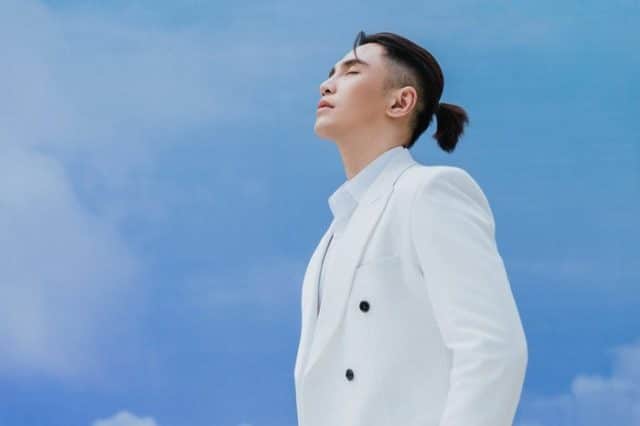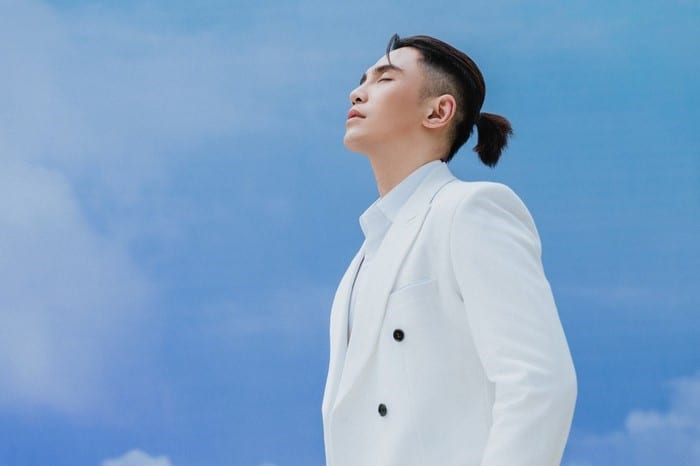 Source: saostar.vn
He is disappointed when she forgot all their happy and sad moments together. He wants to bring her back to him because she doesn't love him anymore. He also was hopelessly wondering who made them lose each other? Was it him, her or someone else? How long does he have to try to heal a love that is broken? He loves another person that comes close to her. He wants to keep her eyes, lip and smile in his mind.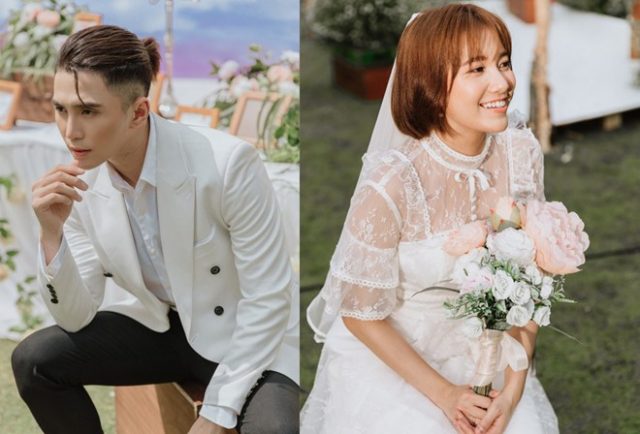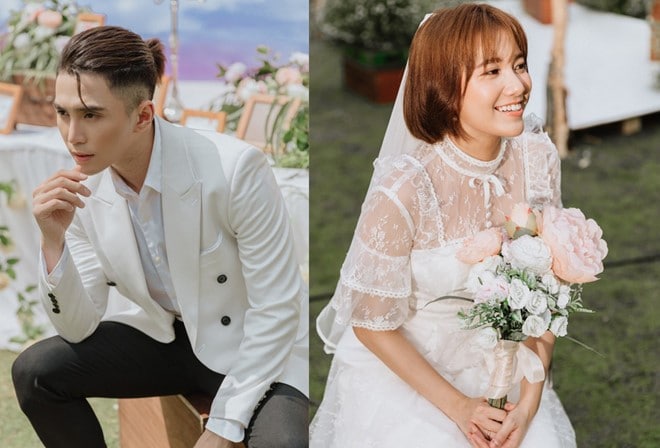 Source: thanhnien.vn
The Vpop MV was directed by William that was based on the lyrics and a love story of the boy that kept trying but his effort never paid off. However, memories can't come back like the quote at the end of the MV "We can't get back the happiness at the place where we lost it". In the MV, Will transformed into a modern guy who likes discovering technology and his life revolve around online games.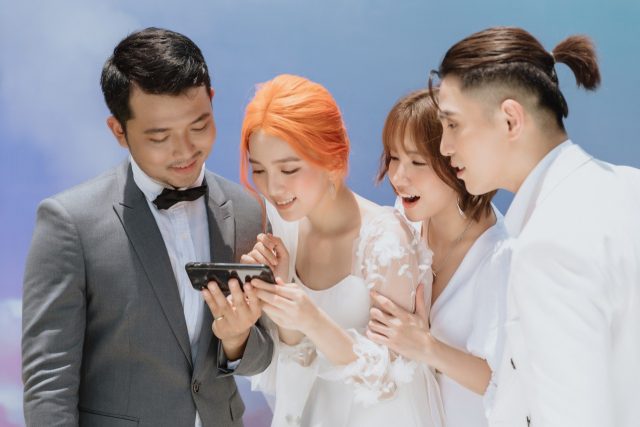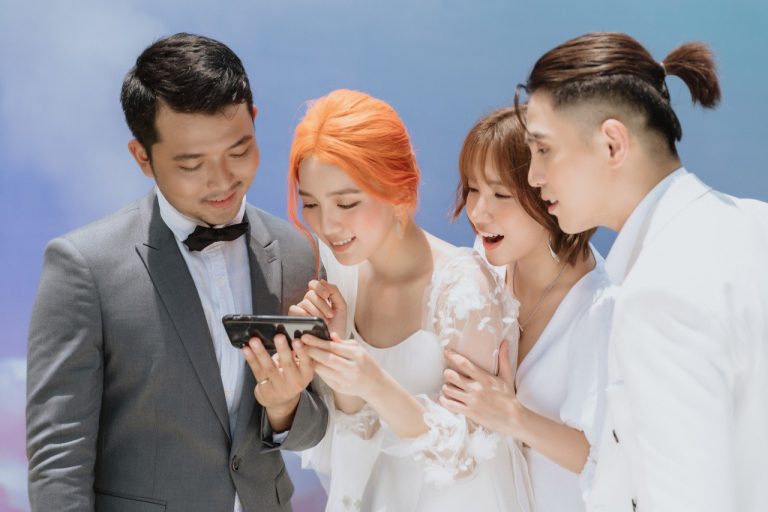 Source: afamily.vn
He often follows his crush – Emma Nhất Khanh online but they meet each other the first time when attending a close friend's wedding. After that they cherish each other, sharing sweet moments and then become lovers. They were happy until Will became jealous of his girlfriend's ex-boyfriend. They were angry and argued with each other.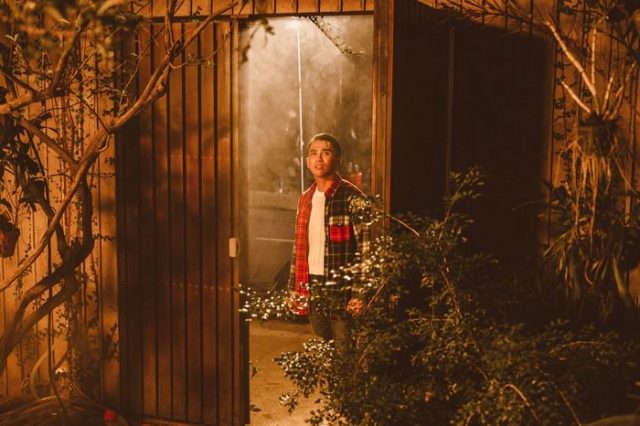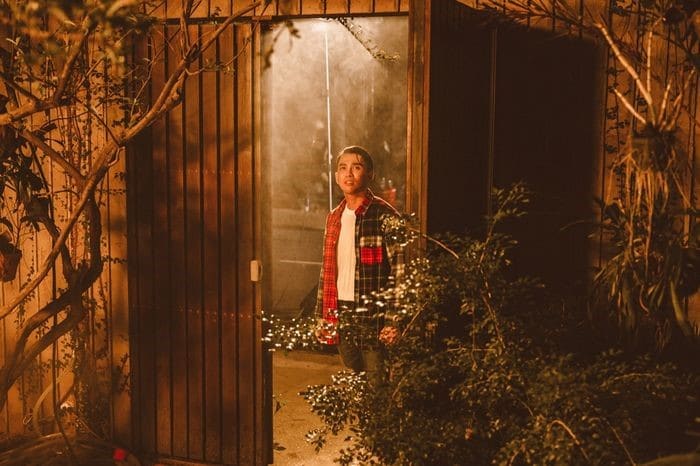 Source: saostar.vn
He ended their love then left her alone in the house. When he comes back, the house is burning and his girlfriend is saved by her ex. Finally, Will has to see Emma get married with her ex-lover who rescued her. This is a sad ending for Will but a happy ending for Emma. The message in this story is the girl needs a guy who can be calm and generous in every argument. If you throw away the chance to protect her, there will be other people ready to step in and take her. Once you lose her, you can't get her back no matter how much you love her and how much hurt you must suffer.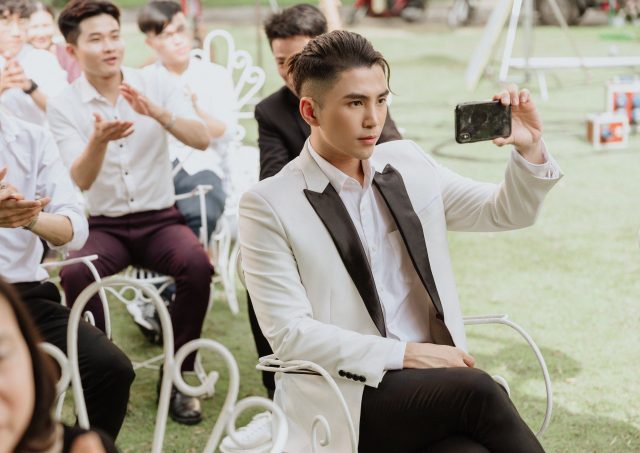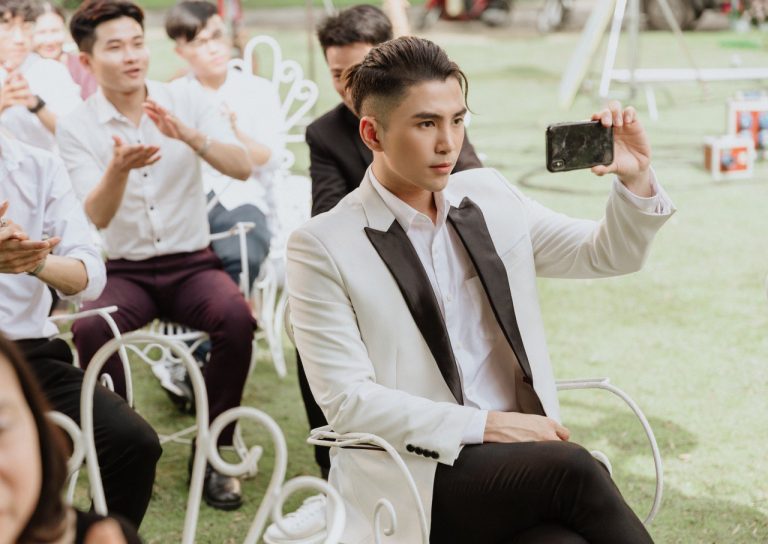 Source: afamily.vn
This song today gains over 900 thousand views on YouTube and 1.6 million listens on Zing MP3 within 10 days of its release.
Do Em, Do Anh, Do Ai: https://www.youtube.com/watch?v=GKg4x5H5TZI