On September 12th, Da LAB officially launched a new song called "Nước Mắt Em Lau Bằng Tình Yêu Mới" which marked a successful combination of Da LAB and Tóc Tiên. It is a mixture of Pop, Trap, and Hip-hop. Not only is it attractive but also very eye-catching.
"Nước Mắt Em Lau Bằng Tình Yêu Mới" was released a few days ago and is proving the idiom "slowly but surely". This Vpop MV did not cause a boom like "Hãy Trao Cho Anh" did but did reach a great milestone. Although the views did not rapidly increase, it held the top 1 rank on YouTube Vietnam Trending for three weeks.
Source: video.thanhnien.vn
Today, the Vpop MV has reached approximately 14 million views with 242 thousand likes and was their first product that has reached a proud achievement.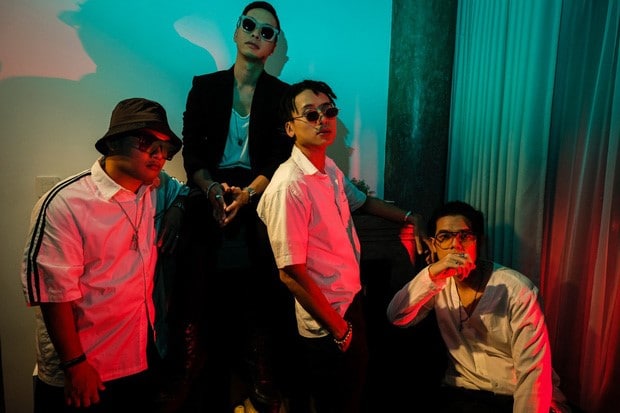 Source: kenh14.vn
The MV's content told about the love story between a rich guy and a girl who works at a bar, but his father does not accept their relationship. Badly enough for the couple, his father does not allow his son to meet the girl. His father gives the girl a large amount of money and in return she must drift apart from his son. She feels so sad that she broke up him but he does not understand why she wanted to breakup, so he comes to her workplace to find her.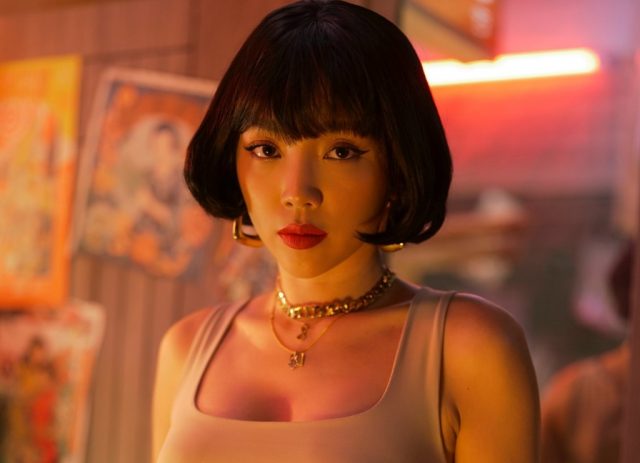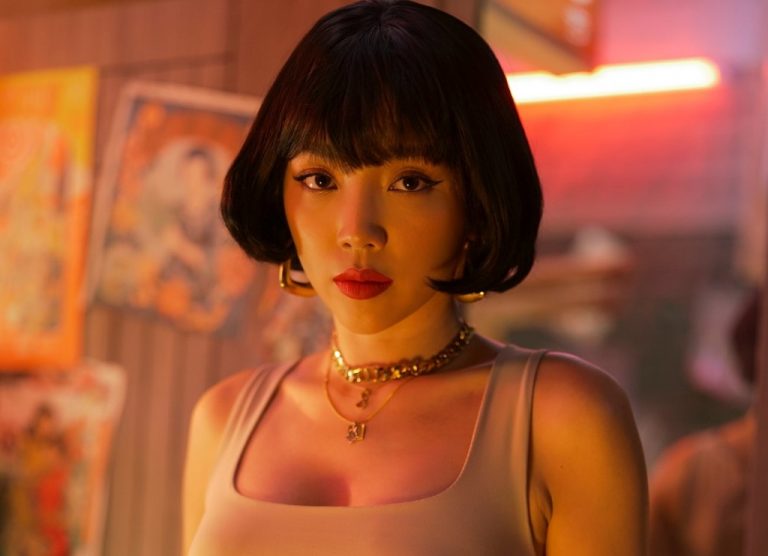 Source: news.zing.vn
Unfortunately, he finds the visa card and misunderstands that she was using him because of money. He is so angry that he chooses to get into casual relationships with other girls to forget her. When he finally finds out the truth that his own father bribed her, the girl had already started a new relationship with another guy.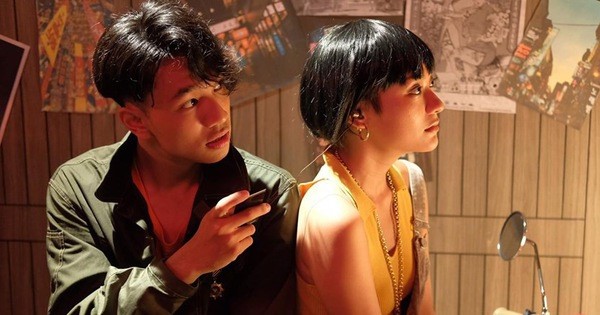 Source: kenhtratim.com
Through this MV, Da LAB brings the emotions of sadness and misunderstandings in the broken love story that some listeners may have also experienced in their own love life.
Nuoc Mat Em Lau Bang Tinh Yeu Moi: https://www.youtube.com/watch?v=GQ4F9k4USfA