The song "Chạy" was born many years ago but never had an official music video. When it became the title song of film Ròm, "Chạy" was given a new look by director Trần Thanh Huy and rapper Wowy.
Therefore, on July 24th, the song MV was officially released to fans.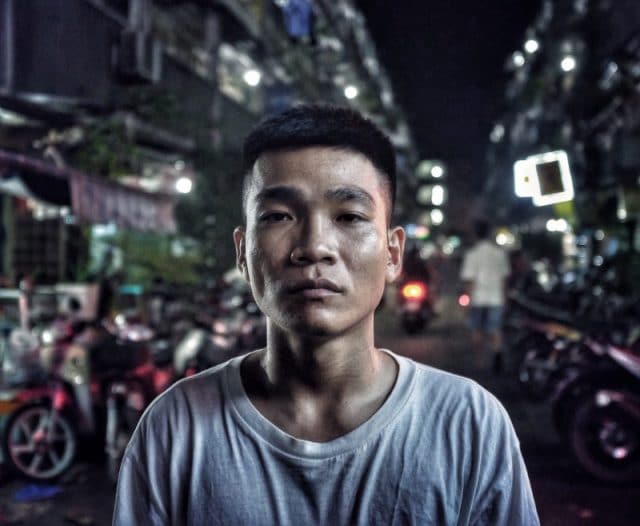 Source: baomoi.com
Wowy is also one of the first Vietnamese rappers to be trusted to make the soundtrack of an American drama, produced by Hollywood's famous writer Alan Ball and released in 2018 on HBO International.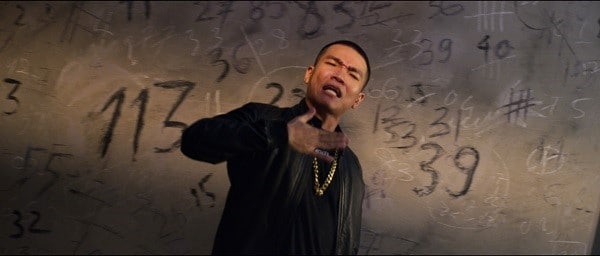 Source: vietbao.vn
The MV "Chạy" recreates the scene of a boy named Ròm's small room, a place full of numbers and long corridors filled with colorful fabrics and spiritual elements. These images partly reflect the working-class belief in the number game of chance.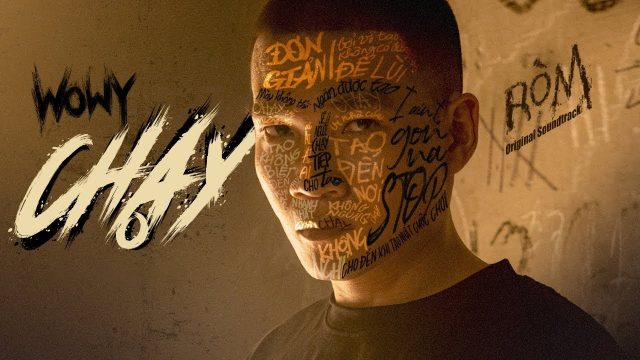 Source: baohomnay.net
The soundtrack song is of great interest not only to domestic but also international audiences. "Chạy" received nearly two million views and many positive compliments from experts with experience in music.