On November 4th, the MV "Xiêu Lòng" of Phạm Quỳnh Anh was released, quickly reaching the top trending on YouTube and reached one million views after 24 hours of release.
The Vpop MV has enthusiastically received thanks to its youthful color, love life and the love story of a girl who suddenly one day met love at first sight. In the MV, Phạm Quỳnh Anh plays a young flower shop owner who has a crush on the handsome perfumer. As for her close friend (played by Trang Hý) and counselor of Phạm Quỳnh Anh, always thinking of ways to help her close friend win the young man's heart.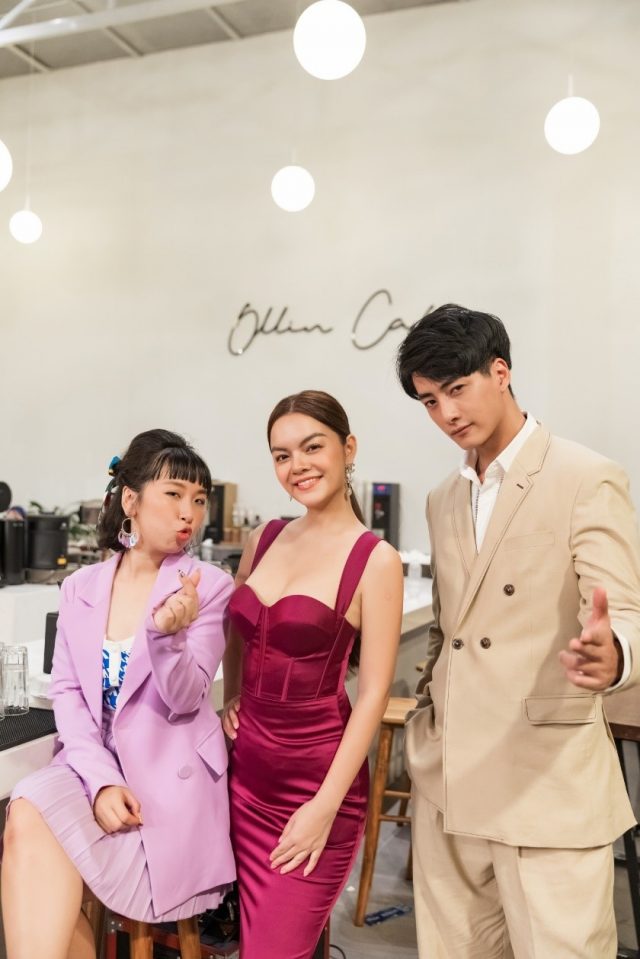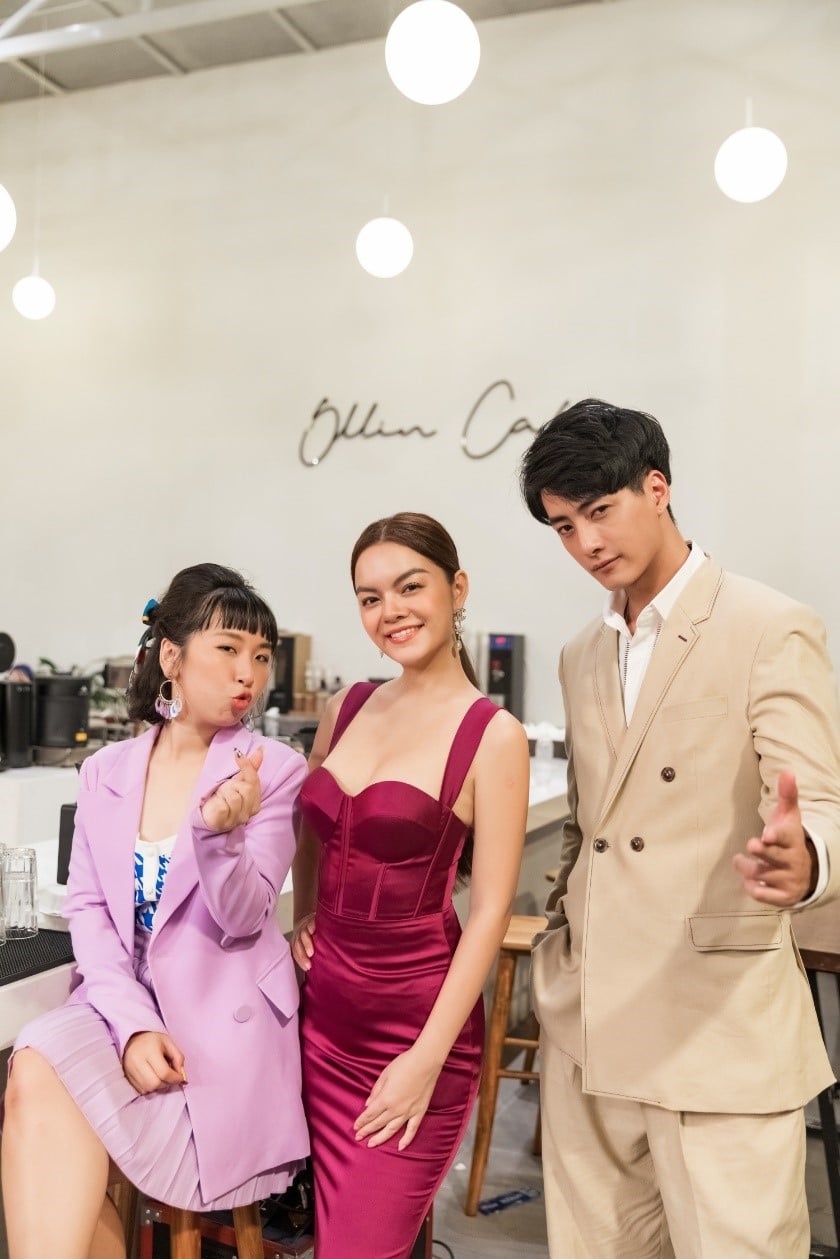 Source: mnewsvn.com
There is a scene where Trang Hý presents a variety of fragrances: fragrant perfumes, super-fine fragrances and super-fragrant fragrances to spray on close friends with the purpose of attracting the young man with the scent.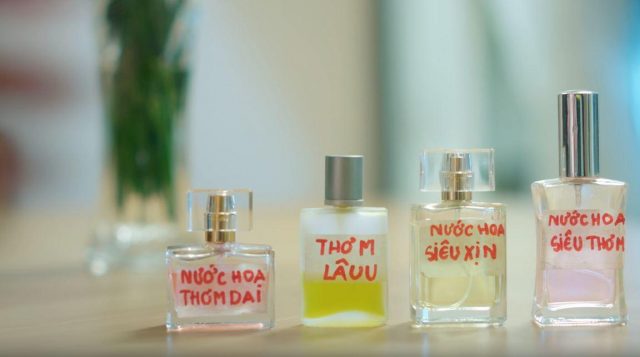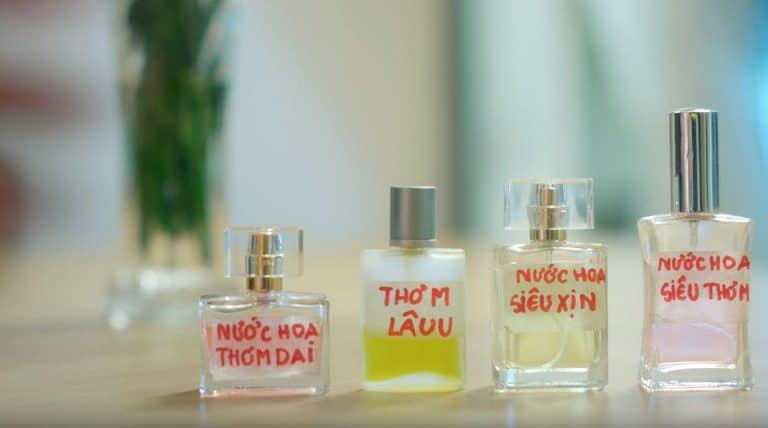 Source: kenh14.vn
But Phạm Quỳnh Anh runs and chooses her own attraction method by drinking a glass of beauty water. This detail is small, but it sends a meaningful message about that the beauty of a woman is not derived from the flashy appearance but the shine from the inside.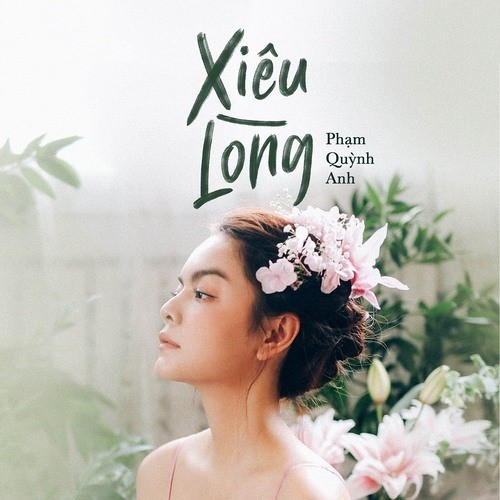 Source: soundcloud.com
Not long ago, she also shared the secret of maintaining beauty: "Quỳnh Anh really wants girls to know how to give the best to themselves, then that self-control and relaxed spirit will make guys become radiant and attracted without a face or a body like a model. "
Xieu Long: https://www.youtube.com/watch?v=Pc1Wh0EXPPs