Recently, Masew's "Ái Nộ" had received more than 1 million views and reached the top 3 trending on YouTube within only four days after its release. The video on YouTube currently has over 16 million views.
It is not the first time Masew has achieved such a remarkable achievement. The song "Ái Nộ" combines ethnic and electronic elements. More recently, Yến Tatoo released the official MV for "Ái Nộ" as the vocalist on November 5th.
The integrated melodious sounds of the tune make listeners feel both modern and emotionally intimate. "Ái Nộ" garnered a lot of great feedback and a lot of compliments from listeners promptly after it was released.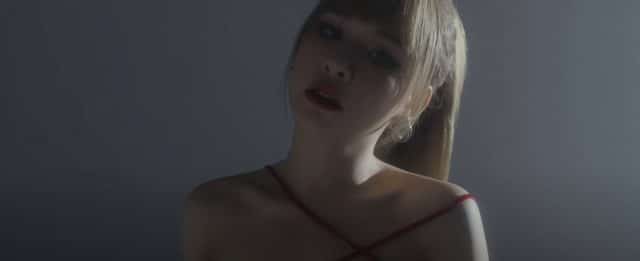 credit: "Ái Nộ" MV
Masew also revealed a few lines of his new products at the end of the song "Ai Nộ" belonging to the upcoming track "Mời Trầu".
That makes his fans excitedly anticipate for the launch of his new songs as well as his upcoming projects in this new album.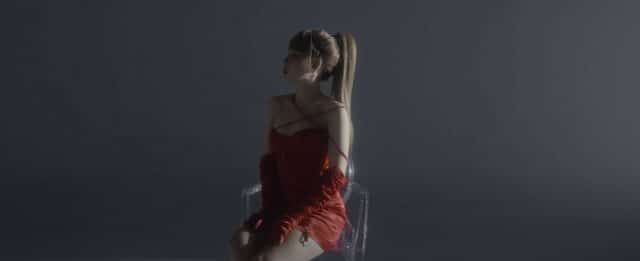 credit: "Ái Nộ" MV
When it comes to the message of the song "Ái Nộ", listeners will undoubtedly know it after hearing every word of the lyrics. The song narrates the story of a young man's romantic relationship.
His girlfriend deceives him with seductive promises, and she uses poetic phrases to defend her mistakes. Until one day, when the tears were too much to bear, the man could not contain his frustrations any longer.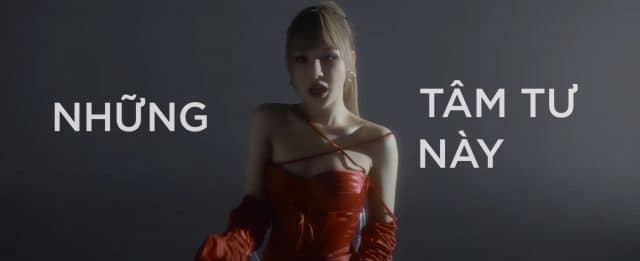 credit: "Ái Nộ" MV
Masew also shared that owing to the complicated development of the pandemic, he was not able to execute the filming process. Therefore, "Ái Nộ" is now only a lyric video, which he hopes the audience will understand for such a situation.