Some days ago, the Vietnamese audience happily received the good news that OST of Trưng Vương film – Còn Gì Để Mất (I'll give my soul) which is performed by Đặng Mai Phương singer appeared on the chart of Billboard.
This is the big happiness of the Vietnamese listeners because the Vietnamese music market has just had two artists gaining this achievement. Accordingly, her fans are extremely proud of their idol.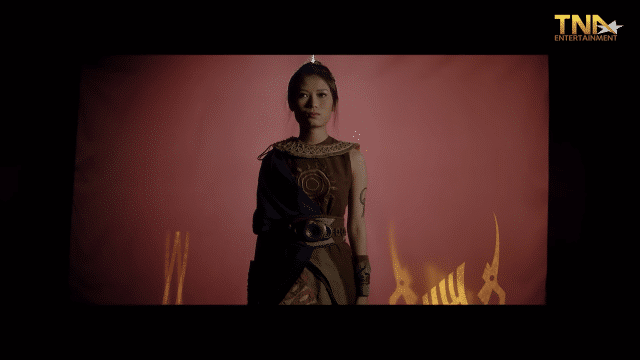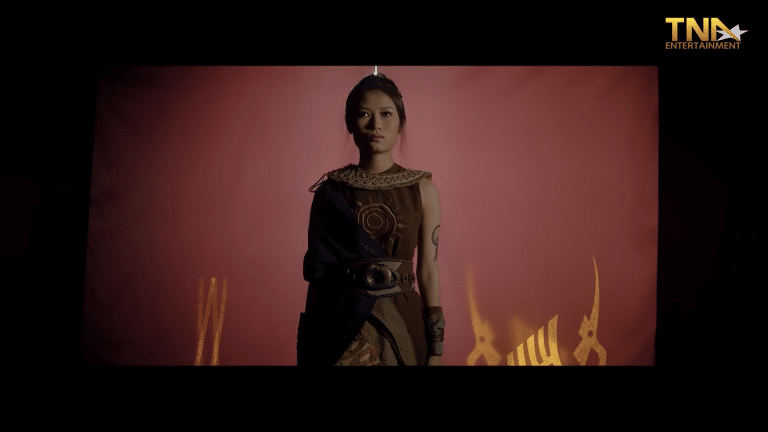 (source: YouTube.com)
This song stood at No.21 of Adult Contemporary Indicator Chart. This is an attractive achievement because it was higher than some famous artists, such as Billie Eilish, Niall Horan or Halsey.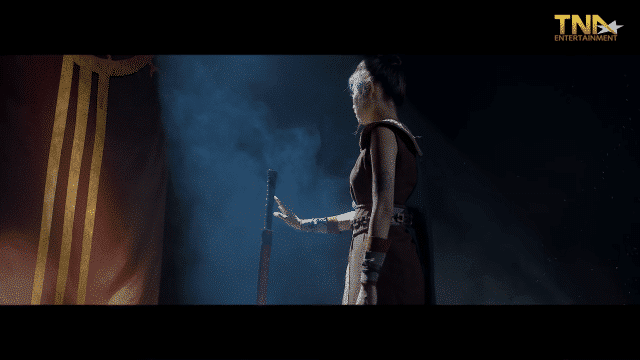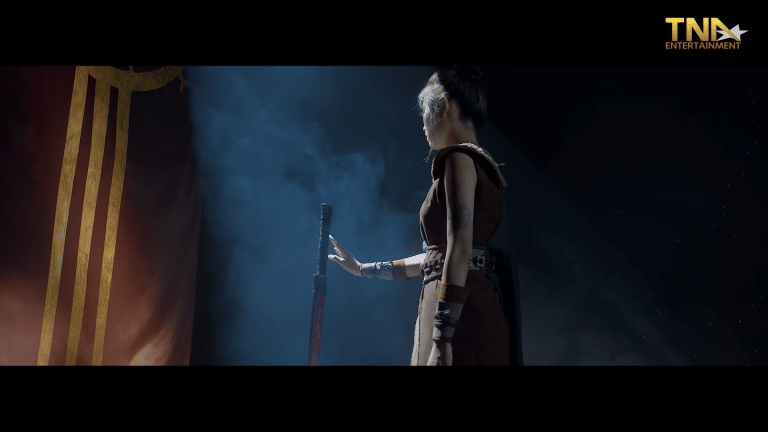 (source: YouTube.com)
Although it is updated weekly, this achievement is enough for us to believe that the Vietnamese music market will be better and received more attention and love from the foreign audience.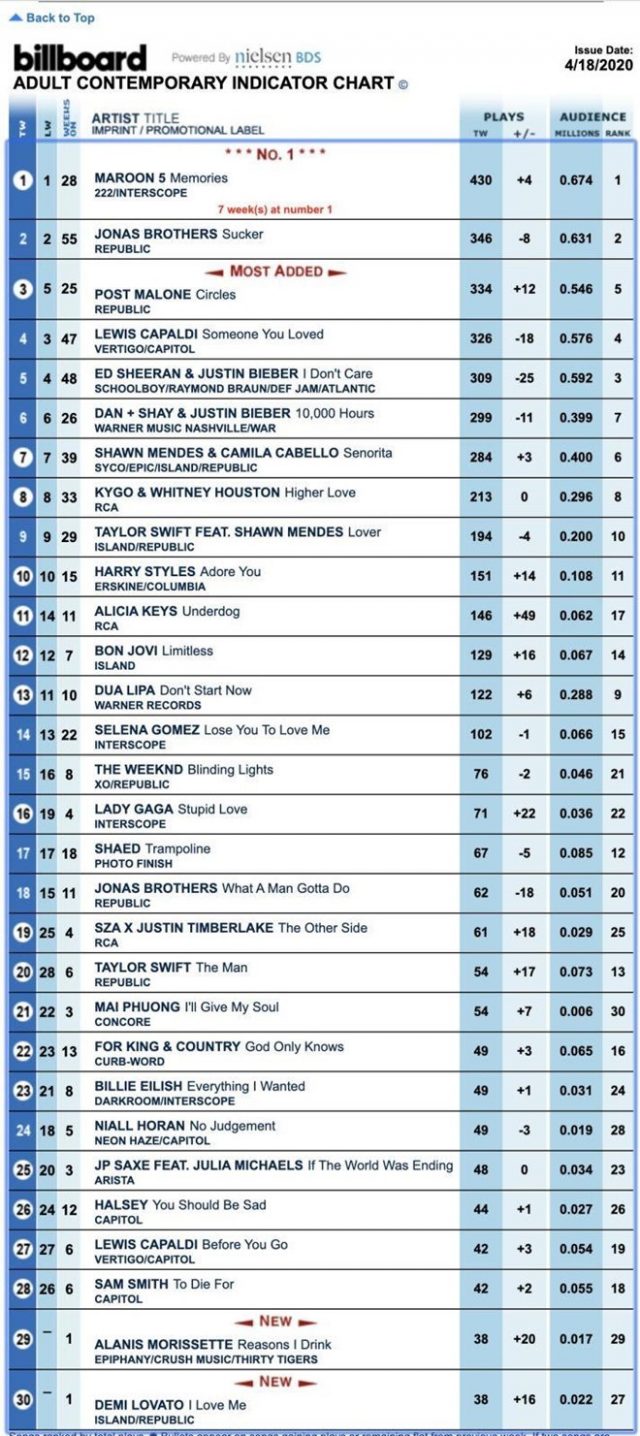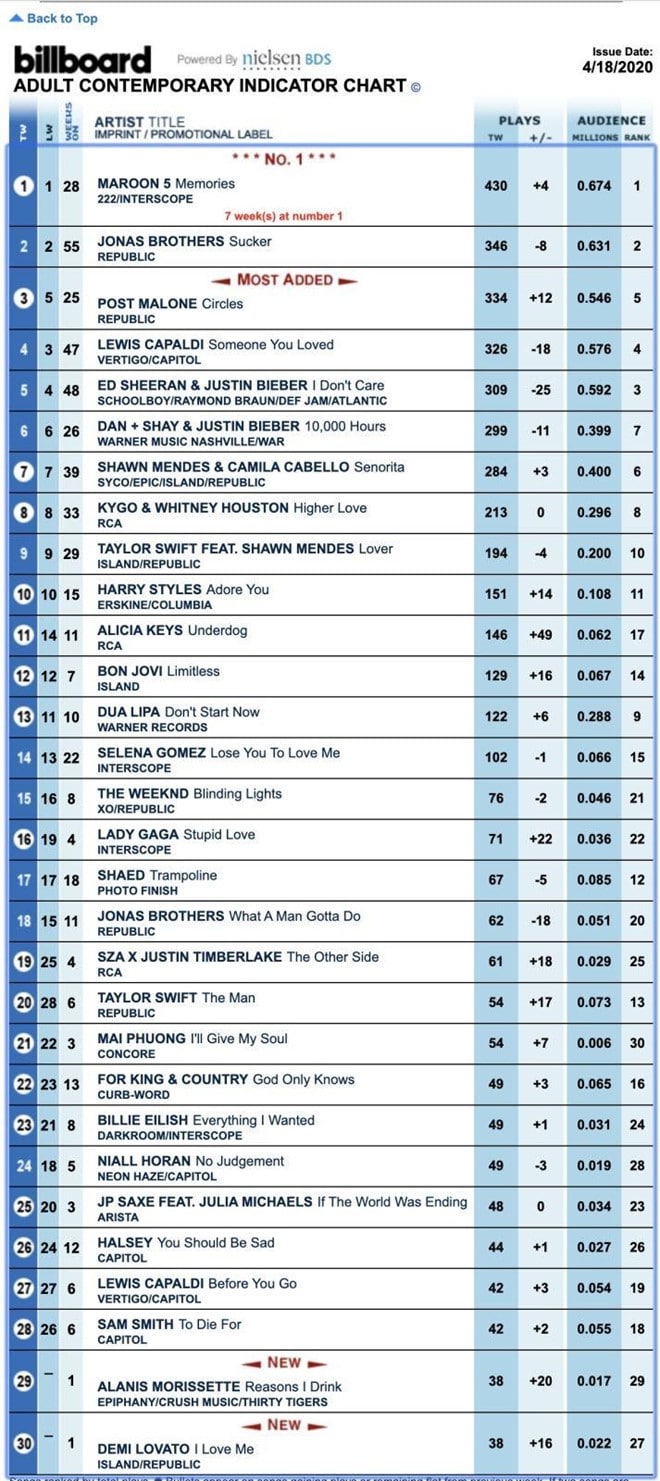 (source: thanhnien.vn)
The content of "Còn Gì Để Mất" (I'll give my soul) is to honor women and express the strength of them. Especially, this song is the OST of the Trưng Vương film which talks about two well-known women in Vietnamese history – Trưng Trắc and Trưng Nhị.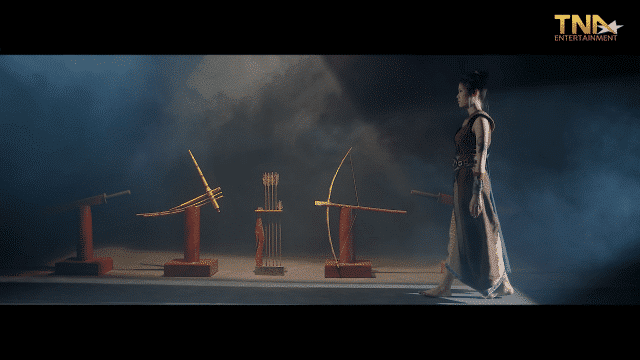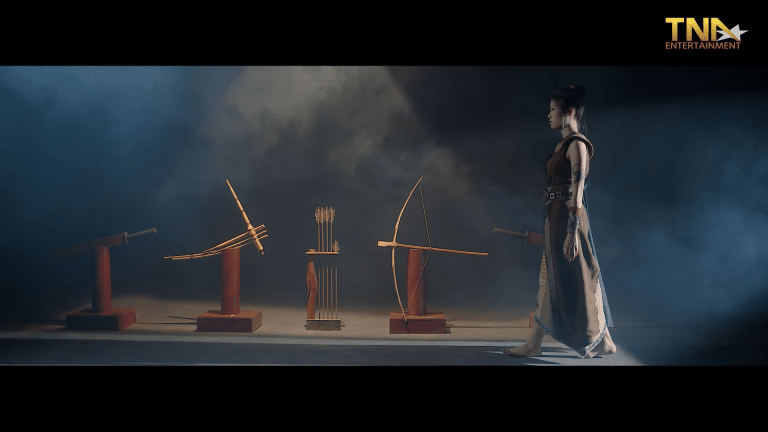 (source: YouTube.com)
Therefore, the melodies and lyrics are special and impressive in comparison with the current songs. That is maybe a reason accounting for why the listeners feel interested in enjoying that song and spend the huge love for that song and Mai Phương singer.
Con Gi De Mat: https://www.youtube.com/watch?v=2G_QLN34Umw
English version on Spotify: https://open.spotify.com/album/7bUDl1yTolqIIQkjzND9t8