As a country with a rich history and diverse culture, Vietnam offer tourists plenty of reasons to visit. From the bustling city life of Ho Chi Minh City to the natural beauty of Ha Long Bay, there is something for everyone in Vietnam. Here are just a few of the best sights that the country has to offer.
Ho Chi Minh City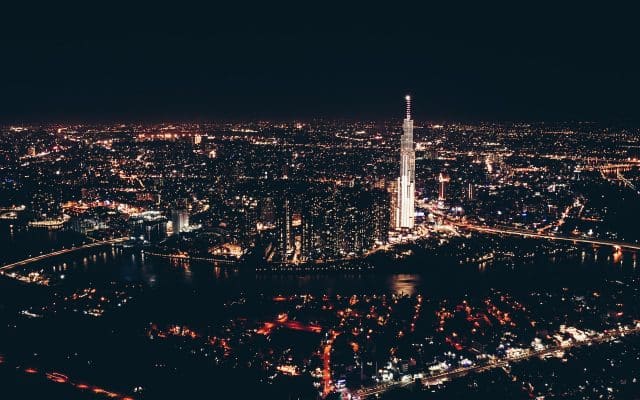 photo: Anton Shuvalov
Formerly known as Saigon, Ho Chi Minh City is the largest city in Vietnam and home to over 8 million people. The city is a blend of old and new, with French colonial architecture alongside modern high-rise buildings. Visitors to Ho Chi Minh City can enjoy the bustling metropolis feel of the city or escape the hustle and bustle by taking a leisurely stroll through one of the many parks or gardens.
Ha Long Bay
Ha Long Bay is a UNESCO World Heritage site and one of Vietnam's most popular tourist destinations. The bay is dotted with over 1,600 limestone islands and islets, many of which are uninhabited and covered in dense jungle vegetation. Visitors can take advantage of the many tours available which allow you to explore the islands and their caves, swim in the crystal-clear waters, or even overnight on a traditional junk boat.
Hoi An
Hoi An is a beautiful city located on the central coast of Vietnam. The city is known for its well-preserved architecture, which includes a mix of Vietnamese, Chinese, and French influences. Hoi An is also a great place to shop for souvenirs, as there are many shops and markets selling traditional handicrafts and textiles.
Hue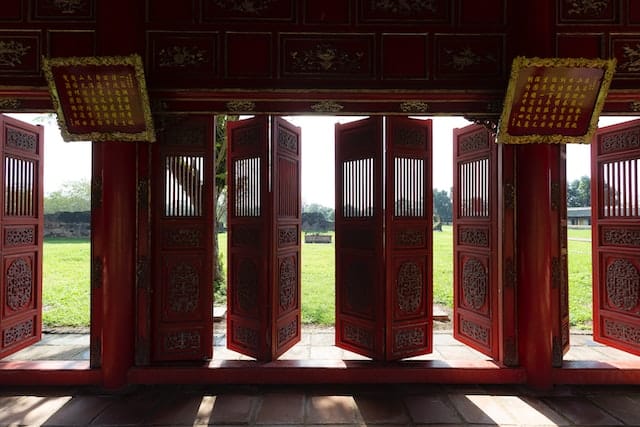 photo: Lucas Chizzali
Hue is the former imperial capital of Vietnam and is located in central Vietnam. The city is home to several significant historical sites, including the Citadel, the Imperial City, and the Royal Tombs. Hue is also known for its cuisine, which features a unique blend of Vietnamese and Chinese flavors.
Sa Pa is a small town located in northwestern Vietnam near the border with China. The town is set amidst stunning scenery, with mountains, rice terraces, and waterfalls all nearby. Visitors to Sa Pa can go hiking or biking in the surrounding area, visit ethnic minority villages, or simply enjoy the views from their hotel room.
Mekong Delta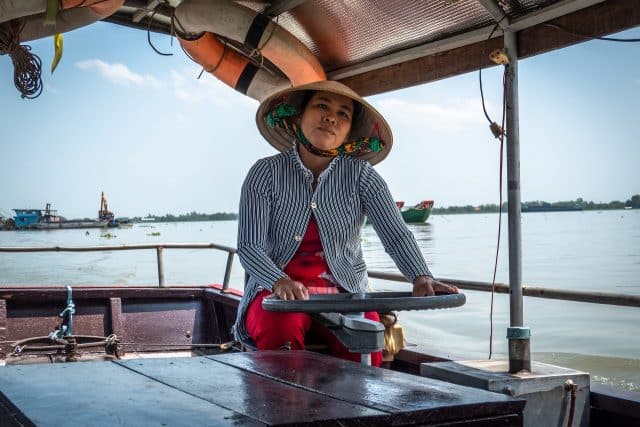 photo: Lewis J Goetz
The Mekong Delta is located in southern Vietnam and is known for its lush vegetation, rice paddies, and river life. Visitors to the delta can take boat tours through the narrow waterways, visit local markets, or learn about traditional handicrafts such as basket weaving and wood carving.
These are just a few of the incredible sights that Vietnam has to offer, but there is much more to explore and discover. Whether you're looking for an exciting city break or a relaxing nature escape, Vietnam will definitely have something for you. So why not add it to your travel list? You won't be disappointed.