When most people think of Vietnam, they likely imagine the hustle and bustle of Ho Chi Minh City or the stunning beauty of Ha Long Bay. Cat Ba island is one of the most beautiful places in Vietnam. But there is another side to this Southeast Asian country that is just waiting to be explored – Cat Ba Island. Cat Ba island is actually two islands: Cat Ba and Cat Co. Cat Ba is home to a national park and an airport, while Cat Co is a smaller island with many beautiful beaches. The two islands are connected by a bridge that allows you to travel between them.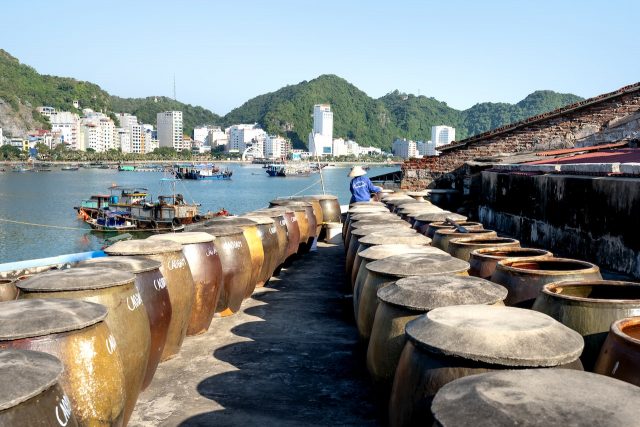 photo: Quang Nguyen Vinh
This island,  located off the coast of Hai Phong city in northern Vietnam, is known for its diverse landscape, which includes limestone cliffs, caves and beaches. It is also home to a large population of monkeys, as well as many different species of birds and fish. Whether you're looking for adventure or simply want to relax in a beautiful setting, Cat Ba Island has something for everyone.
If you're interested in learning more about the history and culture of Vietnam, Cat Ba Island is the perfect place to start. The island was once home to a number of different ethnic groups, including the Chinese, Vietnamese and French. As a result, there are a number of historical sites and museums that you can visit.
If you're looking for some adventure, there are plenty of activities to keep you busy. Cat Ba Island is a popular spot for rock climbing, hiking and kayaking. And, of course, you can't visit the island without taking a dip in the crystal-clear waters. It's known for its pristine beaches and lush forests, as well as its rich history.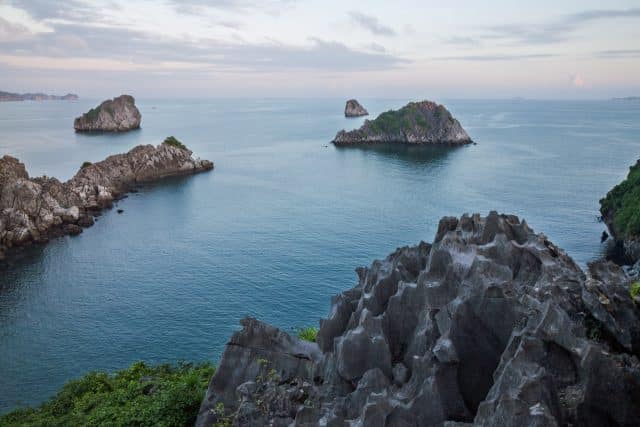 photo: Rowan Heuvel
When it comes to exploring Cat Ba Island, there is no shortage of things to do. The island is home to a number of different caves, which make for a great day trip. You can also go hiking or biking through the jungle-like scenery, or take a boat tour around the island. And, of course, you can't forget about the beaches. Cat Ba Island is home to some of the most beautiful beaches in Vietnam, so be sure to spend some time relaxing on the sand.
Whether you're a fan of beaches or forests, Cat Ba island has something to offer everyone. Here are some of the best times to visit Cat Ba island:
January – February: The weather is cool and dry during this time of year, making it perfect for swimming at the beach without getting overheated. The water is also clear enough that you can see all kinds of fish swimming around!
April – June: If you want to see flowers blooming on the island, then this is your best bet. There are so many different types that it's hard to keep track of them all! There are also plenty of festivals happening during this time period, including one where people dress up in traditional costumes from different regions across Vietnam. You'll have no trouble finding something fun to do here!
August – September: This is an excellent time for hiking through Cat Ba National Park because it's still warm enough outside but not too hot yet! You'll also get some good views over the ocean during these months too.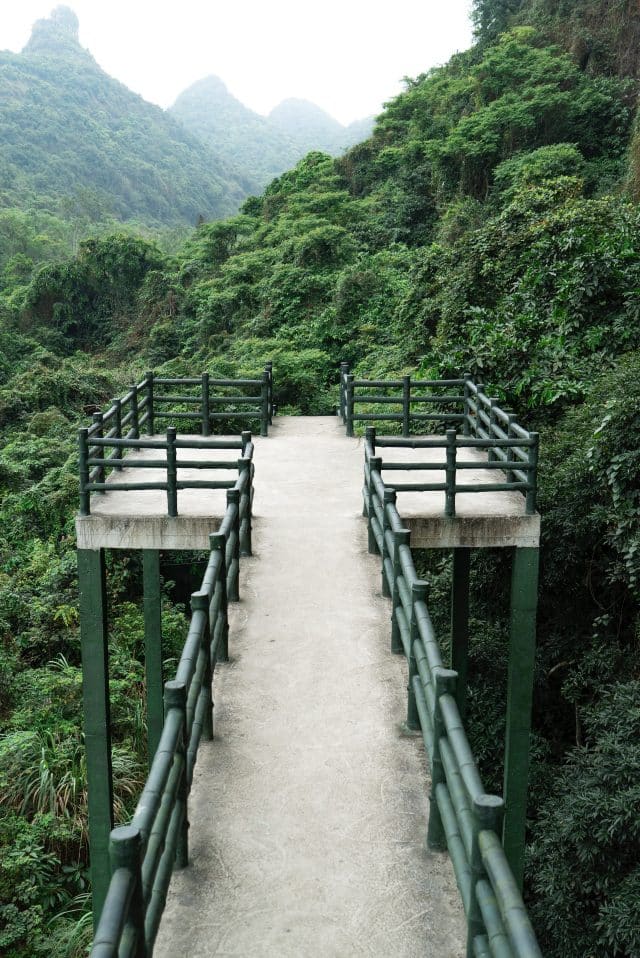 photo: David Emrich
Whether you're looking for adventure or simply want to relax in a beautiful setting, Cat Ba Island is the perfect destination. So, what are you waiting for? Start planning your trip today!