If you're planning a trip to Vietnam, you're in for a treat—Vietnam is an amazing country with something to offer everyone. From the bustling metropolis of Ho Chi Minh City to the stunning beaches of Phu Quoc, there's something for everyone in Vietnam. To help you make the most of your trip, we've put together 15 tips for an incredible trip to Vietnam.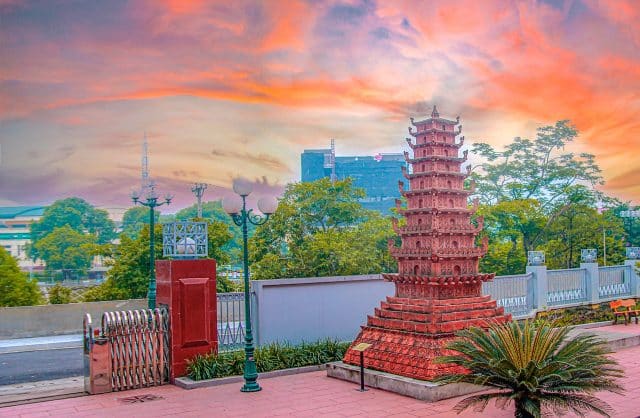 photo: Thành Đỗ
1. Do your research. Before you book your flights or pack your bags, take some time to do some research on Vietnam. Read up on the country's history and culture, and familiarize yourself with words and phrases in Vietnamese. This will help you better understand and appreciate all that Vietnam has to offer.
2. Book your flights in advance. If you're flying into Vietnam, be sure to book your flights at least a few months in advance. Not only will this save you money, but it will also give you more time to plan your trip and make sure everything runs smoothly.
3. Get a visa. Unless you're from a country that has a visa-waiver agreement with Vietnam, you'll need to get a visa before entering the country. You can either apply for a visa online or through a Vietnamese embassy or consulate. Be sure to have all of the necessary paperwork ready before applying for your visa.
4. Pack light. When packing for your trip, remember that you'll likely be doing a lot of walking—so pack accordingly! Leave space in your luggage for souvenirs, and don't forget to pack comfortable shoes and clothing.
5. Learn some basic phrases in Vietnamese. Even if you don't know the language, learning some basic phrases in Vietnamese will go a long way towards making your trip more enjoyable. Vietnamese people are incredibly friendly, and they'll appreciate your efforts to communicate with them in their own language. Plus, it's just good manners!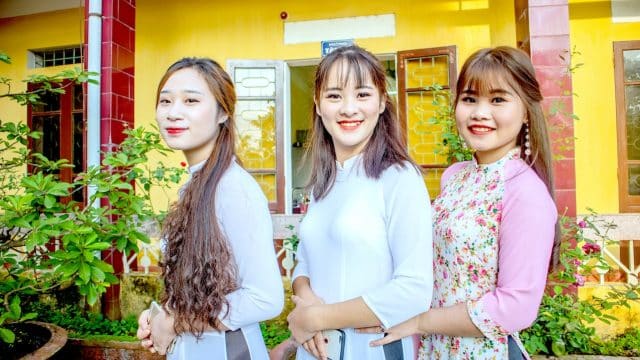 photo: Thành Đỗ
6. Respect the local customs and traditions. As with any country you visit, it's important to respect the local customs and traditions when traveling to Vietnam. Be aware of religious sensitivities, dress modestly when necessary, and avoid loud or rowdy behavior in public places—just use common sense and courtesy, and you'll be fine!
7. Try the local food. Vietnam is renowned for its delicious cuisine, so be sure to try as much of it as you can! From pho and spring rolls to banh mi and Bun Cha, there's a whole world of flavor waiting to be discovered. And don't worry—if you're not a fan of spicy food, there are plenty of milder dishes to choose from as well.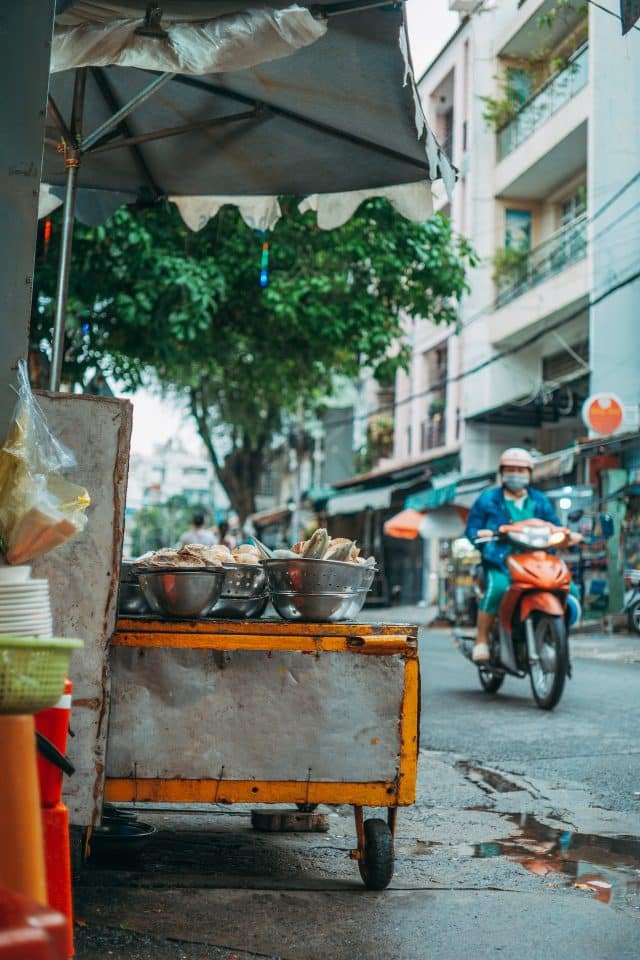 photo: FOX
8. Shop at the markets. Vietnam is a shopper's paradise, and you'll find everything from cheap t-shirts to beautiful handicrafts at the markets. Haggling is expected (and even encouraged), so don't be afraid to bargain for a good price. And remember, the best deals are usually found at the smaller, local markets.
9. Visit the museums. Vietnam is rich in history and culture, and there are a number of excellent museums throughout the country that provide insights into both. Whether you're interested in the Vietnam War or traditional Vietnamese art, you're sure to find a museum that piques your interest.
10. Go on a tour. If you want to see as much of Vietnam as possible, consider going on a tour. Tours can be an excellent way to learn about the country and its people, and they're also a great way to meet other travelers. Just be sure to do your research in advance and choose a reputable tour company.
11. Relax on the beaches. With over 3,000 miles of coastline, Vietnam has no shortage of beautiful beaches. So whether you're looking for a place to soak up the sun or take a refreshing dip, you're sure to find the perfect spot.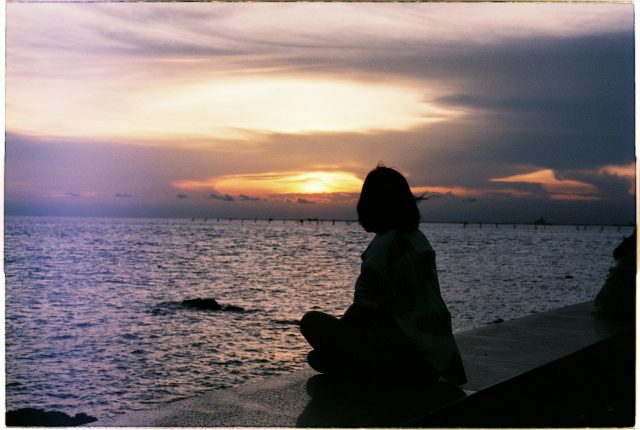 photo: Kunno Jayson
12. Explore the temples and pagodas. Vietnam is home to a number of stunning temples and pagodas, many of which are centuries old. While some are more popular with tourists than others, they're all worth seeing—so be sure to add a few to your itinerary.
13. Take a cruise on Halong Bay. Halong Bay is one of Vietnam's most popular attractions, and for good reason. This stunning natural wonder is best seen from the deck of a cruise ship, so be sure to add it to your list of things to do.
14. Visit Ho Chi Minh City. No trip to Vietnam would be complete without a visit to Ho Chi Minh City, the country's largest and most vibrant metropolis. From the bustling streets of District 1 to the quieter corners of District 3, there's something for everyone in this city. Just be sure to watch your belongings, as pickpockets are known to operate in crowded areas.
15. Plan your trip in advance. While it's possible to wing it when traveling to Vietnam, it's always best to plan your trip in advance. This will give you ample time to research your destination, book your flights and accommodation, and make any other necessary arrangements. Doing so will help ensure that your trip goes off without a hitch.
And that's it! These are just a few things to keep in mind when traveling to Vietnam. With its rich history, stunning scenery, delicious food, and friendly people, Vietnam is an amazing place to visit— but it's not without its challenges! By following these 15 tips for an incredible trip to Vietnam, you can navigate the country like a pro and make sure you have an amazing time on your trip!