With its bustling cities, vibrant culture, and stunning natural scenery, it's no wonder that Vietnam is one of the most popular travel destinations in Asia. However, Vietnam is also a country with a long history of conflict and instability, which can make traveling here a bit daunting for some. But don't let that stop you from experiencing all that this beautiful country has to offer! Here are a few tips on how to de-stress while traveling in Vietnam.
photo: diGital Sennin
1. Do your research before you go.
Vietnam is a large country with a lot to see and do. It's important to have an idea of what you want to see and do before you arrive so that you can make the most of your time here. This doesn't mean that you need to have your entire trip planned out before you leave, but doing a bit of research will help ensure that you don't miss anything important.
2. Find a reputable tour company.
Many tour companies are operating in Vietnam, and not all of them are created equal. Do some research to find a reputable tour company in Vietnam that can help you plan and execute your trip. This will save you a lot of time and stress while you're in the country.
3. Don't overschedule yourself.
It's easy to try to pack too much into your trip, but this will only lead to exhaustion and frustration. Remember that it's okay to relax and take your time while you're traveling. Trying to do too much will only cause unnecessary stress.
4. Stay flexible.
Things change quickly in Vietnam, and it's important to be flexible when things don't go according to plan. Whether it's getting lost, missing a bus, or having your plans change last minute, try not to let it ruin your trip. Embrace the spontaneity and go with the flow!
5. Take breaks when you need them.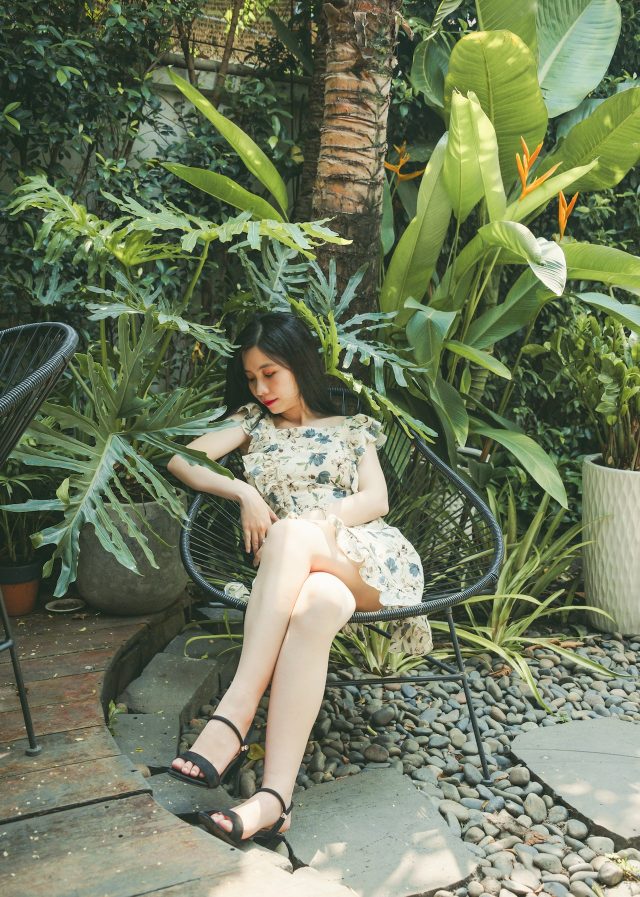 photo: Min An
Travel can be overwhelming, so make sure to take breaks when you need them. If you're feeling frazzled, take some time to relax in your hotel room or take a walk around the city. It's important to remember that this is supposed to be a vacation, so don't hesitate to take some time for yourself if you start feeling overwhelmed.
6. Ask for help when you need it.
If you're having trouble communicating with locals or getting around, don't hesitate to ask for help. Chances are, someone will be more than happy to assist you.
7. Be prepared for culture shock.
Vietnam is a very different place from most Western countries, and it's important to be prepared for culture shock. Things like the chaotic traffic, the heat, and the language barrier can be a bit overwhelming at first. But if you go on your trip with an open mind, you'll find that these differences are what makes Vietnam such a unique and special place.
8. Have realistic expectations.
It's important to remember that Vietnam is still a developing country. Things may not always run smoothly, and you may not have the same level of comfort that you're used to at home. But if you can go into your trip with realistic expectations, you'll be much more likely to enjoy yourself.
9. Chill at a cafe and drink some coffee.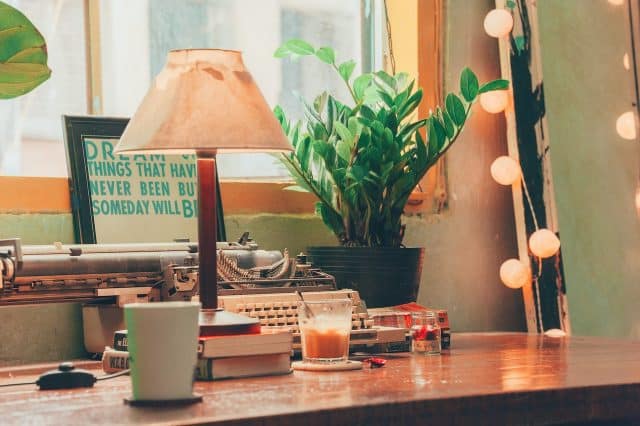 photo: Min An
Coffee is a big part of Vietnamese culture, and there are many great cafes to choose from. So if you're feeling stressed, take a break and relax with a cup of Vietnamese iced coffee. You'll find that the coffee here is some of the best in the world!
10. Don't forget to relax and have fun!
At the end of the day, remember that you're on vacation! Don't forget to relax and have fun. Enjoy the food, the sights, and the company of those around you. Vietnam is an amazing country with so much to offer, so make sure to take advantage of everything it has to offer.
Vietnam is an amazing country with plenty to see and do. However, it's also important to remember that there is such a thing as too much of a good thing! Be sure to follow these tips so that you can de-stress while traveling in Vietnam and truly enjoy your vacation.